Workforce Partnerships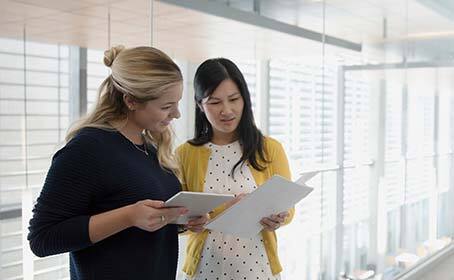 The Partnership Approach to Expanding Higher Education Access
Diverse, experienced and often employed, 74% of current college undergraduates feature at least one nontraditional characteristic* – posing new challenges and opportunities for organizations seeking a winning workforce. Discover how untapped sources of talent can be harnessed by your company with this SNHU e-book, featuring:
Profiles of today's "post-traditional" learners
Partnerships and strategies to realize worker potential
Work-relevant education for ROI, retention and productivity
To download this SNHU e-book, simply complete the form on this page.
*Source: National Center for Education Statistics, 2015.