SNHU Remembers Jack Scovil -- A Giant Among Literary Agents
Jack Scovil, president of Scovil Galen Ghosh Literary Agency, and one of the founding board members of Southern New Hampshire University's MFA in Fiction and Nonfiction program, has passed away.
"Jack was one of a kind among New York agents: absolutely loyal to the authors he chose whether they were making him money or not, and without an arrogant bone in his body, a rare human being who seemed to be without ego," said Bob Begiebing, one of Scovil's clients, and founding director of SNHU's Master in Fine Arts program.
In Scovil's more than thirty years as a literary agent, he worked with authors including Norman Mailer, Carl Sagan, Morris West, Margaret Truman, and Arthur C. Clark. He was also agent to SNHU's MFA director, Diane Les Becquets, and one of the program's founding faculty members Merle Drown. "He was a prince of a man," said Drown.
Scovil was an active advisor to the MFA program, consulting regularly with students and teaching workshops.
"He was one of the kindest, funniest, dearest mentors and friends one could ask for," said Les Becquets.
Scovil suffered a severe viral infection and pneumonia for which he had been hospitalized over the holidays, but was back in the office and regaining his strength. Just days before his death on February 23rd, he experienced a relapse. "Those who knew and worked with Jack will miss him, even more than they probably ever thought they would now that he is indeed no longer part of our work and our lives," said Begiebing. SNHU's MFA program will be setting up a scholarship, in memory of Scovil, that will be awarded to an incoming student.
Explore more content like this article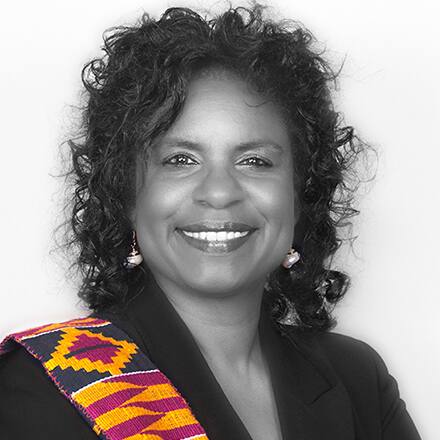 Interdisciplinary Studies Faculty Dr. Paula Royster: A Q&A
March 06, 2020
An expert on the history and culture of the African diaspora and former Fulbright Scholar, Dr. Paula Royster teaches interdisciplinary studies at Southern New Hampshire University. She shared her thoughts on teaching, education and more as part of SNHU's Faculty Spotlight Series.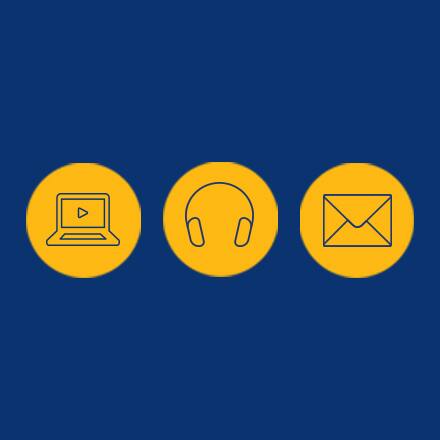 What is New Media?
February 24, 2020
From news websites, blogs and YouTube to smartphone apps, email and music streaming services, new media has become a fixture in modern life. Earning a new media degree can be an excellent way to develop a wide array of skills to work on the cutting edge of media and technology.