SNHU Remembers Jack Scovil -- A Giant Among Literary Agents
Jack Scovil, president of Scovil Galen Ghosh Literary Agency, and one of the founding board members of Southern New Hampshire University's MFA in Fiction and Nonfiction program, has passed away.
"Jack was one of a kind among New York agents: absolutely loyal to the authors he chose whether they were making him money or not, and without an arrogant bone in his body, a rare human being who seemed to be without ego," said Bob Begiebing, one of Scovil's clients, and founding director of SNHU's Master in Fine Arts program.
In Scovil's more than thirty years as a literary agent, he worked with authors including Norman Mailer, Carl Sagan, Morris West, Margaret Truman, and Arthur C. Clark. He was also agent to SNHU's MFA director, Diane Les Becquets, and one of the program's founding faculty members Merle Drown. "He was a prince of a man," said Drown.
Scovil was an active advisor to the MFA program, consulting regularly with students and teaching workshops.
"He was one of the kindest, funniest, dearest mentors and friends one could ask for," said Les Becquets.
Scovil suffered a severe viral infection and pneumonia for which he had been hospitalized over the holidays, but was back in the office and regaining his strength. Just days before his death on February 23rd, he experienced a relapse. "Those who knew and worked with Jack will miss him, even more than they probably ever thought they would now that he is indeed no longer part of our work and our lives," said Begiebing. SNHU's MFA program will be setting up a scholarship, in memory of Scovil, that will be awarded to an incoming student.
Explore more content like this article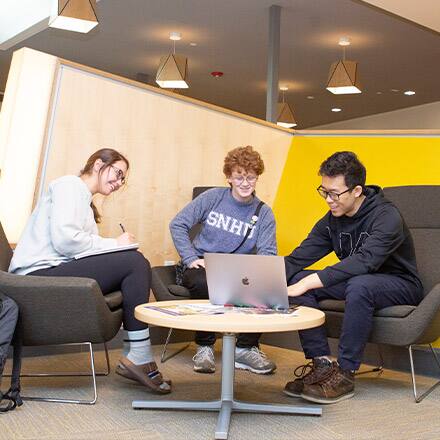 What is a Liberal Arts Degree and What Can You Do With It?
September 03, 2020
Liberal arts majors are strong communicators, who bring creativity and critical thinking to the table. If you're willing to be flexible in your search and smart about branding yourself, you can find there are many opportunities.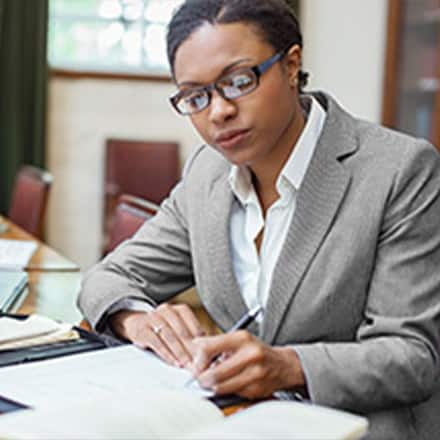 ​Why is History Important?​
August 27, 2020
History is important for several academic reasons, but it also carries many practical purposes that can be translated into everyday applications.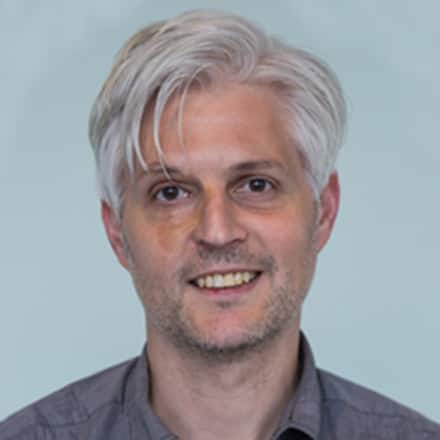 Game Art & Development Max Callahan: A Faculty Q&A
July 24, 2020
Now the associate dean of STEM in Southern New Hampshire University's online game art & development program, Max Callahan shared his thoughts on teaching, the importance of education and more as part of our Faculty Spotlight series.