SNHU Alumna Recognized by the New England Psychological Association
Southern New Hampshire University (SNHU) alumna Christina Muise is one of only seven students across New England to receive the Honorary Undergraduate Scholar Award. This award, presented by the New England Psychological Association (NEPA), is designed to recognize psychology students with outstanding records of academic and scholarly success in psychology.
The Honorary Undergraduate Scholar Award is a regional award that recognizes New England college or university students for their achievements in their undergraduate psychology programs. In order to be selected, a faculty member must first nominate the student, then the nominee must submit a variety of documents to be considered. The selection criteria is based on academic achievement, evidence of interest and goals in psychology, research activities, service or applied activities, contributions to psychology, and other qualifications relating to achievement under unusual circumstances or contributions to the community.
A 2013 graduate of SNHU's Psychology program, Muise received many awards during her time at the university. She earned the Bob Doucette Award for Psychology—an award provided by the Psychology Department for a graduating psychology student who has demonstrated success in academic and extracurricular pursuits. Additionally, a 2013 study Muise conducted with a professor entitled, "An Individual Differences Approach to the Suggestibility of Memory Over Time," was recently published in the journal, Memory. For her honors thesis, Muise investigated the validity of research-based criminal profiling procedures versus the more intuitive and experience-based criminal profiling procedures to see how the FBI might improve their methods with less biased and more data-driven methodologies. She was among one of the first SNHU students to intern at the mental health court for the 6th Circuit District Court in Concord, New Hampshire where she worked with people suffering from mental health issues that adhere to treatment and rehabilitation programs in place of time in prison.
In response to her recognition, Muise said, "The faculty at SNHU have always been helpful in guiding me toward amazing opportunities and this is the award to prove it. I am so thankful to all who helped me get here and I cannot wait to see what else is possible."
The Honorary Undergraduate Award will be presented to Muise at NEPA's 53rd Annual meeting in Bridgeport, Connecticut on October 19, 2013. She will begin her Master of Arts program in Forensic Psychology at the Chicago School of Professional Psychology this fall.
Explore more content like this article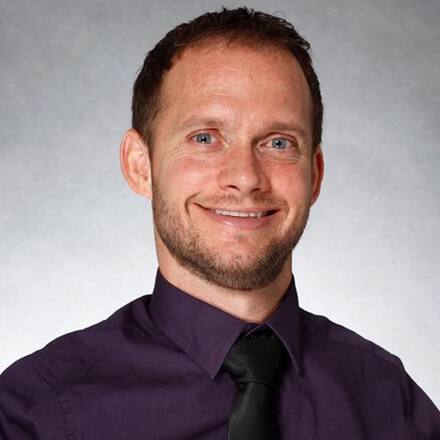 Clinical Mental Health Instructor Dr. Damion Cummins: A Faculty Q&A
December 06, 2019
Dr. Damion Cummins found his passion for counseling during his recovery from a life-altering sports injury. Now he teaches students in Southern New Hampshire University's master's in clinical mental health counseling so they can begin careers counseling others.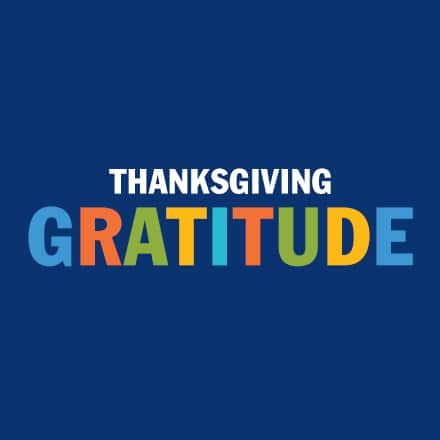 Dear Past Me: Thanksgiving Gratitude to My Past Self
November 27, 2019
The core of Thanksgiving is gratitude - to our loved ones, to ourselves, to the beauty of life and new experiences. SNHU faculty and staff were asked this question: If you had a chance to thank your younger self for something you did, what would it be and why? Here's what some had to say.
Global Citizens Circle Addresses Civility in Politics
November 25, 2019
Two political veterans visited Southern New Hampshire University to discuss the current state of political conversation in America and how having difficult conversations can still be beneficial.