LA Galaxy and SNHU Partner
The LA Galaxy has teamed up with Southern New Hampshire University (SNHU), a private, nonprofit university, to expand educational opportunities for players, students and the greater Los Angeles community. This is an expansion of SNHU's larger partnership with Major League Soccer.
The partnership will allow LA Galaxy players to pursue their education, while continuing their careers as professional soccer players, and SNHU students will have access to internship opportunities with the team. In addition, SNHU will provide a full scholarship to a deserving member of the community at an unveiling of a new mini-pitch at Andrew Jackson Elementary School in Santa Ana tomorrow. The new mini-pitch is part of the "20 for 20 Mini Pitch Initiative," a commitment made by adidas, MLS WORKS, Southern New Hampshire University and the U.S. Soccer Foundation to build 20 mini-pitches in underserved communities across North America.
SNHU and the LA Galaxy will also work together in the creation of a Science of Soccer curriculum, designed to teach science principles through the lens of soccer. This program will be available to elementary school teachers throughout the Los Angeles public school system. Based on student participation and engagement, a winning school will be selected to receive a Science of Soccer assembly.
"We are proud to be working with MLS and the LA Galaxy to give back to the greater Los Angeles community and to show that education can be fun and accessible for students of all ages," said Paul LeBlanc, president, Southern New Hampshire University. "This partnership not only provides exciting opportunities for our students and for LA Galaxy players, but it also engages youth in the community to show that higher education is a reality to which they can aspire."
SNHU has more than 70,000 students nationwide, including a large student population in southern California, and a 300-acre campus in Manchester, NH.
"We are thrilled to have Southern New Hampshire University on board as our Official Education Partner," said Chris Klein, president, LA Galaxy. "Education is a key component of our youth programs and a cornerstone of our LA Galaxy Foundation. Having a partner that values learning and development will be very impactful to our entire organization, as well as to the greater Los Angeles community."
Media Contacts:
Kristin Lamas Patterson, APR
Southern New Hampshire University
978.473.2979
k.patterson@snhu.edu
Kristi Mexia
on behalf of LA Galaxy
310.300.4810
kristi.mexia@beckmedia.com
Explore more content like this article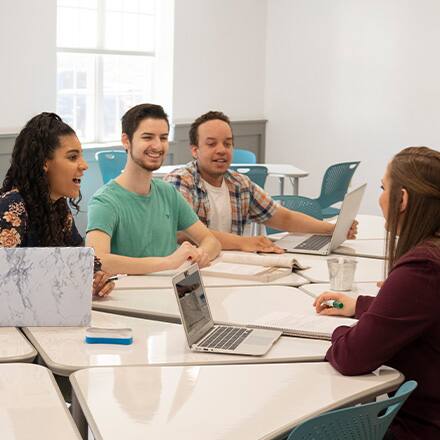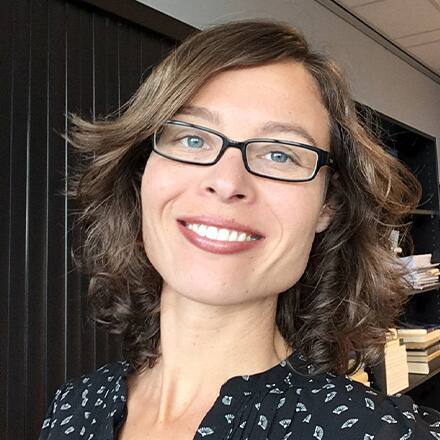 Philosophy Professor Dr. Kiki Berk: A Faculty Q&A
January 17, 2020
Dr. Kiki Berk has spent her career studying philosophy and traveling the world presenting at academic conferences. We asked the associate professor of philosophy at SNHU to share her thoughts on teaching, the importance of education and more as part of our Faculty Spotlight series.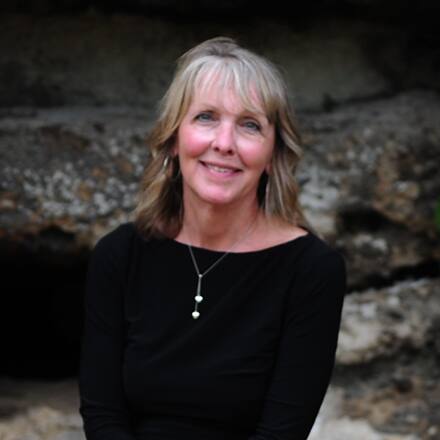 MFA Instructor Dr. Dawn Reno Langley: A Q&A
January 10, 2020
After a career spent publishing articles, fiction, nonfiction and poetry pieces, Dr. Dawn Reno Langley now teaches in SNHU's MFA program helping budding writers achieve their dreams. We asked her for her thoughts on teaching, the importance of education and more for SNHU's Faculty Spotlight Series.