SNHU and Boston Celtics Unveil Sixth Technology Lab
The Boston Celtics and Southern New Hampshire University teamed up again this week to unveil another state-of-the-art technology lab, this time at Rochester Middle School in Rochester, New Hampshire. Boston Celtics center, Tyler Zeller, mascot "Lucky" the Leprechaun, and SNHU's chief of staff, Wil Zemp joined students and staff to unveil the new lab and talk with students about the importance of technology and education.
"At Southern New Hampshire University, we are serious about providing access to education not only for college students, but for students of all ages," said Zemp, "Our partnership with the Celtics to open these new tech labs is all about being a good neighbor and helping students use technology to learn new skills and take their creativity to the next level."
"The ability to have technology nowadays is a necessity, so it's great to have this in a school," said Zeller. "My high school never had anything like this, and I think having the kids be exposed to this everyday will really help them grow."
The new technology lab, named the 'Timberwolve Technology Den' by students, is the sixth lab opened by the Celtics and SNHU in the greater Boston area. The lab is fully equipped with 13 Apple iMacs and iPads, one Apple TV, a 65" Vizio HDTV and mount and other supplies. The Celtics and SNHU fully renovated the room and hung wall graphics depicting landmarks from the city of Rochester and logos from both organizations. Zeller and Zemp also signed the wall in the room with their favorite inspirational quotes, "Be Great Every Day!" and "Good, Better, Best, never let is rest," respectively.
The tech lab will be available for Rochester Middle School students and its teachers during and after school.
View a video from the day's events.
Lauren Keane is the director of communications for the Office of External Affairs at Southern New Hampshire University. Connect with her on LinkedIn.
Explore more content like this article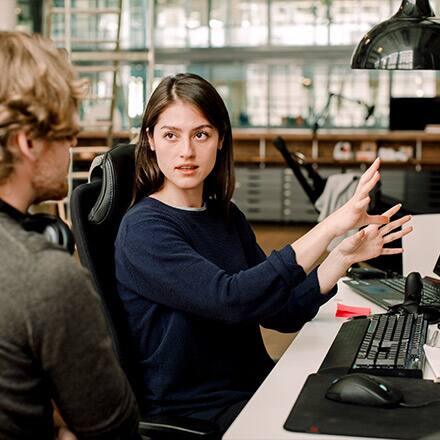 June 15, 2021
If you're interested in a career in computer and data science, learning Python will be key to your success. Discover why this general-purpose programming language is quickly becoming an in-demand skill for programmers, developers, data scientists and more.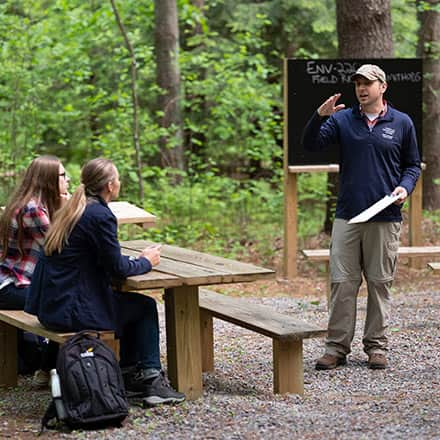 June 09, 2021
SNHU Arboretum, accredited by the ArbNet Arboretum Program and Morton Arboretum, is more than a learning space for campus courses. Students in the online environmental science program also tap into the 25-acre forested wetland, using the data generated there in their courses.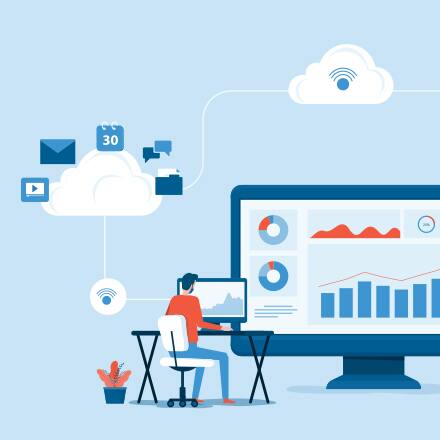 June 08, 2021
When you stream your favorite music or shop online with your favorite retailer, you're taking advantage of cloud computing. But what is cloud computing, really? Explore this fast-growing computer science field and how to get started with a cloud computing career.