Success by Numbers: Talking with Data Scientist Dr. Laila Moretto
Dr. Laila Moretto is a member of the SNHU STEM Advisory Council, an adjunct professor at University of Maryland and a full-time senior information systems engineer at MITRE Corporation.
Not insignificantly, she has served in our Armed Forces as a military trainer and security officer and is a first-generation American. She has climbed high and fast in the data field and speaks globally on her trade, often surrounded by only men.
Here, the data scientist speaks with SNHU about why a STEM career is ideal for women, changes she has observed and what the Mona Lisa has to do with it.
SNHU: How did your rise in the STEM world begin? Where did it all start for you?
Dr. Moretto: I remember distinctly a [college] professor who directed me to technology. As a single person trying to make it in the world, he said I should get into information technology.
SNHU: It was that simple?
Dr. Moretto: Yes and no. My first reaction was, "Oh, no. That field is for smart people." I didn't think of myself as one of those students who was really brilliant. But you know, my professor was absolutely right. It provides me an excellent livelihood, and I like to think I have acquired brilliance.
SNHU: Tell us about the livelihood it provides you.
Dr. Moretto: I am a single mom. A STEM career allows me the security and livelihood to support my family. I like to convey this to young people. I also have a passion for art. My STEM path has led me to world travel. To the Louvre! To the Mona Lisa!
SNHU: Do you have a pinnacle or a career goal you are aiming for?
Dr. Moretto: My professional goal is to teach Data Science to students who will go on to narrow the gap. The workforce needs more STEM experts. This is a great time for women to enter the field.
SNHU: How do you stay up on STEM trends?
Dr. Moretto: You have to keep up and reinvent your expertise all the time. I study data trends and give conferences about this overseas. So it's mandatory for me to stay current.
SNHU: What obstacles exist for women in the STEM fields?
Dr. Moretto: The only obstacle is equal pay. Women are still underpaid compared to their male counterparts. This has to be fixed. If you are a hard worker, there are no other obstacles. Look at me. I am a first-generation American who was a marketing major in college. I never considered I could do what I do now. Hopefully aspiring young women will look at me and say, "If she made it, I can too!"
Explore more content like this article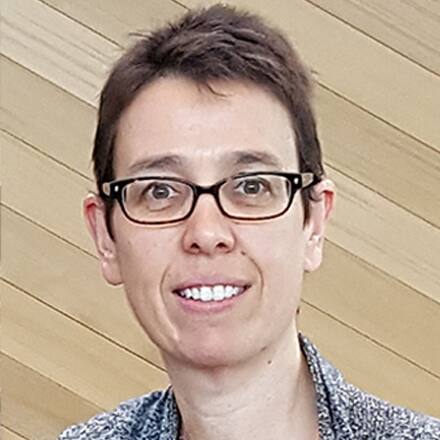 Engineering Professor Dr. Anat Eshed: A Faculty Q&A
March 27, 2020
After basing her career on physics and materials science, Dr. Anat Eshed shifted her focus to cognition and learning. She teaches at SNHU's College of Engineering, Technology, and Aeronautics. She shared her views on teaching and the importance of education as part of our Faculty Spotlight series.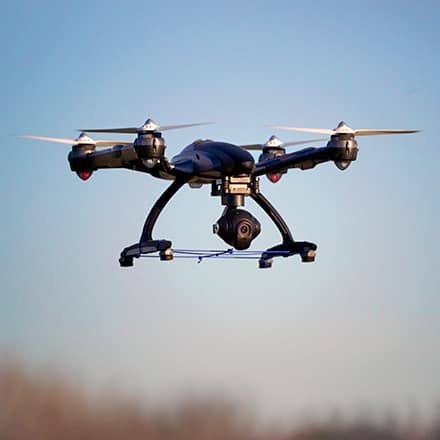 What is a Drone and Do you Need a License to Fly One?
February 20, 2020
Drones can be flown for commercial, public safety or recreational reasons. To become a drone pilot, you must fully understand FAA regulations, operating requirements and procedures for safely flying them. Just as you would need a license to drive a car, you also need a license to fly a drone.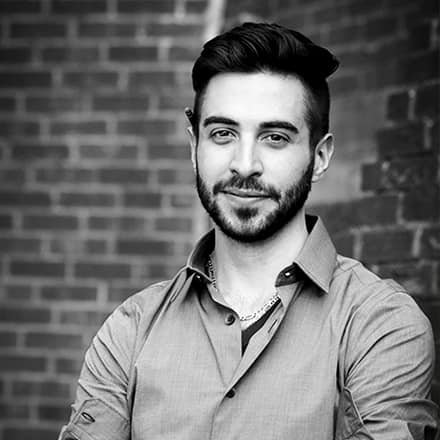 Construction Management Professor Nathaniel St. Jean: A Faculty Q&A
January 31, 2020
Architect and designer Nathaniel St. Jean is among the first professors in SNHU's construction management program, helping to educate a new generation of construction professionals. He shared his thoughts on teaching, the importance of education and more as part of our Faculty Spotlight series.