Conversations on Racial Justice
In late July, students, faculty and staff alike gathered in the Penmen Room of the Southern New Hampshire University Athletic Center for a conversation about racial justice in the wake of recent world events. Hosted by Assistant Dean of Students Shannon Brown and Associate Director of Student Involvement Colleen Lubin, the event, "Working Together for Racial Justice," was intended to give the SNHU community a place to come together and talk about the recent violence against both people of color and police officers, and how these are intertwined.
Speaking before a packed Penmen Room, Brown and Lubin explained that the goal of the event was not to solve the world's problems, but to start a conversation, give the community's many voices a chance to be heard, and to create a safe space in which to discuss topics that are often difficult and uncomfortable to broach. As members of the SNHU administration highly focused on student affairs, they wanted students, faculty, and staff to know that the school is both aware of and concerned about recent events, and cares deeply about the impact that they have on the campus community.
After the brief introduction, the remainder of the event was dedicated to group discussion. Although each table was provided with a list of prompts featuring suggested topics, the conversations were largely free-flowing. Attendees were given the chance to voice their opinions, share stories about how their lives (and the lives of their friends, families, and even students) have been affected by these events, and discuss strategies for moving forward with a positive outlook and goal of making the community a better place for everyone.
Lubin and Brown were quick to emphasize that the contents of the conversations be kept private. Since the goal of the event was to create a safe space to discuss difficult topics, they wanted to ensure that all in attendance felt comfortable sharing their thoughts and feelings, without worry that their words might be repeated to others.
"Our goal for the event was to create a space for dialogue, sharing, and learning from one another," Lubin said after the event. "We had staff, faculty and students who attended, all wanting to be part of an inclusive community that engages in dialogues such as this. I was pleased to have been a part of it, and look forward to there being more opportunities for community conversations."
Explore more content like this article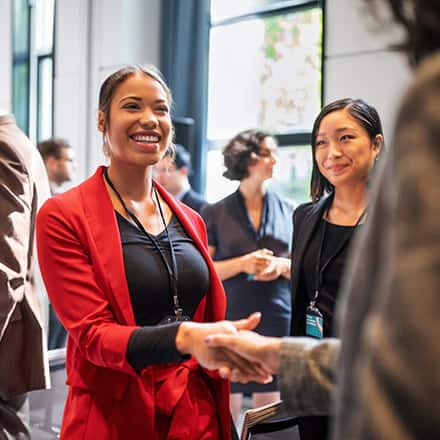 June 04, 2021
The day you receive your diploma from your university is a proud one, marking the culmination of your degree. But, your relationship with the university doesn't have to end there. Alumni are an integral part of a university community and are true advocates for student success.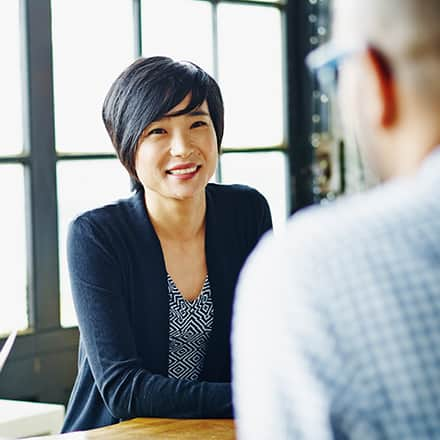 May 14, 2021
While receiving a nomination letter from an honor society like Delta Mu Delta is a thrilling recognition of dedication and skill, you might take a look at the membership fee and ask, "Is it worth it?"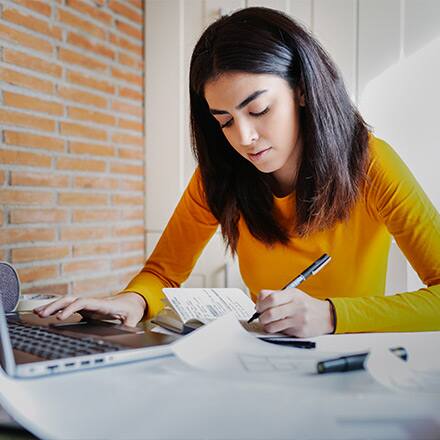 May 12, 2021
The capstone project in college typically requires students at the end of their degree to complete a project, such as a research proposal or other means, that gives them the ability to take the knowledge they have learned and apply it in a real-world setting.