SNHU Welcomes Daniel Webster Students (and Programs) to Campus
When Southern New Hampshire University (SNHU) stepped in to help Daniel Webster College (DWC) in Nashua keep its doors open last year, school officials knew it would mean adding program offerings beyond the university's traditional majors in the arts and sciences, education and business. But SNHU's drive to meet every challenge remains the same.

When the "teach-out" program with DWC ends later this year, DWC students will begin making their way to the SNHU campus in Manchester. When they do, they'll find many of the same programs that initially brought them to DWC. Beginning in the Fall 2017 semester, seven new programs will be offered to all SNHU students: Aeronautical Engineering, Air Traffic Management, Aviation Management, Computer Science, Construction Management, Electrical and Computer Engineering and Mechanical Engineering.

SNHU is proud to have this opportunity to bring engineering and aeronautics students to campus, and looks forward to offering the same small class sizes, a close-knit campus community and hands-on approach to education for which SNHU has become known. The university is committed not just to bringing these academic programs to campus, but to providing the students within them with every possible resource. This includes the construction of a new, state-of-the-art science and engineering building, due to be completed as soon as 2019.

Whether you're a new freshman, a current student, an aspiring transfer student or anything in between, you'll have a host of new options available to you this year. The new majors represent just a small part of SNHU's program offerings, which includes more than 50 other majors on campus to explore. No matter your education or career goals, there's sure to be something for you at SNHU.
Explore more content like this article
How to Study: 9 Study Tips to Boost Learning
March 27, 2020
Once you've determined what to study in college, the challenge becomes how to study effectively. Luckily, there are plenty of science-backed study habits that can help you boost your learning, improve retention and help you succeed in your degree program.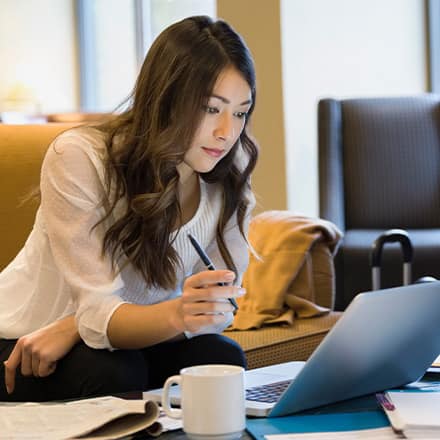 What is a Scholarly Source?
March 26, 2020
If you're not sure how to identify a scholarly source when conducting research, rest assured that you're not alone. Here are some important clues and techniques to help you identify which sources are credible, academic, and above all, scholarly.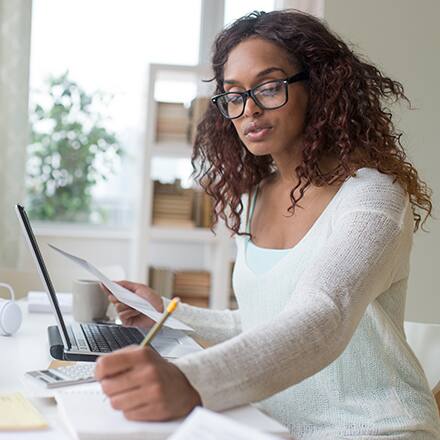 How to Get a Master's Degree
March 25, 2020
Interested in starting a new career or advancing in your current field? Boosting your career potential is one of the benefits of a master's degree. See yourself succeed by exploring how to get a master's degree, from the admission process to master's degree requirements for graduation.