8 Things You (Probably) Didn't Know About Nursing History
National Nurses Week is celebrated each May to honor the largest segment of the country's healthcare community. In recognition of this special week, which begins today, here are eight things you (probably) didn't know about nursing history.
Remembered as the mother of nursing after organizing the care of sick and injured soldiers during the Crimean War, Florence Nightingale went on to publish more than 200 books and pamphlets on nursing, including "Notes on Nursing: What It Is and What It Is Not," according to the Florence Nightingale Museum in London.
According to the U.S. Census Bureau, men made up 8.1% of the nursing field in 2011, up from 3.9% in 1970.
In 1930, United Airlines hired the first female flight attendants. All eight women were registered nurses, according to the company.
Walt Whitman served as a nurse during the Civil War, according to the American Association for the History of Nursing.
Another Civil War nurse better known for her later writing is Louisa May Alcott, author of the classic "Little Women." She also wrote a book called "Hospital Sketches" about nursing during the Civil War era, according to the AAHN.
The Cadet Nurse Corp was the first government program to support nursing students, according to the National Women's History Museum.
Harriet Tubman, better known for her involvement in the Underground Railroad, also worked as a nurse for the Union Army during the Civil War, according to the NWHM.
More than 13% of nurses in the U.S. had a master's or doctoral degree by 2008, according to the American Association of Colleges of Nursing.
Joe Cote is a staff writer at Southern New Hampshire University. Follow him on Twitter @JoeCo2323.
Explore more content like this article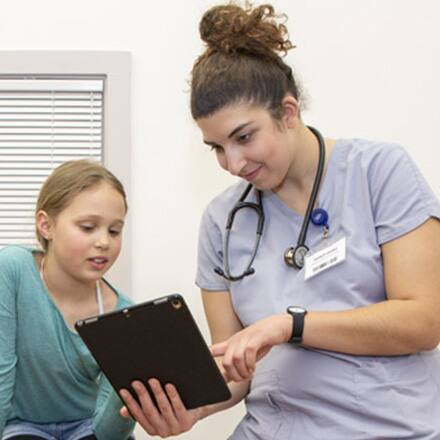 What Degree Do You Need to Become a Nurse?
May 24, 2019
The ideal path to achieving a nursing degree should align with your professional goals while also building on your experience in the healthcare field. With that in mind, let's look at the different nursing degree options available.
SNHU Grads Talk Leadership, Education at Business Indicator Series
May 14, 2019
Dr. Maureen Banks '93MBA and Beth Ann Roberts '90 capped Southern New Hampshire's 2019 Business Indicator Series with From Bedside to the Boardroom: Leaders in Healthcare session this week and discussed leadership, education and the importance of giving back to the community.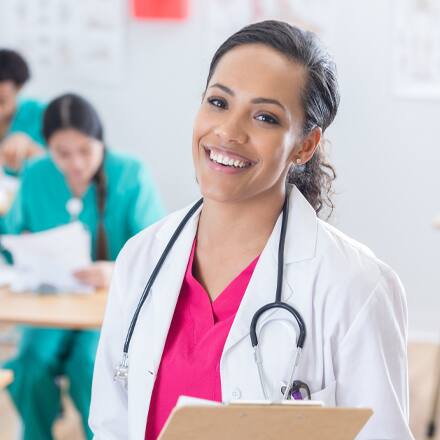 Should I Be a Nurse or a Teacher? You May be Able to do Both
May 07, 2019
If you're struggling to decide whether to be a nurse or a teacher, nursing educator careers could be for you. As a nurse educator, you can apply your clinical nursing experience to the classroom, helping to educate the next generation of nurses.