Television News Veteran Anthony Knopps Teaches Graduate Communications
In Anthony Knopps' world, facts matter.
Knopps is the news director at WTOL and WUPU, the CBS and Fox affiliates, respectively, in Toledo, Ohio. The 30-year veteran of broadcast and print news is also helping to prepare the next generation of news professionals as an adjunct professor in Southern New Hampshire University's online graduate communication program. Without professionals, he said, citizens are left with "Facebook warriors" to help them interpret the news of the day.
"You need professionals because there are so many people out there who claim they are experts," Knopps said. "If we can't communicate with each other, we're not going to succeed. It's that simple. I think it's important because this world is changing so fast."
Knopps began his journalism career reporting on high school sports for his hometown paper, the Kansas City Star, while he was still in high school. He continued working in print while earning his bachelor's degree in journalism from the University of Missouri before switching to television news following an internship at a Kansas City station.
During a series of stops at stations in Missouri and Albuquerque, N.M., Knopps earned a master's in professional studies and political management from George Washington University. It was his advisor there who first tapped him, thanks to his background in journalism and politics, to enter the academic world. He taught courses there and has been teaching and designing courses at SNHU since 2013.
Whether building courses or teaching, Knopps said the goal is that students in his courses come away better able to interact with the world around them, examine facts, consider multiple viewpoints and considerations and make informed decisions. "They can become a trusted resource," he said. "I think that's important."
Knopps said he's learned plenty from his students, too. He said, for instance, many of his students are of a younger generation and rely far more on their smartphones to consume news than a 6 or 11 o'clock broadcast. "Some people in my line of work don't like to hear that, but that's the way it is," he said. "I think it's a two-way street. I learn stuff from them that I take back to my newsroom in terms of how they consume media."
Ultimately, he said, the goal of an online communication program is for students to learn certain skills and to connect with professionals in their chosen industry. His role is to use his background to add a firsthand perspective to what they learn in class, so "they can translate what's learned in the lessons into what works and what doesn't," he said. "That's the value of the real-world experience that you bring to the classroom."
Joe Cote is a staff writer at Southern New Hampshire University. Follow him on Twitter @JoeCo2323.
Explore more content like this article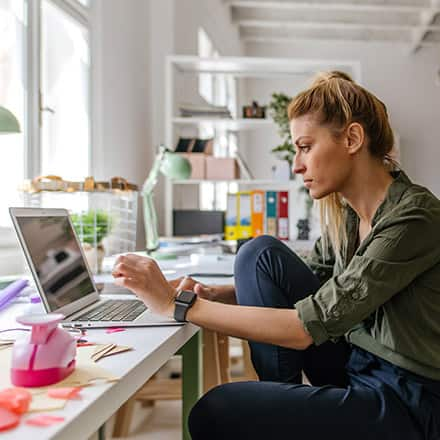 March 02, 2021
Graphic design is a great field to consider if you are interested in art, communications, and staying current with technology.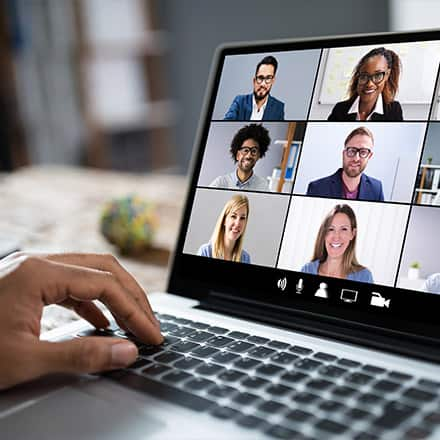 February 17, 2021
Thousands of SNHU educators from various disciplines virtually convened for the university's second annual Gather Conference. The three-day conference focused on online instruction approaches and other developmental opportunities.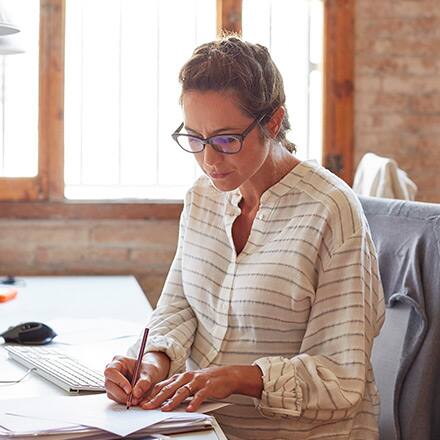 September 24, 2020
To become a copywriter you can consider earning a degree such as marketing, communications or creative writing and start building a portfolio of your work.