Spotlight: 91 Year-Old Alumna and Longtime SNHU Employee, Fay Bulcock
One hot summer day in 1944, Fay (Ring) Bulcock received an embossed card in the mail, inviting her to tune in to the broadcast of the graduation ceremonies of The New Hampshire School of Accounting and Finance.
It marked the first time she heard of the college that would later become Southern New Hampshire University. Little did she know, she'd go on to graduate from that school and work there in various roles for 47 years. Now 91 years old, Bulcock says her life has been shaped by SNHU, not just professionally, but personally as well. "I'm glad I was there for so long," she says. "It's been part of my life for a long time."
Her story began with that radio broadcast. Intrigued, Bulcock asked her father if she could attend as a student; he agreed, and she commuted from her home in Franklin by bus every day. The college was located in four rooms on Hanover Street. Tuition cost $30, and enrollment was around 40 students.
As her graduation approached in December 1945, Bulcock was asked by Founding President Harry Shapiro, who had also been her accounting teacher, to be his secretary. She was the first full-time secretary the school hired.
She answered phones, did filing, and took care of the payroll. Sometimes she watched Harry Shapiro's children, Ann and Eddie, for an hour or so when they came to the office. At night, she taught shorthand and typing. All the records for the entire school fit into three vertical files. "I had to ask for one more when we started enrolling all the (WWII) veterans," she says. One of those veterans was Thomas Bulcock, who had been hired to do janitorial work. He later became her husband.
As enrollment grew, so did Bulcock's family. Her daughter Maureen was born in 1950, and her son Thomas came along in 1952. In the 1960s, when the college began to grow, then-Director of Admission Ann Shapiro asked Bulcock what area she most wanted to work in, and she said Admission. "I liked the students," she says. "They were all very nice." When the college moved to its present location on North River Road in 1971, Bulcock went, too.
Both her daughter, Maureen, and her husband, Tom, began attending the school, known by then as New Hampshire College. They went on to become the first father and daughter to graduate together from NHC with their associate degrees, an honor that made the whole family proud.
The school continued to grow and evolve over the years, but Bulcock says one thing always stayed the same-the deep commitment everyone in the SNHU community had to each other. For example, when Bulcock's daughter Maureen was getting married and the reservation for her wedding reception fell through, then-President Edward Shapiro offered to host the reception at the college cafeteria. "He was very nice," Bulcock says.
Later on, Bulcock admired how people supported each other and cheered each other on at SNHU; she was deeply honored in 1970 when Gertrude Shapiro presented her with a silver Paul Revere bowl to commemorate her 25th anniversary with the college. She used that bowl for years, keeping it filled with fresh fruit in her kitchen. Ten years later, she got another surprise to commemorate her 35th anniversary-a silver tray.
As the years wore on, Bulcock began thinking about retirement. She originally planned to stay at SNHU for 50 years, but she decided to retire in September 1992 after 47 and a half years, ready for a new chapter of travel, volunteer work, and time with her grandchildren.
But that's hardly the end of her SNHU story. In 2000, she was honored at the graduation ceremony as an alumna of more than 50 years, and she is mentioned several times in the "Becoming a University" book about the school's history. She watched with wide-eyed wonder as the University launched a successful online program, and recently toured the Manchester campus with her daughter. Particularly impressive, she says, is the new library, with its moving shelves and wide windows. "I get lost when I come up here now," she says. "It's amazing."
Every other year, she and several of the women she worked with still hold reunions, meeting up at locations all over New England to catch up. Even today, whenever she spots another long-time alum or employee-like a man she knows from the senior wellness center she attends on Mondays-her eyes begin to sparkle. "We talk about the school and reminisce," she says.
She has scrapbooks about the University that date back to WWII, but says she just might start one more to keep up with all the news. "I save every article in regard to the college," she says. For many people, a workplace is just that-a place to work. But for Bulcock, SNHU is much more. SNHU, she says, is home.
Rebecca Mahoney '11MFA is a freelance writer and editor from New Hampshire, with more than 20 years of experience writing for national publications. Connect with her on LinkedIn.
Explore more content like this article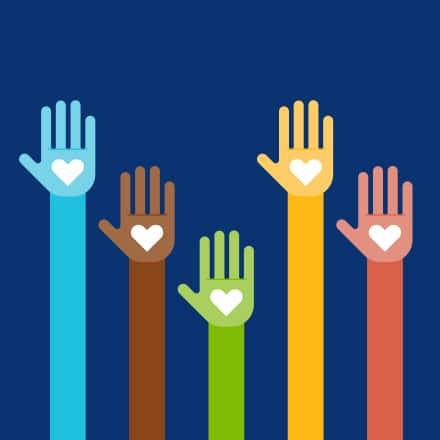 June 21, 2021
SNHU's 2021 Global Days of Service brought attention to a different societal issue each month: hunger, shelter, environmental justice and the pandemic's essential workers. Throughout the four-month-long event, Penmen from across the world shared their stories of service, community and strength.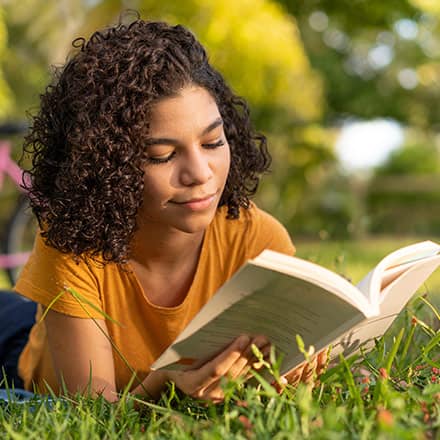 June 18, 2021
If you are searching for book suggestions, look no further: The annual summer reading recommendations have arrived. This year's list features more than 35 selections that span several genres suggested by some of SNHU's academic leaders.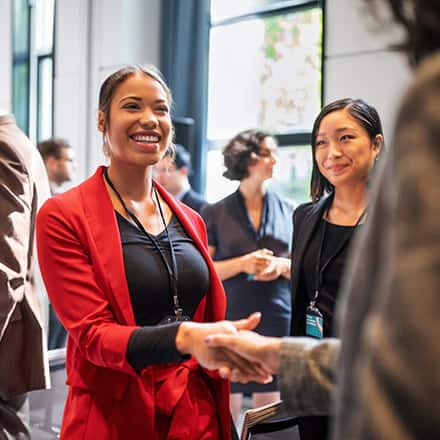 June 04, 2021
The day you receive your diploma from your university is a proud one, marking the culmination of your degree. But, your relationship with the university doesn't have to end there. Alumni are an integral part of a university community and are true advocates for student success.