3 Benefits of Studying Abroad
There are many benefits to spending a semester or two studying abroad, thousands of miles away from what's comfortable and familiar. The experiences gained while embedded in an unfamiliar environment and culture can create a worldlier and cognitively aware self.
Thinking about studying abroad? Here are three benefits to consider:
1. Cultural Immersion
When it comes to cultural immersion, studying abroad has the perks that vacations don't. Week-long getaways barely scratch the destination's surface, so having the opportunity to spend several months living in another country leads to an increased understanding of another country and its culture. There's plenty of time to visit places popular among locals, that tourists might not necessarily go, when you have an opportunity to live somewhere new for several months. It's even possible, and likely, that spending day after day observing a different culture, may start to influence personal habits.
Unlike staying in a hotel, studying abroad means living among locals such as peers, host families and even bus drivers, who can provide culture lessons, whether intentionally or not. These people are great to direct questions to, and they may even want to participate in a culture exchange and learn more about the U.S.
A culture exchange is just as it sounds: The swapping of stories, ideas and customs with people from other countries. This is informative for both sides, and it's not uncommon to discover many similarities between the two (or more) cultures.
By befriending other international students, it's possible to exchange cuisine, celebrate different holidays and try unfamiliar activities with one another.
Forming lasting international friendships can be beneficial for the next time the travel bug hits. Friends can act as personal tour guides in their native countries, and they would know where all the best sights and restaurants are. A brief cultural immersion can occur when shown around by a native, even if it's just a short vacation.
One of the most important benefits of cultural immersion is the connections that are formed as a result. Upon returning home, nobody else will understand the emotions and memories like the people who were also there.
2. Newfound Independence
For many, study abroad can be the first time home is an ocean and a few time zones away. While this can be both exciting and nerve-wracking, it is certainly a test of independence and all the other skills that come with responsible independence.
Being distracted while abroad is understandable; there are so many new sights to see and memories to be made, but it's important to find a balance between adventuring and fulfilling the academic piece of studying abroad.
Attendance may not be taken at some universities, and while may be tempting to skip lectures to explore, this will lead to a lack of preparedness for exams and assignments. Grades earned while abroad do affect official college transcripts and GPAs.
The desire to travel is a given when it comes to studying abroad. The ability to hop on a plane or train, often at a low-cost, and take off for the weekend can be a newfound freedom for some. With this freedom, however, comes responsibility. Before leaving for a quick getaway, planning and budgeting should occur to ensure that the trip runs smoothly. However, problem-solving skills are also necessary because there will be mishaps along the way and mom and dad won't be there to fix them.
Studying abroad is one lesson after another that offers the opportunity to develop skills that will be beneficial to scoring internships and careers. It's an opportunity to make smart decisions, learn from mistakes and, most of all, enjoy the independence.
3. Professional Development
The number of transferable skills that can be learned abroad is endless and attractive to potential employers. Here are some examples of professional development that can take place:
Self-discipline and time management skills are reflected in good grades earned at the foreign university in addition to non-academic experiences.
Problem-solving skills are illustrated through stories of dealing with things when they went wrong.
The ability to speak and understand a different language is marketable to organizations with clientele who may speak it as well.
Participating in group projects, especially with people from countries outside of the U.S., demonstrates teamwork and the ability to overcome language and culture barriers to work toward a common goal.
Adaptability shows a go-with-the-flow personality and the ability to handle change. Going abroad for an extended period shows the ability to adapt to a new environment, new school, new friends and sometimes even a new language, and employers may see this as an ideal trait in an ever-changing global workplace.
Including the transferable skills gained during a semester or two abroad on a resume is a sure way to make it stand out. Examples from the experience while answering interview questions may also peak an employer's interest.
Wondering how to strengthen your resume with your study abroad experience? A university's career team is the first place to start. For instance, SNHU Career and Professional Development Center is prepared with handouts and advice on how to recognize the skills gained abroad and how to include them in resumes and job interviews.
Studying abroad opens eyes and minds to new sights, cultures and possibilities, all the while creating vibrant, lasting memories. It's an unforgettable experience.
Rebecca LeBoeuf is an SNHU university college senior pursuing her Bachelor of Arts in Communication with a minor in professional writing. She spent her fall semester studying abroad at the University of Limerick in Ireland, where every day was an adventure. LeBoeuf is an editorial assistant for The Penmen Review.
Explore more content like this article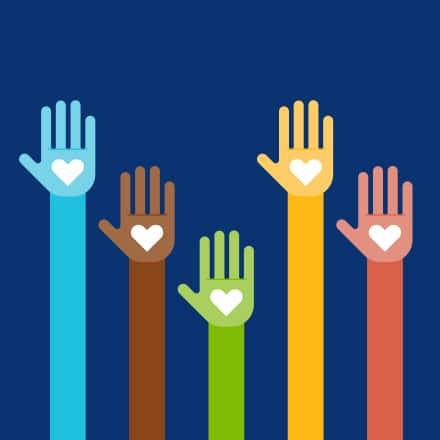 June 21, 2021
SNHU's 2021 Global Days of Service brought attention to a different societal issue each month: hunger, shelter, environmental justice and the pandemic's essential workers. Throughout the four-month-long event, Penmen from across the world shared their stories of service, community and strength.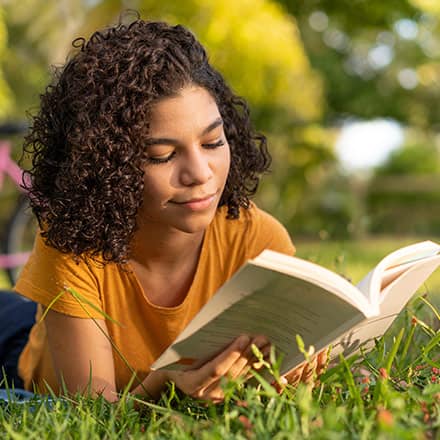 June 18, 2021
If you are searching for book suggestions, look no further: The annual summer reading recommendations have arrived. This year's list features more than 35 selections that span several genres suggested by some of SNHU's academic leaders.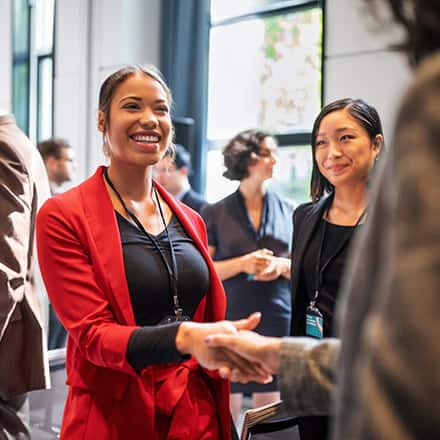 June 04, 2021
The day you receive your diploma from your university is a proud one, marking the culmination of your degree. But, your relationship with the university doesn't have to end there. Alumni are an integral part of a university community and are true advocates for student success.