SNHU Alumna Named 2017 Restaurant Employee of the Year
Oscars aren't the only award being handed out this season. Amanda Wihby, a 2007 graduate of Southern New Hampshire University was recently named the New Hampshire Lodging and Restaurant Association Restaurant Employee of the Year for 2017. She said working hard and being willing to learn can lead to great things.
"Never give up. Always remain teachable. There's nothing you can't do as long as you are constantly learning and gaining that knowledge," Wihby, the chief operating officer at the Red Arrow Diner in Manchester, N.H., said. "Today, the reason why I'm here is because of what I learned at SNHU, and also what I learned from the owners of this business."
Wihby earned a degree in organizational leadership, as well as minors in psychology and history at SNHU. She quickly put her degree to use as she balanced working for a commercial real estate company while owning and operating her own catering business. She has worked at the Red Arrow Diner since 2010.
With over a decade of experience in the hospitality industry, it should come as no shock that the Red Arrow Diner team values Wihby highly. Still, it was a pleasant surprise when she learned that she had been nominated for the coveted award.
"My boss, and also a good friend of mine now, nominated me for the (award)," Wihby said. "I was humbled and honored that she had nominated me, more so than winning the award."
According to the NHLRA, the Restaurant Employee of the Year award "recognizes individuals who have achieved significant success and growth in their establishments; who have supported the industry and its concerns on national, state or local levels; who have provided opportunities for growth for their personnel; who set the standard for customer service; and who embody the spirit of hospitality."
To Wihby, the award is more than just an accolade. It is an acknowledgement of the sacrifices she has made and the long hours she has put in on behalf of the Red Arrow Diner.
"It taught me that hard work pays off and people do notice, and you are appreciated," she said. "And the long nights and the long days and the early mornings - they are noticed. And people are grateful for what you put into your day."
The Red Arrow Diner certainly benefits from that hard work. The restaurant serves over 500,000 breakfasts annually, as a 24-hour diner at four New Hampshire locations including one in Manchester, just five minutes from SNHU. The restaurant has even earned national recognition, such as being featured on the Food Network's popular "Diners, Drive-Ins, and Dives" show several years ago.
Shane Carley is a writer and content developer in the Southern New Hampshire University marketing office. Connect with him on LinkedIn.
Explore more content like this article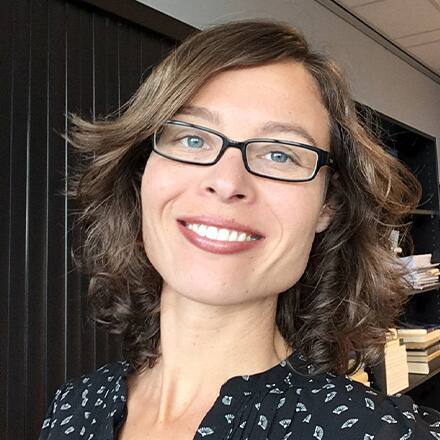 Philosophy Professor Dr. Kiki Berk: A Faculty Q&A
January 17, 2020
Dr. Kiki Berk has spent her career studying philosophy and traveling the world presenting at academic conferences. We asked the associate professor of philosophy at SNHU to share her thoughts on teaching, the importance of education and more as part of our Faculty Spotlight series.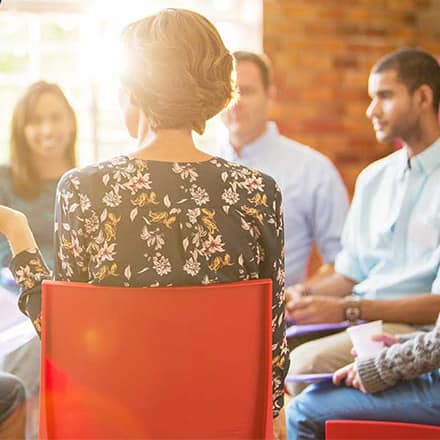 What is Organizational Leadership?
January 16, 2020
Organizational leadership is what leaders use to help set strategic goals for the organization and motivating individuals in the group to successfully carry out assignments in service to those goals.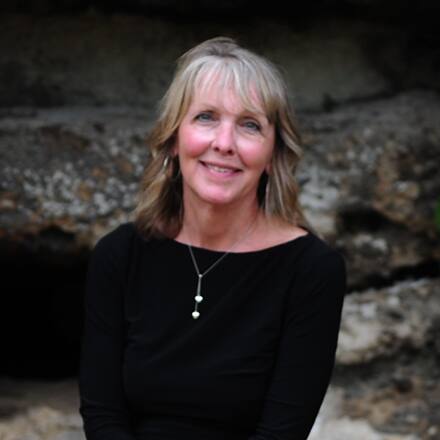 MFA Instructor Dr. Dawn Reno Langley: A Q&A
January 10, 2020
After a career spent publishing articles, fiction, nonfiction and poetry pieces, Dr. Dawn Reno Langley now teaches in SNHU's MFA program helping budding writers achieve their dreams. We asked her for her thoughts on teaching, the importance of education and more for SNHU's Faculty Spotlight Series.