Community Health Center Week: Celebrating Heroes
Health equity is a major challenge on both a national and global scale, and health centers around the world work diligently to support the needs of the most vulnerable populations. This year, from August 12-18, our teams at Southern New Hampshire University are proud to recognize and celebrate National Health Center Week.
Community health centers are committed to providing high quality, comprehensive primary care services that are affordable and accessible to all. In the United States, such centers serve about 27 million individuals. According to 2016 data, these individuals included one in three people living in poverty, one in ten children, one in six rural residents, and more than 330,000 veterans. With the increasing demand for affordable primary care, these numbers are expected to grow.

To maximize accessibility and convenience for patients, health centers are often one-stop shops that provide pharmacy services, prenatal and pediatric care, behavioral health, dental attention, social services, and care coordination. Evening and weekend hours, after-hour nurse call services, and online patient portals increase access and support. On a daily basis, frontline staff juggle a multitude of complex health issues like substance use disorders and at-risk newborns. They also assist patients with financial challenges and help them understand the various services and available assistance programs. Regardless of a patient's ability to pay, health center staff provide support, care, and peace of mind.

More than 205,000 clinicians, nurses, pharmacists, social workers, dentists, dental hygienists, behavioral health specialists, and volunteers work at health centers. According to the National Health Center Week campaign, these people "live and breathe the health center mission and exceed the call of duty to support health centers in providing quality healthcare for patients in the community." Simply put, they are heroes.
Patient-Focused, Team-Based
Many health centers are certified as Patient Centered Medical Homes (PCMH). The PCMH certification is provided through the National Committee for Quality Assurance and is a model of care that puts patients at the forefront. Research shows that PCMHs increase quality of care, improve the patient and staff experience, and reduce health costs. The model has a strong focus on team-based care, which means that healthcare professionals from one discipline must be prepared to work effectively with healthcare professionals from another discipline. We incorporate this philosophy too.
Southern New Hampshire University prepares Nursing and Health Profession students for real-world team-based models of care through Integrated Health Professions Courses. Embedded within all undergraduate and graduate nursing and health professions programs, these courses provide opportunities for health professionals from different disciplines to collaborate, learn, and develop with one another.

With strong bipartisan recognition and support, Congress has invested in health centers and has publicly applauded the significance of their work. Successes include:
$24 billion in annual health system savings
Reduction of unnecessary hospitalizations and emergency room visits
High patient satisfaction levels
Reduced costs of children's primary care by about 35%
This year's National Health Center Week is dedicating each day to a different group:
Please join us in celebrating National Health Center Week. We encourage you to visit your local health center to get a sense of the programs and services, and volunteer during an especially busy time.
Explore more content like this article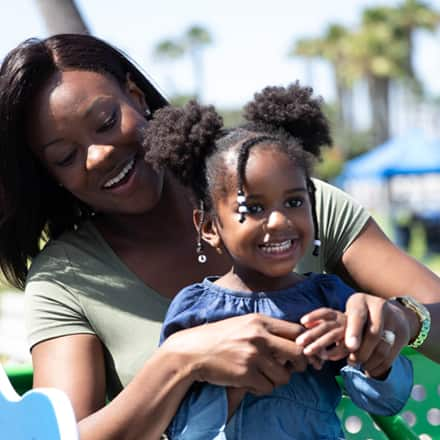 July 14, 2021
As we move toward a post-pandemic world, some kindness can go a long way in helping us be better educators and better human beings.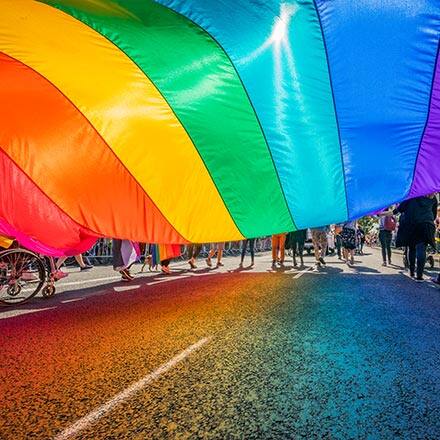 June 24, 2021
What about clips from the article, like: In a world where some believe and display that LGBTQ+ lives do not matter, we must continue to show the world through our pride that we do matter. When we learn to be prideful, we can continue to change the world for the better and be a beacon of light to those who are watching and waiting for us to come forth as possibility models for those who are fearful of exhibiting PRIDE.
May 26, 2021
The world is over a year into the COVID-19 pandemic and some people are growing tired of public health measures. What are some of the things that can be done to combat pandemic fatigue?