SNHU Alumnae Create Communities with Growing Us
National Nonprofit Day may only come around once a year, but operating a nonprofit demands daily attention. Three Southern New Hampshire University (SNHU) alumnae, Amber Box '15 '17G, Tracey Love '16 and Jessica Silva '14, and their friend, Nora Compton, are working across the country to link people to their communities and provide them with resources to give back.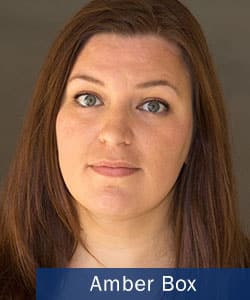 Growing Us, founded by Box and Love in August 2017, is a nonprofit that facilitates a range of volunteer opportunities with a goal to establish community connections. "The gist is that we help people get engaged within their community," Box, president and CEO, said. "We like to say we're helping you help others."
Silva, the nonprofit's marketing director, said she wants people to use Growing Us as a resource to develop new relationships, a sense of purpose and motivation to "grow their own communities" through projects.
"If someone wanted to start a community garden, for example, maybe they could build a network through GU's volunteers, or we, as an organization, can help provide research or support if they don't know where to begin," Silva said.
A Nonprofit Founded on Community
The idea for Growing Us came from Box and Love, who met in a creative writing Facebook page and instantly clicked. They both shared a love for writing as they worked toward their degrees, but quickly realized they had so much more in common.
Box said they both wanted to do "something bigger" than themselves.
"When Amber and I took a look at the world around us and discussed the divide that exists, the people who feel alone and the irreverence people seem to show to the Earth and its creatures, we decided we could not just do nothing to help," Love, the nonprofit's director, said.
So, when the two women created Growing Us, community became the foundation for the nonprofit. While a video Growing Us created demonstrates the many definitions people have for the word "community," Box sees it as finding support in others.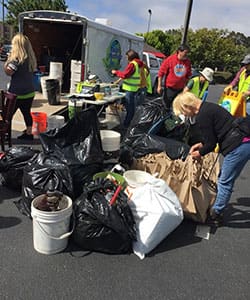 "Our mission is community," Box said. "It's bridging the gaps between us with small (or big) acts of kindness ... You suddenly feel less alone with each act of community, and it's those acts that Growing Us was founded on."
Events and Resources
The four women hosted their first national event in June: A Community Cleanup that attracted 50 participants and spanned eight states. The cleanup was organized online and encouraged people to explore their communities over the span of a long weekend, picking up garbage along the way.
Growing Us connected with state parks to publicize the event and several organizations, including Don Herrin Mitsubishi, World Market and Trader Joe's, helped sponsor the event, donating prizes to participants who documented their actions on social media.
Their next event - an online art auction - is set for this fall and will be the organization's first fundraiser. Artists across the country and in Canada have donated their work to be auctioned.
Between events, Growing Us offers ample ways to positively impact the world and connect with others. Each month, Growing Us selects a theme, such as animals or first responders, and supplies a list of suggested "actions" people can do to better the world.
"Though these are not usually specific to certain organizations, they do encourage people to think about different aspects of community and reminds them of the opportunities that exist for them to help," Love said.
These actions can be as simple as sharing an educational social media post and making a donation to an organization, or more physically demanding like volunteering at a local animal shelter. "We try to have a range of things to accommodate different needs," Box said, recognizing that not everyone has the time or ability to leave the house.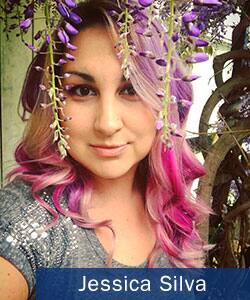 The Growing Us website also offers a resource list with additional opportunities to get involved.
Online Learning Leads to Online Collaboration
The skills and relationships that the Growing Us team developed in the virtual classroom have proved to benefit the nonprofit.
"I think SNHU really prepared us for working together through the distance which separates us," Silva, who earned her BA in English Language and Literature, said.
Silva lives in California while Love is in Massachusetts and Box and Compton live in Texas. Because of this geographic distance, the group completes a majority of their work for Growing Us online.
While their experience as online college students set the stage for developing these friendships and the nonprofit, it also provided them with an opportunity to interact with peers from different backgrounds. "Learning to recognize, understand and engage with people of different cultural and regional backgrounds helps with interpersonal communication and acceptance," Silva said. "This is important when working nationally."
For Box, earning her BA in English Language and Literature and MA in English and Creative Writing was transformative. She connected in a way she hadn't at previous schools, reigniting her passion and pushing her from her comfort zone. "I really feel like SNHU was instrumental in where I am today," Box, who also teaches part-time, said.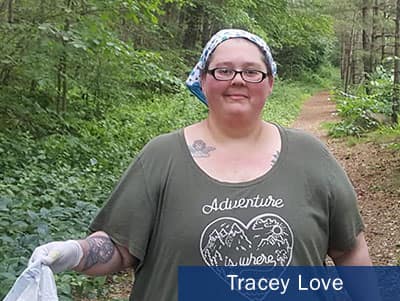 Love believes earning an MA in English and Creative Writing at SNHU not only enabled her to take on the lead writer position at Growing Us, but helped her make connections.
"I think we are all proof of the connections we can make despite the distance," Silva said. She no longer sees physical distance as a barrier to establishing communities, which is why some of the "actions" and events Growing Us challenges people to do are based online.
The Growing Us website, Facebook and Twitter contain information about events and actions.
Rebecca LeBoeuf '18 is a writer and editorial coordinator at Southern New Hampshire University. Connect with her on LinkedIn.
Explore more content like this article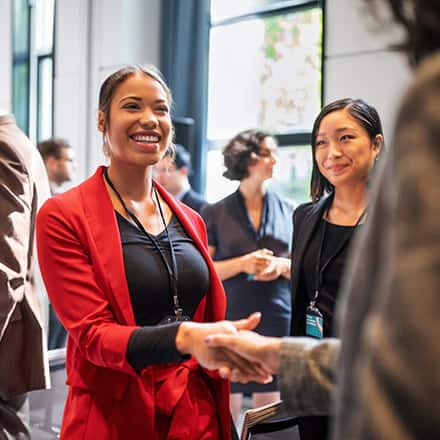 June 04, 2021
The day you receive your diploma from your university is a proud one, marking the culmination of your degree. But, your relationship with the university doesn't have to end there. Alumni are an integral part of a university community and are true advocates for student success.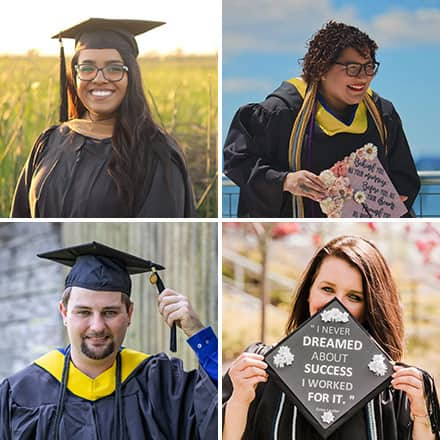 May 10, 2021
Determination has always been a key characteristic of SNHU graduates but never more so than within the 43,000 students who persisted throughout the pandemic in completing their degree programs.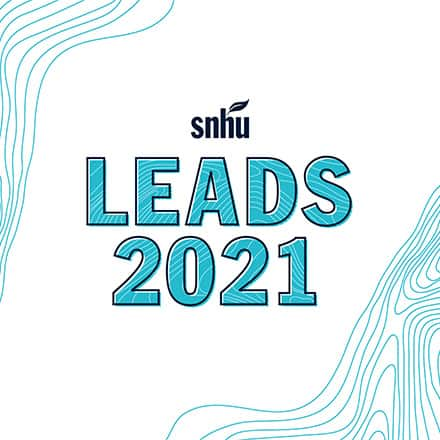 April 22, 2021
SNHU students, staff and alumni worldwide dropped by the 7th annual LEADS Conference earlier this month for personal and professional development that focused on academic achievement, leadership and career advancement.