Message from SNHU President Paul LeBlanc

Building an Inclusive SNHU
Following the anniversary of the deeply troubling incidents in Charlottesville a year ago, I want to update you on our efforts to build a more inclusive community here at SNHU and the considerable progress of the last two years. This is an update on our ongoing efforts and while I will focus this message largely … Continue reading.
Explore more content like this article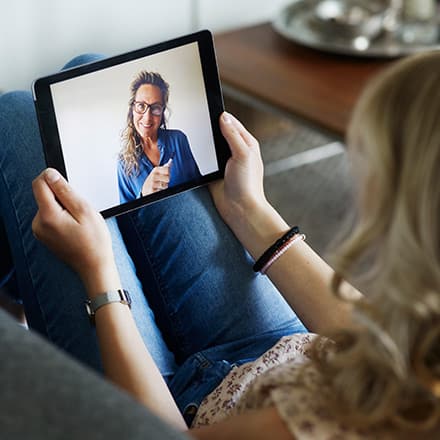 February 11, 2021
Consider what your role might be as a mental health advocate; someone who gives a voice to the problems and potential solutions related to mental health and mental health awareness. To advocate means more than just giving voice; it means to fight.
September 10, 2020
The best online instructor lets go of their ego to allow learning which benefits both them and their students. Dr. Thomas MacCarty offers his tips to be a better online instructor by letting go of ego and embracing an approach that best serves learners.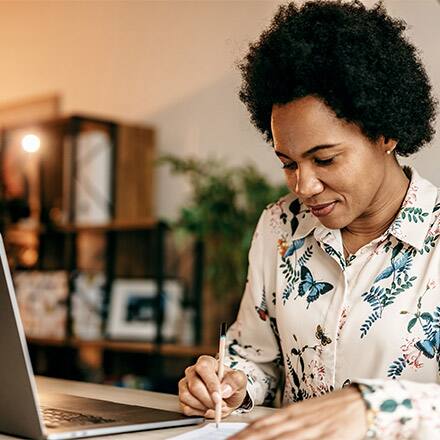 August 13, 2020
Any instructor may point out where students need to improve their work, but instructors who use regular self-reflection look at what they can do to improve on their own work just as fervently.