Message from SNHU President Paul LeBlanc

Building an Inclusive SNHU
Following the anniversary of the deeply troubling incidents in Charlottesville a year ago, I want to update you on our efforts to build a more inclusive community here at SNHU and the considerable progress of the last two years. This is an update on our ongoing efforts and while I will focus this message largely … Continue reading.
Explore more content like this article
May 26, 2021
The world is over a year into the COVID-19 pandemic and some people are growing tired of public health measures. What are some of the things that can be done to combat pandemic fatigue?
March 25, 2021
The importance of empathetic teaching in an online environment cannot be understated. Students appreciate when instructors show concern for what is happening in their lives, and having an instructor with a teaching approach that focuses on empathy helps them navigate anxiety or uncertainty.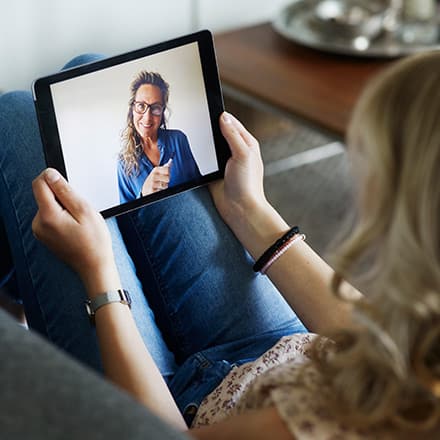 February 11, 2021
Consider what your role might be as a mental health advocate; someone who gives a voice to the problems and potential solutions related to mental health and mental health awareness. To advocate means more than just giving voice; it means to fight.