SNHU Faculty Recognized as Hometown Health Hero
Dr. Kenetra Young, an online faculty member at Southern New Hampshire University, was recently named a Hometown Health Hero for her efforts to address an outbreak of Hepatitis A in Detroit, Michigan.
Young, the communicable disease manager for the Detroit Health Department, coordinated the city's response to the outbreak and led the department's efforts to increase education and outreach within the at-risk community. Young was given the award as part of National Public Health Week along with 13 other community health experts in Michigan.
Nick Lyons, director of the Michigan Department of Health and Human Services, credited Young and the other Hometown Health Heroes with going the extra mile to help protect their communities.
"These individuals and organizations have gone above and beyond to improve Michigander's health and safety," he said. "Much of a person's overall health is determined outside of a doctor's office, and these award winners have provided opportunities for our state's citizens to have healthier lives and communities."
Addressing a Health Crisis
The award credited Young with leading intervention efforts in the community by strengthening coordination between city departments, as well as developing a direct engagement program to reach health professionals and at-risk populations. She also wrote and spoke publicly about the outbreak to educate city residents and helped translate brochures and flyers before they were distributed to help make the information more accessible to understand for residents. In July, she presented her work at the National Association of County Health Officials annual conference in New Orleans.
Young said she spent many hours traveling to transitional housing complexes, soup kitchens and shelters and substance abuse treatment centers, and talking to homeless men and women to help them get vaccinated.
"It was a surprise. I did a lot of things not knowing I would be recognized for it. I was doing it to help the population in the community. I was out there enjoying what I was doing," Young said. "It was humbling."
City health officials have vaccinated more than 7,300 residents since the outbreak began in August 2016. In that span, officials have identified 877 cases and 27 deaths as a result of the infection.
Hepatitis A is a contagious liver disease that is communicable by coming into contact with someone who is infected. Symptoms include nausea and vomiting, fatigue, yellowing of the skin and eyes, joint pain and more. It can be prevented by being vaccinated, as well as good handwashing habits and not sharing towels or eating utensils, according to information on the Michigan Department of Health and Human Services website.
In addition to her work at the Detroit Health Department, Young has taught a new generation of healthcare workers online. She teaches SNHU's Nursing and Health Professions capstone course, as well as courses in the MBA in Healthcare Management.
Joe Cote is a staff writer at Southern New Hampshire University. Follow him on Twitter @JoeCo2323.
Explore more content like this article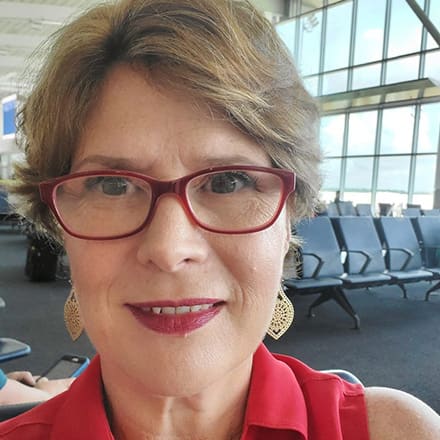 Nursing Faculty Dr. Barbara Brophy: Faculty Q&A
April 03, 2020
Dr. Barbara Brophy has spent close to three decades as a nurse and now teaches future generations of nurses in Southern New Hampshire University graduate nursing programs. Recently she shared her thoughts on teaching, the importance of education and more.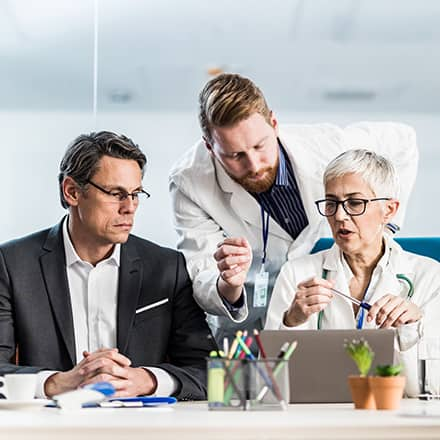 What is an MPH Degree and What Can You Do With It?
March 30, 2020
A Master of Public Health (MPH) opens the door to myriad career paths that offer you the opportunity to have a significant impact on individuals and on entire communities – even on a global level, and on future generations.