SNHU Affirms Alignment with National Campaign to #SeeAll
Since its inception in 1932, Southern New Hampshire University (SNHU) has held fast to its mission of providing affordable access to higher education for all. SNHU President Paul J. LeBlanc speaks often of the university's recognition that talent is distributed equally throughout the world but opportunity is not. It becomes even more important to provide diverse pathways to build on talents and skills, and transform the lives of all learners through higher education.
When SNHU learned of the Association of National Advertisers' Alliance for Inclusive and Multicultural Marketing's (AIMM) #SeeAll campaign – which encourages marketers to "see all of us – who we are and who we can be"— a natural synergy was found between the university's mission and the messaging of #SeeAll.
SNHU's Chief Marketing Officer Alana Burns shared her thoughts in the video below, noting that "our future at SNHU is inextricably tied to our students' futures. They depend on us to support their growth and success. That requires we recognize them as individuals, with all of their gifts, values and talents." SNHU's advertising is a direct representation of the rich diversity of students and staff.
Jada Keye Hebra, senior vice president and chief diversity officer at SNHU, also addressed the #SeeAll campaign and its messaging, revealing how it relates to everyone at the university. "The call to 'show us you know us' is highly relevant to the learner experience," Hebra said. "It challenges us to demonstrate that we know our learners by reflecting them and their lived experiences in our curriculum, programs, policies, traditions and symbols. The way we frame and approach every aspect of SNHU culture sends a signal to current and prospective learners and employees about the degree to which we truly know them."
Through that commitment, Burns said, "We believe in leading the way in higher education to have the most positive impact on all of our students."
Pamme Boutselis is a writer and content director in higher education. Follow her on Twitter @pammeb or connect on LinkedIn.
Explore more content like this article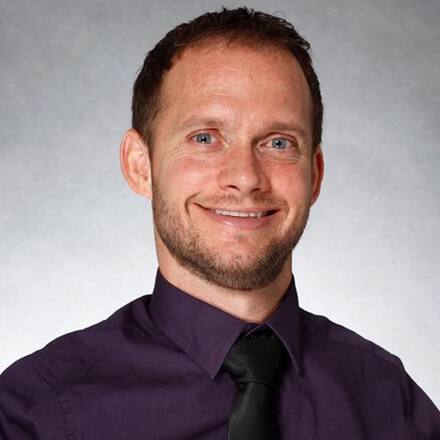 Clinical Mental Health Instructor Dr. Damion Cummins: A Faculty Q&A
December 06, 2019
Dr. Damion Cummins found his passion for counseling during his recovery from a life-altering sports injury. Now he teaches students in Southern New Hampshire University's master's in clinical mental health counseling so they can begin careers counseling others.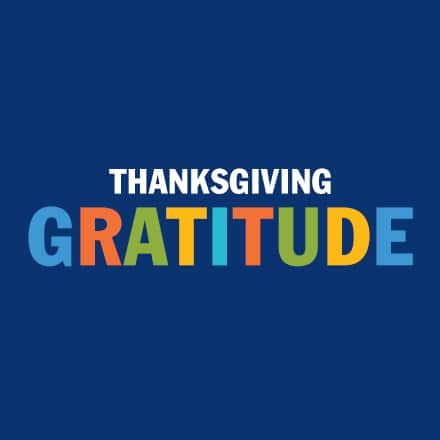 Dear Past Me: Thanksgiving Gratitude to My Past Self
November 27, 2019
The core of Thanksgiving is gratitude - to our loved ones, to ourselves, to the beauty of life and new experiences. SNHU faculty and staff were asked this question: If you had a chance to thank your younger self for something you did, what would it be and why? Here's what some had to say.
Global Citizens Circle Addresses Civility in Politics
November 25, 2019
Two political veterans visited Southern New Hampshire University to discuss the current state of political conversation in America and how having difficult conversations can still be beneficial.