Boston Celtics Announce Multi Year Partnership with Southern New Hampshire University
The 17-time World Champion Boston Celtics and Southern New Hampshire University (SNHU) today renewed their partnership. As the Official Education Provider of the Boston Celtics, SNHU will continue to collaborate with the Celtics on select events and charitable endeavors throughout New England in an effort to increase access to high quality, affordable education.
SNHU and the Celtics will activate the following programs over the next year:
The Scoring in Transition program will provide military veterans with job networking support to ease the transition from military to civilian life.
Technology Lab Renovations in select middle schools in the Greater Boston and Manchester areas that will include new computers, technology equipment, chairs, desks and other educational materials to enhance learning opportunities for students.
The Championship of Opportunity Scholarship will be awarded to a current or former member of the Boys & Girls Club for a full, four-year scholarship to SNHU at the school's main campus in Manchester, NH. Additionally, SNHU will grant a $5,000 scholarship to a current or alumni Boys & Girls Club member for either on campus or online learning each time the Celtics hold an opponent at home to less than 90 points.
Heritage Nights will be hosted by the Celtics and SNHU at select home games. Latin American Night will be celebrated during the Memphis Grizzlies game on March 9 and Asian American Night will be celebrated during the Charlotte Hornets game on April 11.
"We are thrilled to announce an extension of our partnership with SNHU. Together we are creating and providing educational opportunities for the military, Boys & Girls Clubs and also middle school students throughout Massachusetts and NH," said Ted Dalton, Boston Celtics Senior Vice President of Corporate Partnerships & Business Development. "With the support of SNHU, we are able to provide these incredible educational initiatives and make a significant impact. We want to thank SNHU for their support of the Boston Celtics and our shared community endeavors."
"Through our partnership with the Celtics organization we have been able connect with our local community, increase access to higher education, and provide excellent opportunities for our current students," said Scott Durand, Vice President of Marketing and Student Recruitment at Southern New Hampshire University. "We are excited to announce this continued partnership and look forward to serving more students in the New England region."
For more information on Celtics team partners, visit https://www.nba.com/celtics/team/partners/current.
Media Contacts:
Heather Walker
Boston Celtics
617.854.8072
hwalker@celtics.com
Taylor Kielpinski-Rogers
Boston Celtics
617.399.8430
taylor@celtics.com
Lauren Keane
SNHU
603.645.9789
L.Keane@snhu.edu
Explore more content like this article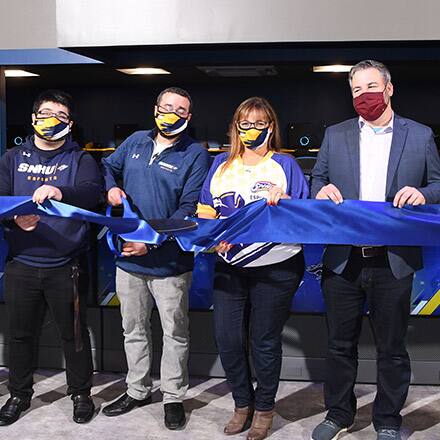 October 13, 2021
SNHU celebrated the grand opening of its esports arena on October 8th. A ribbon-cutting event marked the official opening to welcome the campus community and to see where esports players hone their gaming skills and compete against varsity-level opponents across the U.S. and Canada.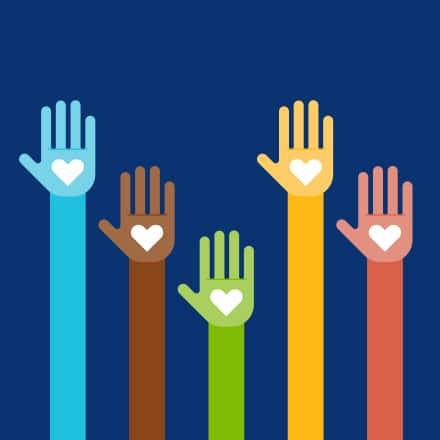 June 21, 2021
SNHU's 2021 Global Days of Service brought attention to a different societal issue each month: hunger, shelter, environmental justice and the pandemic's essential workers. Throughout the four-month-long event, Penmen from across the world shared their stories of service, community and strength.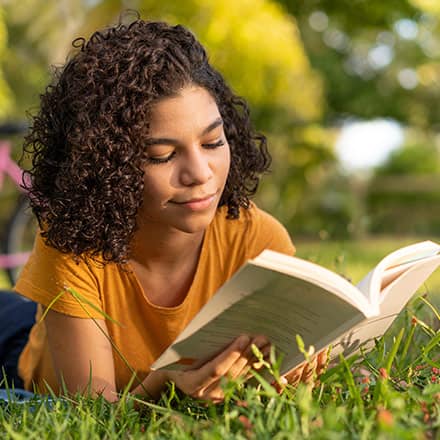 June 18, 2021
If you are searching for book suggestions, look no further: The annual summer reading recommendations have arrived. This year's list features more than 35 selections that span several genres suggested by some of SNHU's academic leaders.