Keeping Cost Low, 10 Years in a Row
Our rates - some of the lowest in nation - have been frozen since 2012.
Learn More About Tuition
200 Career-Focused Programs
With no set class times so you can learn online, on your schedule.
Explore Degrees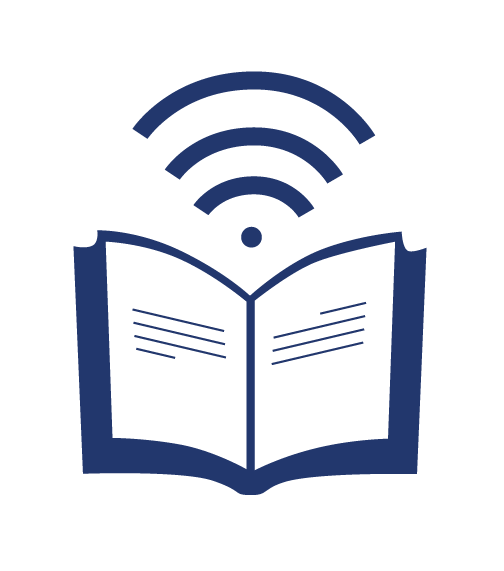 Curious about what it's like to be an online student? Learn more about SNHU's supportive online community of faculty, advisors and academic resources.
Undergraduate Term
02/28/22
Graduate Term
03/21/22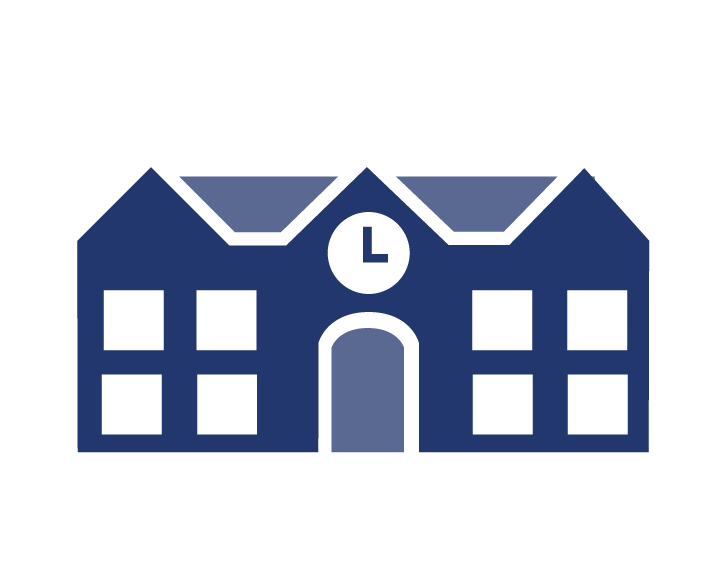 We've made the traditional college education radically more affordable. Learn why we decided to lower campus tuition to just $15K and $10K for select programs.
Undergraduate Term
08/29/22
Graduate Term
05/02/22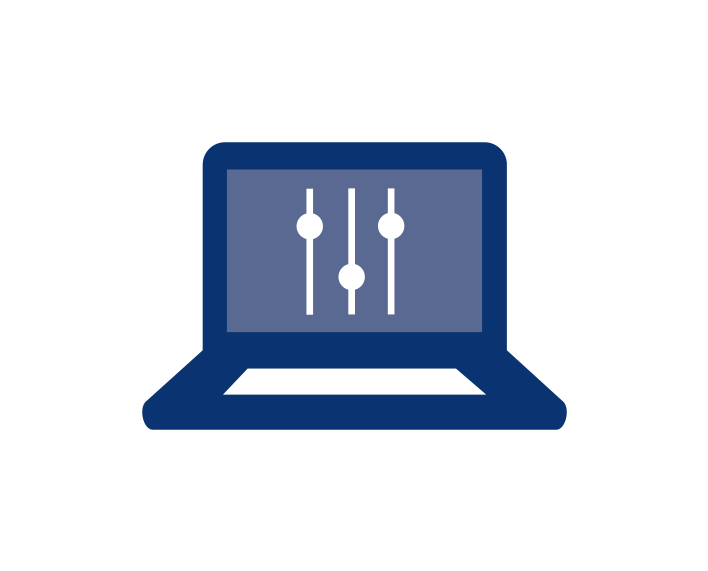 Choose from 200+ transfer-friendly classes and learn how to earn college credits in just 8 weeks that could be applied toward an SNHU program or another university.
Undergraduate Term
02/28/22
Graduate Term
03/21/22
Popular Online Bachelor's Programs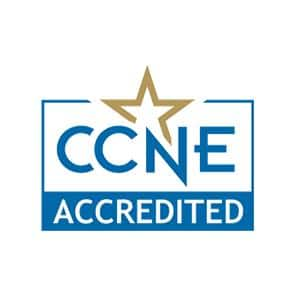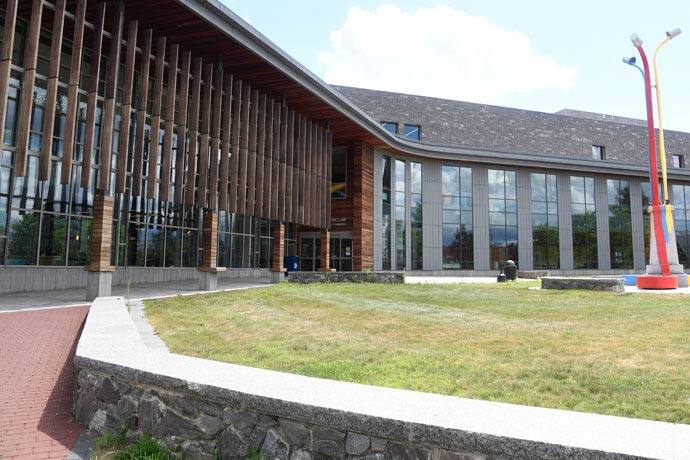 Southern New Hampshire University is a nonprofit, regionally accredited university with an 80-year history of providing high quality education to students online and on campus.
Our 300-acre campus in Manchester, NH is home to over 3,000 students. We also offer affordable, accessible degree programs to over 135,000 students online.
Visit our
about us page
to learn more including our mission, accreditations, leadership team, national recognitions and awards.