SNHU Careers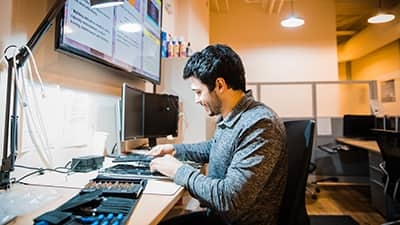 Transform lives, including yours
No matter what role you have at SNHU, you'll have the opportunity to make a difference.
In addition to student-facing jobs, our staff include marketing experts, product developers, highly technical IT specialists and countless others. Each person brings their own background and perspective — and every day, their work changes lives.
Search SNHU jobs (and find out how you can change yours).
Online Adjunct Faculty Jobs
As a fully remote online instructor, you'll help students unlock their potential (no matter where they are). Learn more about online adjunct faculty roles.
Staff, Faculty & Campus Adjunct Faculty Jobs
Our team isn't solely made up of people with academic experience. Not even close. Find SNHU jobs that fit your skill set and goals.
Student Jobs
Already enrolled as an SNHU student? Check out our Work-Study and University-Paid opportunities.
Who We Are
At SNHU, we do life-changing work — and not just for our students.
When you start your SNHU career, your life can change, too. Maybe it's professional growth. Access to top-notch healthcare. Or maybe it's just feeling like you're part of something that really, really matters. Find out what transformation means to our staff — and what it could mean for you.
What life-changing looks like for full-time staff
Fully Remote Work
With the option to work from home in over 30 states, we take flexibility to a new level.
Free Tuition Program
Earn your bachelor's degree, master's degree or certificate on us — so you can grow even more.
High-Quality Health and Wellness
Choose from affordable medical, dental and vision plans that fit your needs.
5 Weeks of Paid Time Off
And guess what? You can actually use it. And if you don't, it rolls over to the next year.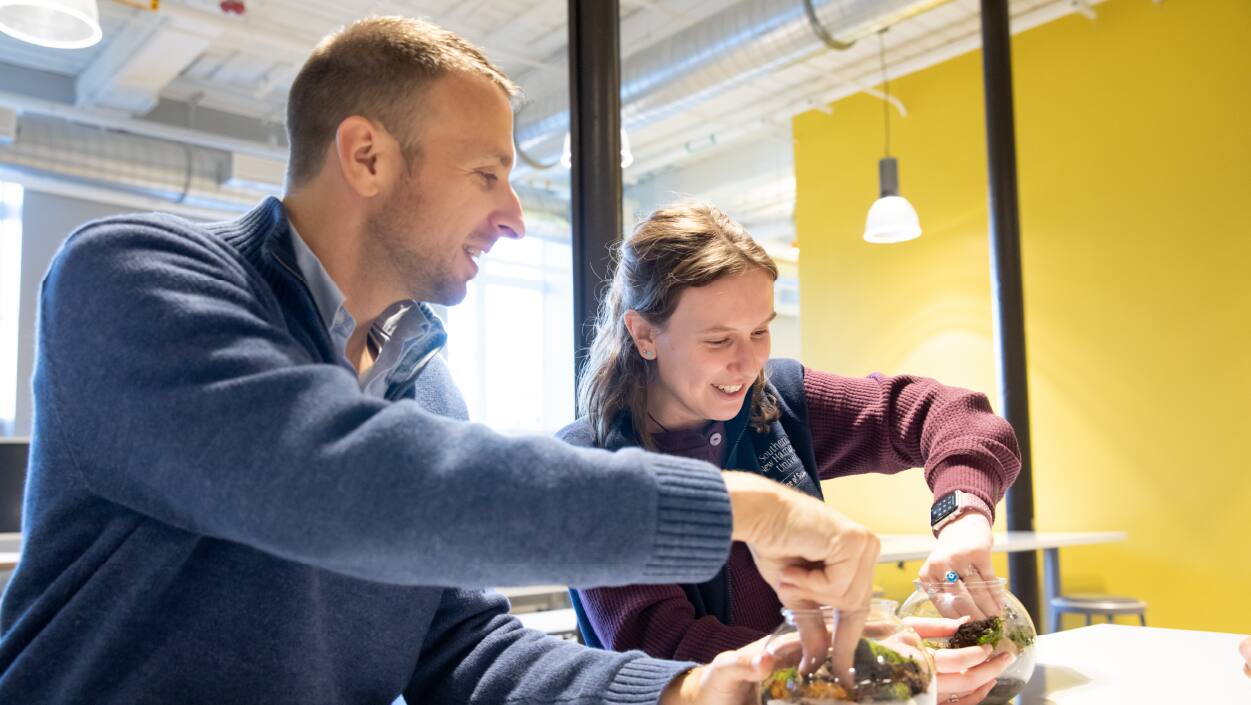 Making a positive impact
At SNHU, we're on a mission to make the world better.
That's why we have over 30 employee communities connecting people of all identities at work. It's why our staff, students and alumni across the globe have completed 15,000+ volunteer hours since 2016. And it's why we invest millions of dollars, every year, in our free tuition benefit for employees and their families.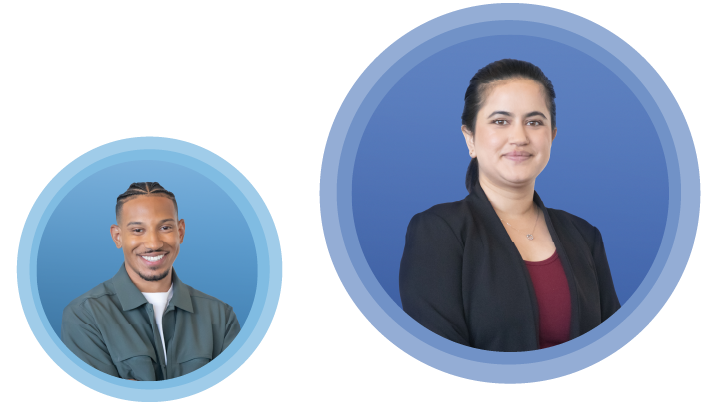 We want to hear from you
At Southern New Hampshire University, we're always looking for new talent to join our growing team. If you have questions about an open opportunity, reach out at talent@snhu.edu.
Don't see the role you're looking for? Stick around anyway. Introduce yourself and we'll contact you if something opens up.
Distinctions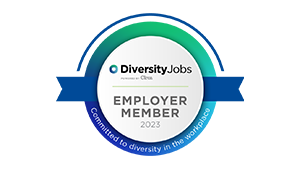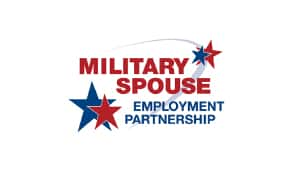 Equal Employment Opportunity (EEO)
Southern New Hampshire University reaffirms its continuing commitment to afford qualified or qualifiable individuals an equal opportunity to compete for employment and advancement within the University. To ensure equal employment opportunity, Southern New Hampshire University shall not discriminate against any individual or group because of race, color, creed, ethnicity, sex, religion, national origin, citizenship, marital or parental status, disability, age, gender, gender identity or expression, sexual orientation, pregnancy, veteran/military status, genetic information, or on any other legally prohibited basis.
Southern New Hampshire University does not discriminate on the basis of sex in any education program or activity and is prohibited from doing so by Title IX. This requirement not to discriminate extends to both admission and employment at the University. Reports of discrimination or harassment, including sexual harassment, and any inquiries concerning the University's Sexual Misconduct Policy may be made to the University's Title IX Coordinator: Kristin Scaduto, Title IX Coordinator/Equity Officer, 2500 North River Road, Manchester, NH 03106; Telephone: 603.644.3188; Email: titleix@snhu.edu.
You can view the University's Annual Security Report, in compliance with the Jeanne Clery Disclosure of Campus Security Policy and Campus Crime Statistics Act.