Workforce Partnerships
Unlocking Talent and Opportunity
Fewer than 40% of Americans have college degrees, but 65% of all jobs require some education beyond high school.* If you're an employer struggling with the complexity of work in today's fast-changing global economy, the answer isn't a traditional university or internal training program. Instead, look to SNHU's Workforce Partnerships team for innovative solutions that unlock the talent of your frontline employees – while freeing up new opportunities with one-stop partnership, actionable insights and measured impact.
*Committee for Economic Development, "The role of business in promoting educational attainment"; Georgetown Public Policy Institute, "Job growth and education requirements through 2020" (both viewed online August 8, 2019).
Frontline Learning, Bottom Line Impact

Work-Relevant Skills
Our 200-plus programs teach real world skillsets to working adults, designed in collaboration with employers to address and close skills gaps, boost productivity and improve customer experience.

Retention & Engagement
SNHU's affordable, accredited degree options are a valued employee benefit, enhanced by strategic retention and engagement support for reduced turnover and a high-performance culture.

Talent Development
As your workforce needs evolve, we offer solutions at every stage of the employee lifecycle to ensure a well-stocked internal pipeline that can fill new openings cost-effectively.
Transforming Lives and Organizations
Mission

We're here to transform the lives of learners – expanding access to education, especially for those to whom college is not guaranteed. That includes the diverse working adults in your own frontline workforce. Ultimately, our success is defined by our learners' success.

Innovation

Eliminating traditional learning barriers is a passion that drives us to pioneer new technologies and learning models. Our vision is of an ecosystem where higher education and business connect seamlessly, on a scale made possible by SNHU's resources as the nation's largest nonprofit university.

Relevance

As factors such as automation, competition and customer experience redefine critical skillsets, SNHU programs are evaluated against emerging demands now and in the future – while ensuring alignment with partner needs for speed, cost-effectiveness and ROI.

Support

We are committed to helping people to complete their education. Each SNHU learner has their own personal advisor, plus an industry-best academic support team to provide subject matter coaching, peer tutoring and other services tailored to their unique needs or learning style.
What SNHU Partners Say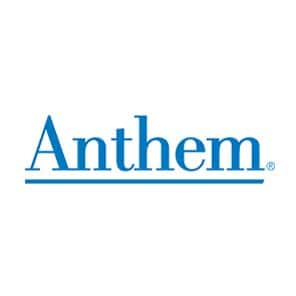 It's satisfying to know that our education investments are paying off by helping improve employee lives and the quality of our customer service."
Aimee Skinner Director of Learning & Development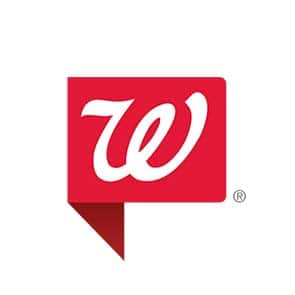 Our Community Social Responsibility effort naturally aligns to the vision of what SNHU does.
Christine Kallis Rivera Principal, Career Development
How Learning Becomes Leadership
Assessment

Contact us to discuss your workforce challenges and goals.

Strategy

Our experts will identify needed solutions for development, engagement, retention or acquisition.

Implementation

Together we'll incorporate key goals, policies and stakeholders into a program ready for rollout.

Support

A dedicated account manager provides one-stop support for issues such as billing, reporting or marketing, plus access to SNHU subject matter experts.

Enrollment

Your employees can start online in minutes, aided by an admission advisor who will personally call to guide them through enrollment.

Reporting

Student progress is reported proactively, with impact measurement and new insights to keep your program evolving.
---
You're in Good Company as an SNHU Partner