SNHU's Penmen Review Releases First Annual Anthology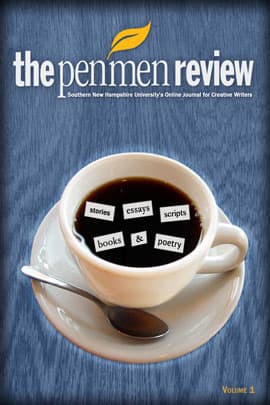 Southern New Hampshire University recently celebrated the first anniversary of The Penmen Review, its online journal for creative writers, with the publication of its first anthology featuring a selection of its published work over the first year. The online journal was established in support of SNHU's creative writing programs, and provides valuable writing resource information, with input from experienced writers and industry professionals as well as opportunities for students and the general public to submit their work.
The anthology includes short stories, poetry, script excerpts and essays from SNHU students along with work from noted writers worldwide, such as poets John Yamrus and Milner Place and author Michael C. Keith. "The works you will find in this collection include writers of different genres, styles, abilities and origins," said Patrick M. Hayes, Jr., assistant dean of Literature and Writing for the College of Online and Continuing Education. "The Penmen Review affords everyone the opportunity to showcase talent and perseverance, to help new authors break in and seasoned authors add to their portfolios."
The Penmen Review Anthology, Volume 1, is available to purchase as an e-book or trade paperback, with a portion of sales earmarked for a scholarship for an online writing student at SNHU.
The Penmen Review accepts submissions 12 times a year and new submission cycles begin on the first day of each month. Simultaneous submissions are accepted and writers retain all rights to their work. There are no submission fees for writers for submissions nor are fees paid. Complete submission information may be found at http://penmenreview.com/submissions/.
Explore more content like this article
April 13, 2021
Leading educators will expand access to software engineering program developed by Amazon Technical Academy, creating more pathways to employment at large tech companies for learners nationwide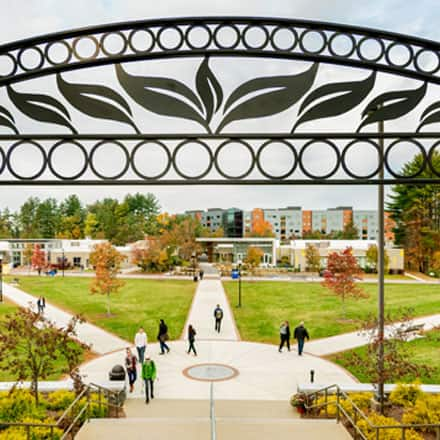 March 09, 2021
Leading educators team up to help learners upskill and prepare for the post-COVID workforce.
January 19, 2021
Learners have an opportunity to earn college credit by completing SNHUx programs, helping to start or further progress toward an SNHU degree