Explore More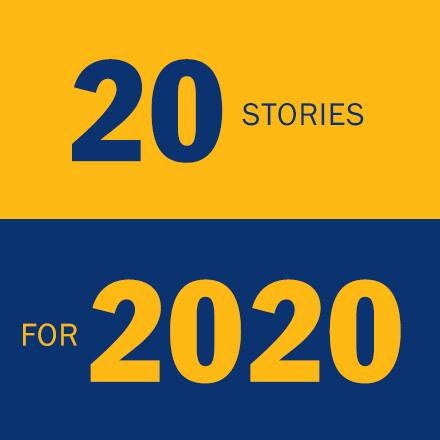 January 06, 2020
Throughout the past 20 years, SNHU has expanded its academic programs and global reach in ways that would have seemed unimaginable back in 2000. In this two-part article we celebrate SNHU graduates, some of whom are continuing on to another degree at their alma mater.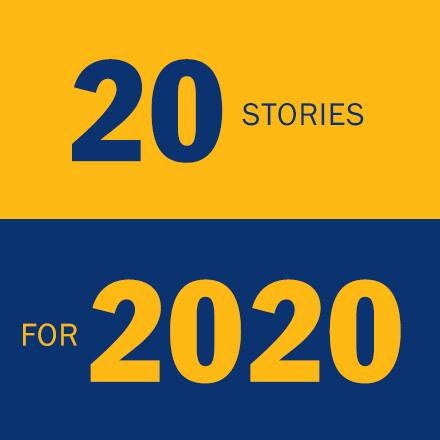 January 07, 2020
Graduates from the past two decades share the impact of their time at SNHU and their journey following graduation in the second of a two-part series.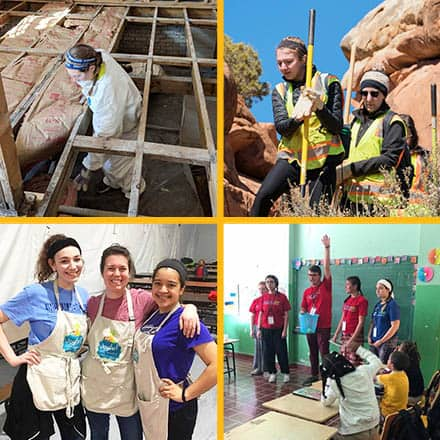 January 29, 2020
If you like to travel, participate in service projects and learn about systematic issues and how they affect communities, an alternative spring break trip might be for you.