Explore More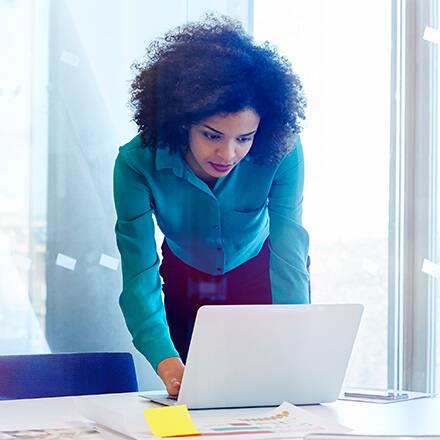 October 05, 2021
A business administration degree is a broad program that prepares you to tackle today's toughest business challenges and contribute to the bottom line of any organization in the areas of accounting, finance, human resources, marketing and more.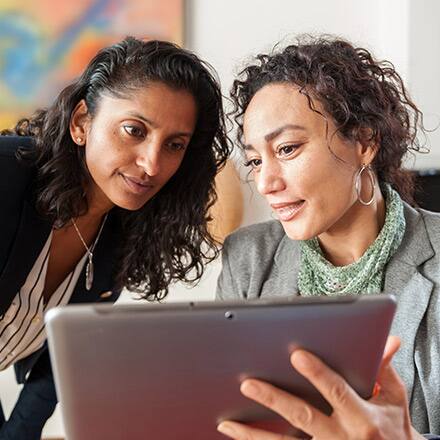 October 01, 2021
You know you want to take your career to the next level, and you're ready to get down to business with a master's degree. Here are 10 reasons why earning an MBA might make sense for you.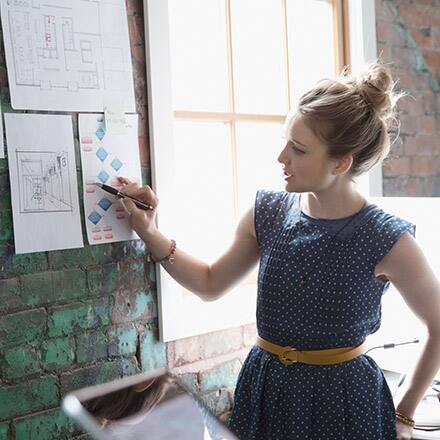 September 24, 2021
Six Sigma is a structured, data-driven strategy to analyze a process, determine where errors occur, then minimize or eliminate those errors. Learn about Six Sigma certification, jobs and more.