Explore More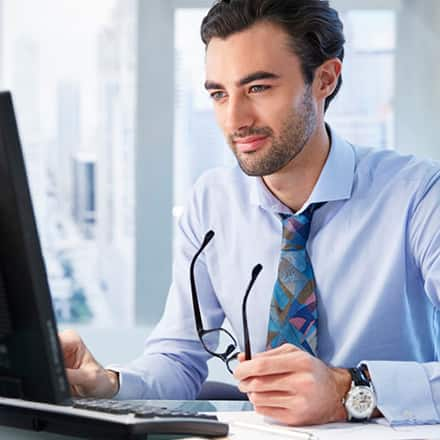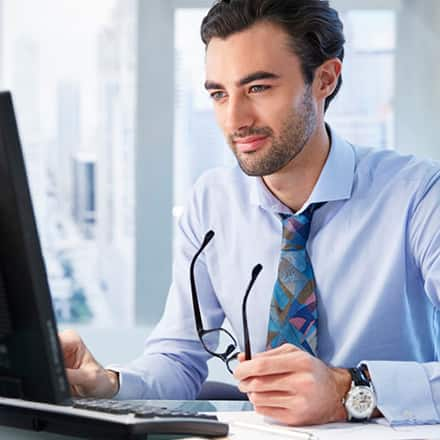 SNHU Grads Talk Leadership, Education at Business Indicator Series
May 14, 2019
Dr. Maureen Banks '93MBA and Beth Ann Roberts '90 capped Southern New Hampshire's 2019 Business Indicator Series with From Bedside to the Boardroom: Leaders in Healthcare session this week and discussed leadership, education and the importance of giving back to the community.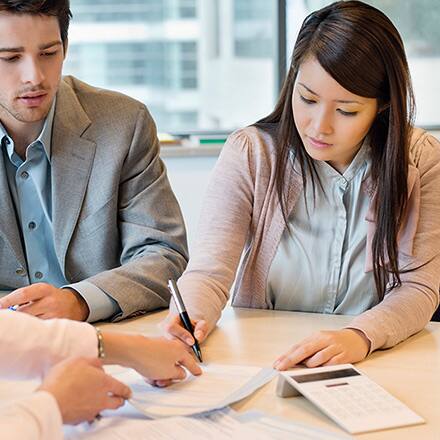 Is a Master's Degree in Accounting Worth It?
May 01, 2019
It's a great time to get a master's in accounting. Today's accountants do much more than count money. They solve crimes. They are key players in healthcare reform. A master's in accounting can prepare you to sit for the all-important CPA exam.
View All Business Content