Libby May
Senior VP, External Relations and Communications
Lauren Keane
Assistant Vice President, Communications
University Communications
Explore More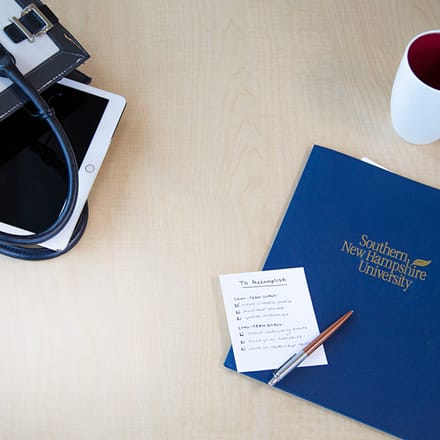 January 13, 2022
There are a wide variety of career opportunities available for workers with a business degree or international business degree, from finance and management to human resources and marketing.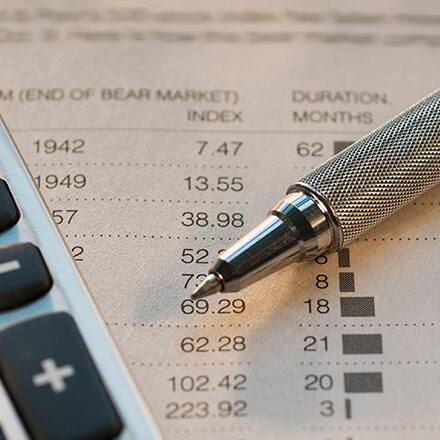 January 07, 2022
Forensic accounting is a fascinating branch of the profession. Its primary focus is collecting and leveraging data for litigation: "forensic" literally means "suitable for use in a court of law."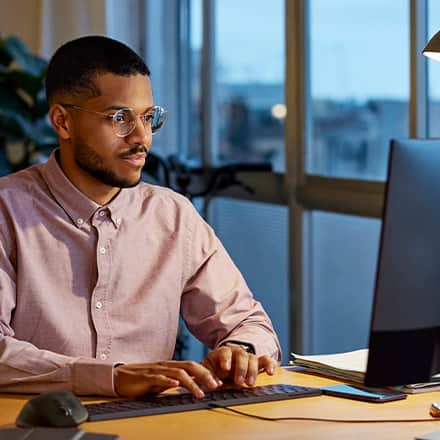 January 07, 2022
If you're hoping your MBA will help you advance your business career, you'll want to search for a program that combines theory and practical experience, offering you the business acumen and know-how needed to stand out among your colleagues and other job candidates.