Affordable, Accredited Online Bachelor's Degrees & Campus Programs
Southern New Hampshire University offers more than 150 affordable, career-focused online bachelor's degrees and on campus majors to fit your goals and your busy schedule. Plus, we offer some of the lowest online tuition rates in the nation.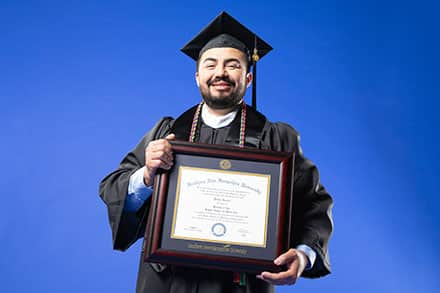 Popular Bachelor's Programs
These programs are featured because they are in high demand or are some of our most popular online degrees.
Benefits of an SNHU Bachelor's Degree
When you attend class on campus or pursue your online bachelor's degree at SNHU, you can expect:
Areas of Study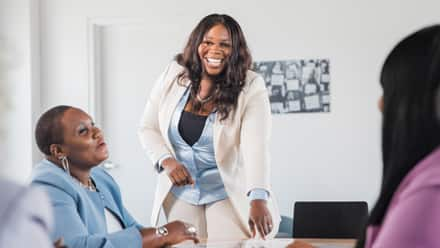 Did you know SNHU was founded as an accounting school in 1932? Earning your accounting or finance degree can position you to help a business reach its financial goals.
Popular programs include: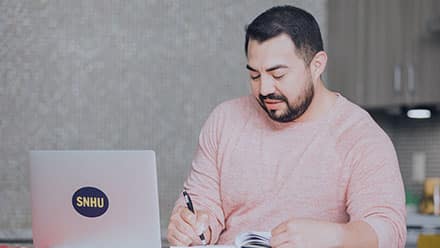 Fulfill your creative passions in game art and development, graphic design, photography and more with an on campus or online art and design degree.
Popular programs include: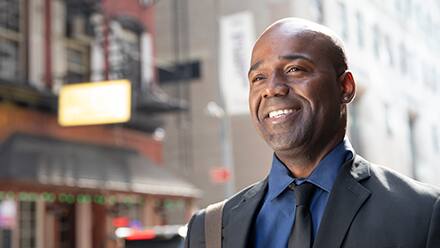 All industries need professionals with solid business and management skills. Earning your online or campus-based business degree through a general track or one of dozens of concentrations positions you for a range of possible careers.
Popular programs include: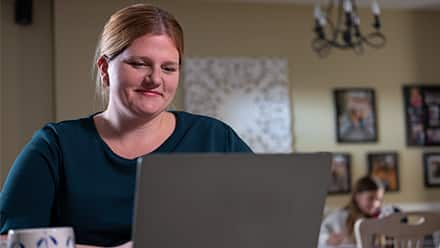 Take steps toward a rewarding career in advocacy, law or public safety – and add on one of several concentrations – when you enroll in an online or campus criminal justice program at SNHU. Learn national and global trends, current theory and decision making, and gain the skills that allow you to identify, analyze and approach problems creatively.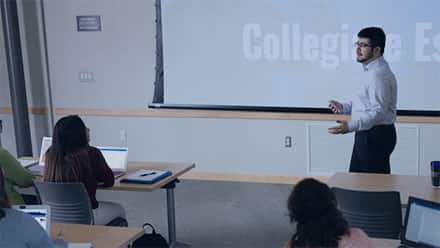 Available on campus only, you can learn to become a teacher in areas like early, middle and secondary education – as well as social studies, English and special education.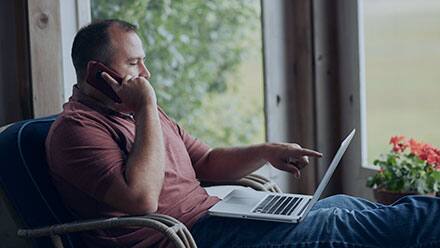 Our engineering programs focus on expertise that's wanted in the workforce. Gain skills from hands-on projects when you earn your online or campus degree at SNHU.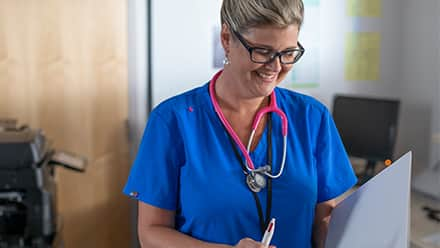 Help fill roles in the fast-growing and in-demand healthcare field when you earn one of the online health-related degrees at SNHU. Help fill roles in the fast-growing and in-demand healthcare field when you earn one of the online health-related degrees at SNHU. These programs were designed by subject-matter experts to prepare you for tomorrow's workforce.
Popular programs include:
Develop the soft skills today's employers want – like communication, critical thinking and collaboration – when you get your online or campus-based liberal arts degree at SNHU.
Popular programs include: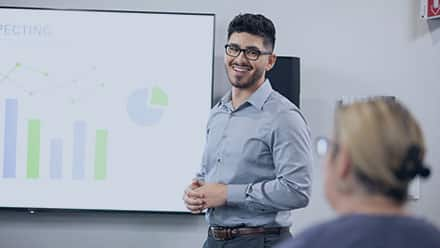 Turn your love for STEM into an in-demand, problem-solving role when you earn your online or campus-based math or science degree at SNHU.
Popular programs include: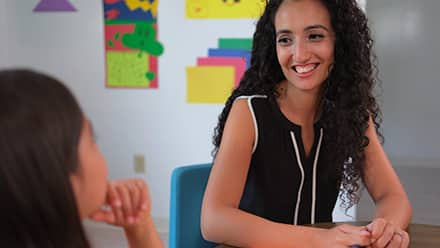 Dive into the human mind and behavior with a psychology or counseling degree from SNHU. Choose to add a program specialization, like mental health, child psychology or forensic psychology. You'd also be prepared for roles like those in HR, market research or training and development, which all expect to see growth in the coming years.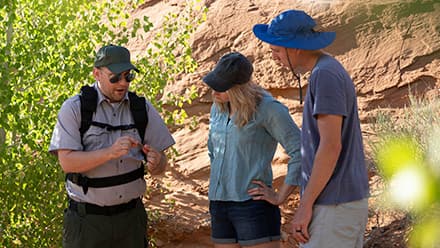 When you earn a social science degree at SNHU, you deepen your understanding of society and humanity, as well as gain critical skills in communication and research.
Popular programs include: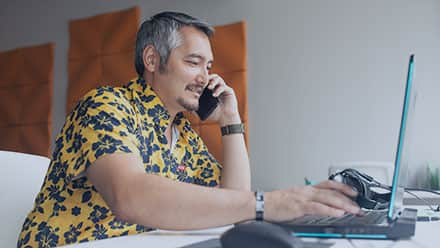 Learn how to create, manage and secure technology with resources used in today's workforce with a technology degree from SNHU.
Popular programs include:
3 Reasons to Earn Your Bachelor's Degree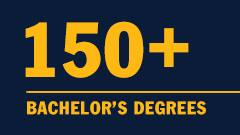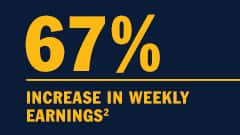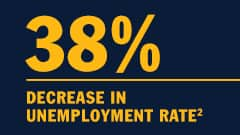 People today are earning bachelor's degrees at increasing rates. The U.S. Census Bureau notes that between 2010 and 2019, the percentage of adults age 25 and older who had completed a bachelor's degree or higher increased from 29.9% to 36%.1
As organizations increasingly demand qualified candidates, job seekers have turned to higher education to outshine the competition. A bachelor's degree can help you get your foot in the door and be strongly considered for your dream position; the skills you acquire in your program are what can help you secure the job offer.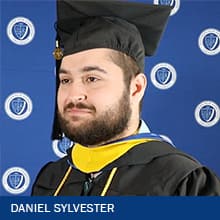 Daniel Sylvester '23 used his degrees to do just that. Since graduating with not one, but two bachelor's degrees from SNHU (biology and environmental science), he's been hired full-time at a laboratory making diagnostic tests.
"I have always been very involved and interested in science and STEM, and having these credentials will allow me to work both in a laboratory environment and in a more outdoors, ecologically geared environment," said Sylvester. "Having both of those options is very important to me. That's why I double majored."
1. Increase your earnings
Earning your bachelor's degree can make financial sense. Comparing median weekly earnings, a bachelor's degree could bump up your paycheck by 67% – an amount that makes your undergraduate program a smart investment beyond a high school diploma. Even when compared to an associate degree, median weekly earnings increase almost 40% for bachelor's degree holders.2
When Janna Goraya '17 '19G earned her bachelor's in accounting from SNHU, her paycheck jumped: "I am now in a job I love, have doubled my salary from where I was when I started this journey and have a sense of accomplishment I haven't felt in a long time."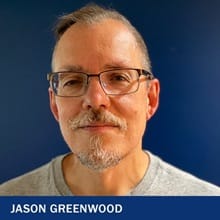 Jason Greenwood '21 knew that by enrolling in a low-cost program – like that at SNHU – and for an in-demand degree – data analytics – that he would position himself well when it came to salary.
"It's very much an 'it pays for itself' type of program, in the added earning ability this affords graduates," he said. "And almost hand-in-hand with graduating, I received a promotion to management."
2. Reach your goals
Not only does higher education make sense in regard to your finances, but a bachelor's degree can also lead to more career opportunities and personal fulfillment.
For Stacy Fuller '17, her bachelor's in health information management from SNHU meant increased responsibility: "This degree helped me obtain this job, and my job duties have grown double since I started at the hospital full time."
Daniel Sylvester '23 said his two bachelor's degrees helped him find his career and his confidence. "[Before SNHU] I was not sure of myself at all …. Upon transferring to this university, everything changed," he said. "I created a support system, I delved into my academics again, and I am very, very confident and sure of myself now."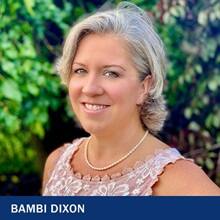 Bambi Dixon '19 chose to earn her BS in Business Administration with a concentration in Healthcare Administration because of her long-term goals.
"I took a hard look at my 5-, 10- and 15-year plans to figure out where I wanted to be in my career, then discussed with my academic advisor which program or concentration would best align with my career goals," she said. "I was offered a leadership position six months prior to my graduation from the program within my current organization."
She's since enrolled in SNHU's MS in Healthcare Administration program, thanks to the successful completion of her bachelor's degree.
3. Decrease likelihood of unemployment
A bachelor's degree doesn't just improve your chances for a healthier salary. The unemployment rate also decreases for graduates - by 38% when compared to those with a high school diploma.2
Justin Perry '17 knows that earning a bachelor's degree is an accomplishment he can always fall back on.
"I work every day at becoming better at what I do and getting closer to my goals," he said about his BA in Communication from SNHU. "Having a degree was always part of the plan, though; I realized that no matter what my circumstance is, I could always improve it through the use of education."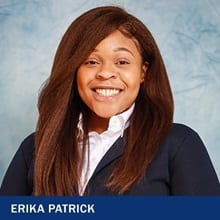 Erika Patrick '21 knew that by earning a bachelor's in accounting that she could position herself for a job almost anywhere.
"While pursuing my degree, I received internship offers and entry-level accounting position offers at top accounting firms," she said.
If you're unsure of which program would be the best fit for you, request information and talk to an admission counselor about it.
What SNHU Students Are Saying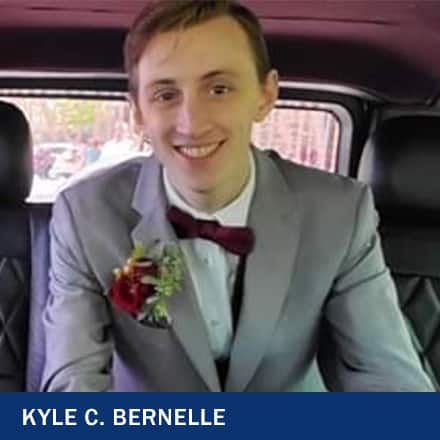 "I was searching for a degree that would teach me the skills necessary to get a technical job. The amount of hands-on work this degree had over others was second to none."

Kyle C. Bernelle '21
BS in Game Programming and Development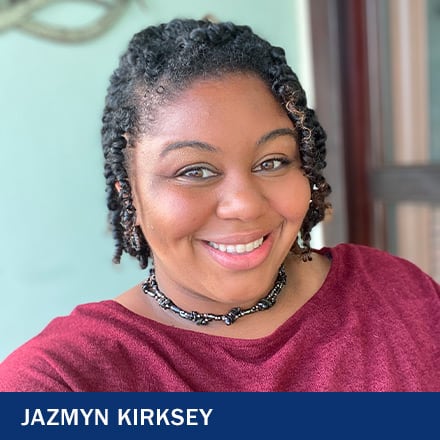 "I wanted to make sure that the college I chose had a long history with online programs. Studying online at SNHU has been one of the greatest experiences of my life!"
Jazmyn Kirksey '21
BS Business Administration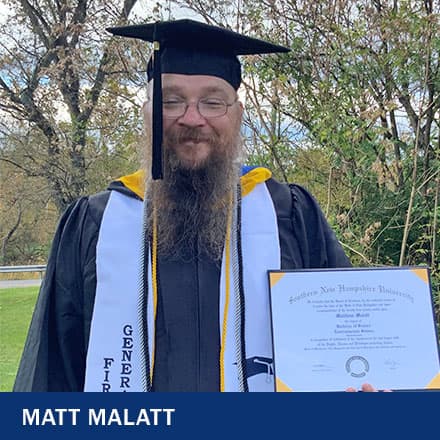 "The material was presented by instructors who were also working in the field, bringing real-world examples and lessons to the table."

Matt Malatt '21
BS Environmental Science
What to Expect as an Online Student
No set class times: Asynchronous classes let you do your coursework when and where you want
Pick your pace: Choose between full time (2 courses) or part time (1 course) each term
Student support: 24/7 access to online student services like the library, tech and academic support
How Long Does It Take to Earn a Bachelor's Degree?
Traditionally, a bachelor's degree is considered a four-year degree, but the beauty of earning your bachelor's from Southern New Hampshire University is the flexibility to achieve your degree on a timetable that allows you to balance life's many other demands.
A bachelor's degree is 120 credits, which is generally 40 3-credit courses. However, depending on your previous education, you may transfer up to 90 credits into your SNHU program. You may also get credit for previous work/life experience, so there are many factors impacting whether it takes more or less than four years to earn your degree.
Therefore, the total time it takes to earn your bachelor's degree really depends on the amount of credits, if any, you bring from previous education and work experience, and whether you're a full- or part-time student.
If you're still interested in additional information, read more about how long it takes to earn a bachelor's degree.
Earn Your Degree At Your Pace
Interested in pursuing a bachelor's program, but uncertain of the time it will take to earn your degree? Watch this video to learn the three short steps to determining the length of your program.
Accreditations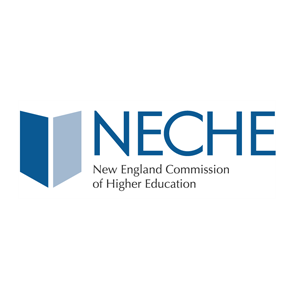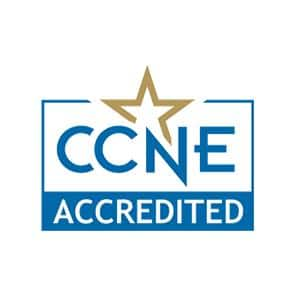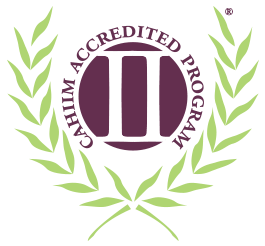 Featured Faculty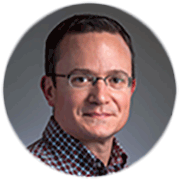 Dr. Michael Baker
Associate Professor, Accounting and Taxation

Dr. Michael Baker has taught at SNHU since 2014, joining the faculty after earning both his MBA and PhD in International Business and MBA here. Previously, he spent time leading audits and working in nonprofit accounting. He's always been impressed by SNHU's student-centered approach and the flexibility to work around working adults' schedules.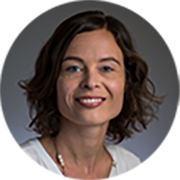 Dr. Kiki Berk
Associate Professor, Philosophy

Dr. Kiki Berk has immersed herself in philosophy: First with her BA, MA and PhD from Vrije Universiteit Amsterdam, and then by entering academia as a professor, where she continues to learn new things all the time. At SNHU since 2012, she says the most rewarding aspect of her job is "getting students excited about the Big Questions."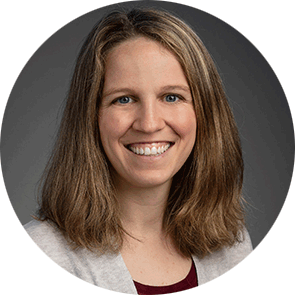 Lyndsay Goss
Faculty Lead, Nursing and Health Professions

Lyndsay Goss began her academic career as an adjunct faculty member in 2013, when SNHU launched its nursing programs. She appreciates SNHU's vision of putting students first – just like she had with her patients. She earned her DNP Public Health Nurse Leader from UMass Amherst and an MS Clinical Nurse Leader from California State University, Dominguez Hills.
Frequently Asked Questions
Explore More: SNHU's Bachelor's Programs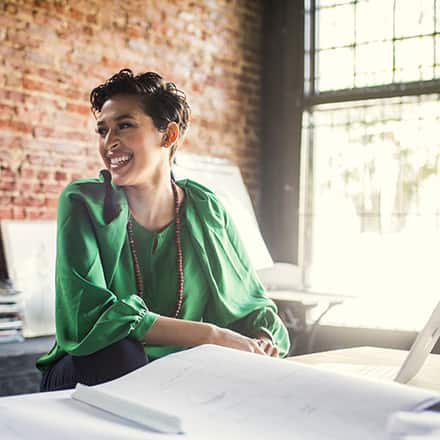 October 08, 2021
In today's evolving job market, having a bachelor's degree is a key credential to start and grow a career across many fields. But what jobs can you get with a bachelor's degree? We've compiled a list of potential bachelor's degree jobs in social sciences, liberal arts, science and technology.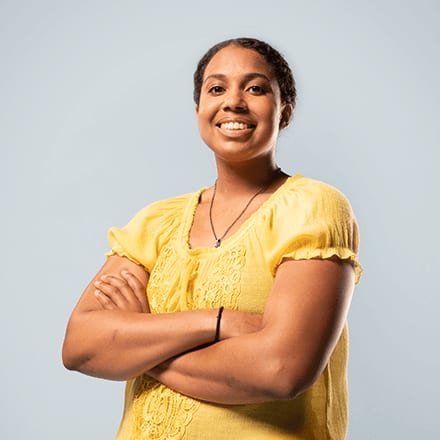 July 19, 2021
Even before she enlisted in the military, Bethanie Thomas knew she wanted to earn her degree. She even knew which field she wanted to study. The only thing missing was the right school.
November 10, 2021

A degree can give you a leg up on the competition, but to truly stand out among your competitors in the job marketplace, consider these top business degrees in demand.
References
Sources & Citations (1, 2)
1U.S. Census Bureau, U.S. Census Bureau Releases New Educational Attainment Data, on the internet, at https://www.census.gov/newsroom/press-releases/2020/educational-attainment.html (viewed Nov. 17, 2021).
2Bureau of Labor Statistics, U.S. Department of Labor, at Earnings and unemployment rates and earnings by educational attainment, 2020, on the internet, at https://www.bls.gov/emp/chart-unemployment-earnings-education.htm (viewed Nov. 17, 2021).
Cited projections may not reflect local and/or short-term economic or job conditions and do not guarantee actual job growth.