SNHU Partner Wins 'Super School' Grant to Rethink Education
Southern New Hampshire University (SNHU) is proud to be a part of the XQ "Super School" prize, as a partner to RISE High, a new high school that will focus on serving homeless and foster youth in Los Angeles, Calif.
Out of nearly 700 applicants, RISE was selected as one of ten "Super School" award recipients.
The Super School Project, introduced by XQ Institute, is a national contest to rethink education in America's high schools. It supports innovative public high school models, providing each school with expert support and $10 million over the next five years.
"We are deeply grateful to XQ, and honored by the opportunity to impact students and families with a broader range of learning styles and needs," said Chet Pipkin, president of Da Vinci Schools' Board of Trustees and the founder, chairman, president and CEO of Belkin International. "The RISE High model is a bold step toward reimagining high school and college for some of our most underserved students in the Los Angeles region. This grant will help redefine what a transformative educational system looks like and what roles that stakeholders, such as ourselves, can and should play in bringing about meaningful change."
RISE is currently being incubated at Da Vinci Schools, a charter-school network in Los Angeles that is dedicated to project-based learning. It will open in fall of 2017, and will have a variety of locations and a mobile resource center; these flexible access points will help students receive critical services to support them as they stay in school, such as medical and mental healthcare, legal services, housing, transportation and meals. In L.A. County, there are between 6,000 and 10,000 homeless youth; homeless and foster youth are 87% more likely to leave high school before graduating.
SNHU partnered with Da Vinci through its College for America (CfA) "Community Partners" program, which helps students attain college degrees by providing additional services as they progress through its degree programs. Da Vinci and RISE share CfA's vision that education must be made relevant to the real world and that new formats for learning can enable new populations of students to succeed where traditional models have failed.
"Just as our working adult and military students need flexible schedules and individualized supports to succeed in the classroom, so do the youth that RISE will serve," said Paul LeBlanc, president of Southern New Hampshire University. "We're very excited to work on this new vision for making education more accessible to a population of students who have so often been left behind."
RISE students will, like Da Vinci Flex students, be able to pursue higher education while also benefiting from the school's community support system.
The award was announced via live broadcast from Washington D.C., on September 14.
Learn more about the XQ Prize and RISE High.
Explore more content like this article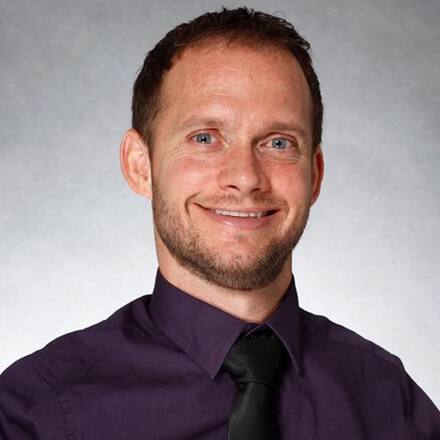 Clinical Mental Health Instructor Dr. Damion Cummins: A Faculty Q&A
December 06, 2019
Dr. Damion Cummins found his passion for counseling during his recovery from a life-altering sports injury. Now he teaches students in Southern New Hampshire University's master's in clinical mental health counseling so they can begin careers counseling others.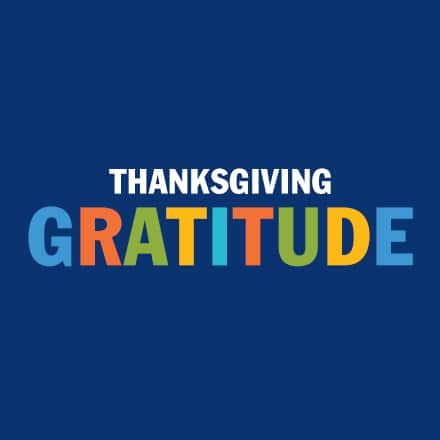 Dear Past Me: Thanksgiving Gratitude to My Past Self
November 27, 2019
The core of Thanksgiving is gratitude - to our loved ones, to ourselves, to the beauty of life and new experiences. SNHU faculty and staff were asked this question: If you had a chance to thank your younger self for something you did, what would it be and why? Here's what some had to say.
Global Citizens Circle Addresses Civility in Politics
November 25, 2019
Two political veterans visited Southern New Hampshire University to discuss the current state of political conversation in America and how having difficult conversations can still be beneficial.