SNHU Arboretum Partners with Breakthrough Manchester
This year, SNHU is launching a new initiative that will help community partners enjoy the space as well.
The Tree House Collaborative is a new outdoor classroom within the arboretum, designed and installed with the help of SNHU students and the Center for Community Engaged Learning on campus. The classroom was planned by students in one of SNHU's environmental issues classes in collaboration with students from McLaughlin Middle School in Manchester, N.H.
Darci Drylie '16 is a recent graduate from SNHU, and has a personal connection to both the project and the students it serves. Drylie currently volunteers with Breakthrough Manchester, which is a college-bound program also located in Manchester. She was able to bring some of the program's students to campus to explore the new Tree House Collaborative.
"Currently we have students (from The Derryfield School) going through the trail, and they're doing an observational study," said Darci. "In my senior year I did an undergraduate research project where students at the college would go through working as a team and trying to conduct research on their own, and see what it's like trying to do undergraduate research study in college."
Ultimately, the goal is to continue to make improvements to the arboretum and ensure that both SNHU students and SNHU's community partners are able to make effective use of the space in the future.
"We have this beautiful new outdoor classroom. We're going to be building some bridges, putting in some boardwalks. It's going to be really beautiful," said STEM and Arboretum Administrator Mike Weinstein. "And it's hopefully going to open the space up to more of these types of events, where we can pull in more community members - especially K-12 partners - and have them interacting with our students."
Shane Carley is a writer and content developer in the Southern New Hampshire University marketing office. Connect with him on LinkedIn.
Explore more content like this article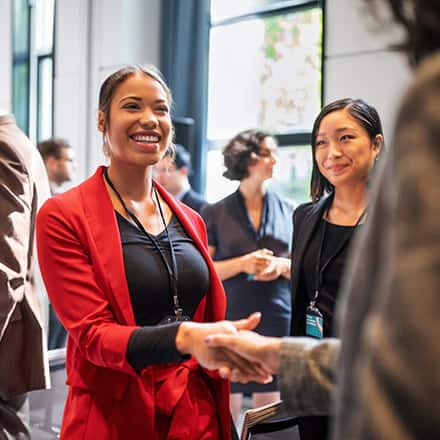 June 04, 2021
The day you receive your diploma from your university is a proud one, marking the culmination of your degree. But, your relationship with the university doesn't have to end there. Alumni are an integral part of a university community and are true advocates for student success.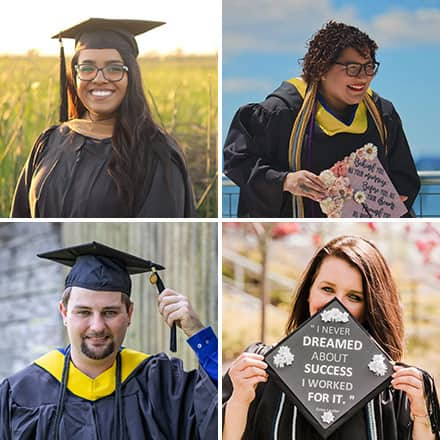 May 10, 2021
Determination has always been a key characteristic of SNHU graduates but never more so than within the 43,000 students who persisted throughout the pandemic in completing their degree programs.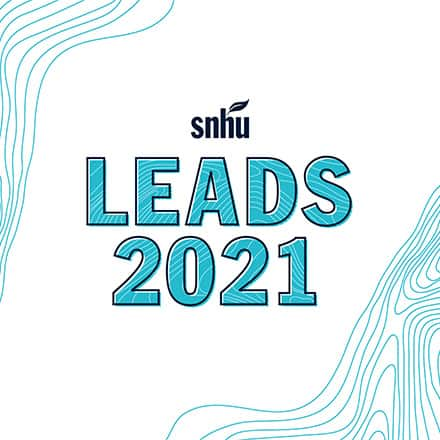 April 22, 2021
SNHU students, staff and alumni worldwide dropped by the 7th annual LEADS Conference earlier this month for personal and professional development that focused on academic achievement, leadership and career advancement.