SNHU Arboretum Partners with Breakthrough Manchester
This year, SNHU is launching a new initiative that will help community partners enjoy the space as well.
The Tree House Collaborative is a new outdoor classroom within the arboretum, designed and installed with the help of SNHU students and the Center for Community Engaged Learning on campus. The classroom was planned by students in one of SNHU's environmental issues classes in collaboration with students from McLaughlin Middle School in Manchester, N.H.
Darci Drylie '16 is a recent graduate from SNHU, and has a personal connection to both the project and the students it serves. Drylie currently volunteers with Breakthrough Manchester, which is a college-bound program also located in Manchester. She was able to bring some of the program's students to campus to explore the new Tree House Collaborative.
"Currently we have students (from The Derryfield School) going through the trail, and they're doing an observational study," said Darci. "In my senior year I did an undergraduate research project where students at the college would go through working as a team and trying to conduct research on their own, and see what it's like trying to do undergraduate research study in college."
Ultimately, the goal is to continue to make improvements to the arboretum and ensure that both SNHU students and SNHU's community partners are able to make effective use of the space in the future.
"We have this beautiful new outdoor classroom. We're going to be building some bridges, putting in some boardwalks. It's going to be really beautiful," said STEM and Arboretum Administrator Mike Weinstein. "And it's hopefully going to open the space up to more of these types of events, where we can pull in more community members - especially K-12 partners - and have them interacting with our students."
Shane Carley is a writer and content developer in the Southern New Hampshire University marketing office. Connect with him on LinkedIn.
Explore more content like this article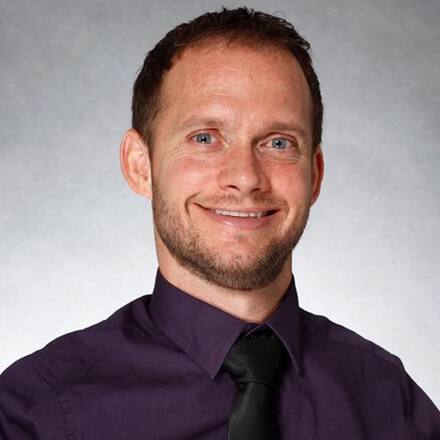 Clinical Mental Health Instructor Dr. Damion Cummins: A Faculty Q&A
December 06, 2019
Dr. Damion Cummins found his passion for counseling during his recovery from a life-altering sports injury. Now he teaches students in Southern New Hampshire University's master's in clinical mental health counseling so they can begin careers counseling others.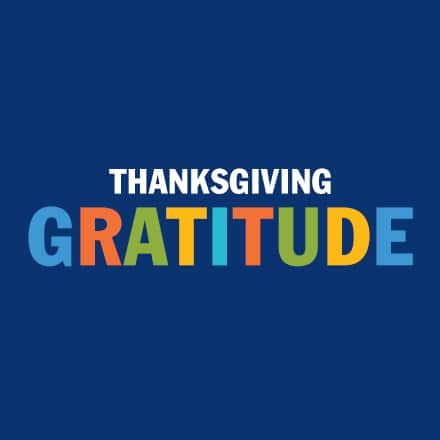 Dear Past Me: Thanksgiving Gratitude to My Past Self
November 27, 2019
The core of Thanksgiving is gratitude - to our loved ones, to ourselves, to the beauty of life and new experiences. SNHU faculty and staff were asked this question: If you had a chance to thank your younger self for something you did, what would it be and why? Here's what some had to say.
Global Citizens Circle Addresses Civility in Politics
November 25, 2019
Two political veterans visited Southern New Hampshire University to discuss the current state of political conversation in America and how having difficult conversations can still be beneficial.