SNHU Announces Expansion of Military Discounts to Reserve and National Guard Members
As part of its ongoing commitment to support the educational needs of our nation's servicemen and women, SNHU is proud to announce that members of the U.S. Reserve and National Guard will now receive the same discount as active duty military. SNHU currently offers a 30% discount for undergraduate degrees and a 25% discount for graduate degrees to active-duty military and their spouses. As of August 1, 2017, all U.S. service members, both full- and part-time, and the spouses of those on active duty will be eligible to receive these discounts.
The discount will be available to Reserve and National Guard members beginning in August 2017 for enrollment in SNHU's graduate and undergraduate term starts in September. Visit our military experience page for more details.
With more than 8,000 military-affiliated students, and recognized as a GI Jobs Military Friendly® School since 2009, SNHU understands the unique needs of our service members as they pursue their degrees. In addition to the tuition discounts provided to service members, SNHU also accepts up to 90 credits toward undergraduate degrees and gives credit for military training. All military students will also have the support of dedicated advisors with experience in every branch of the military.
SNHU is also proud to partner with military-affiliated organizations around the country, including the USO, Operation Homefront and Run to Home Base, to provide scholarship opportunities to military service members and their families, sponsor fundraising events for military-focused programs, and honor the men and women who have sacrificed so much for our country.
Explore more content like this article
July 12, 2021
As part of its commitment to make college more affordable and accessible for learners across the globe, Southern New Hampshire University (SNHU) is extending its 10-year tuition freeze for its online programs through 2022.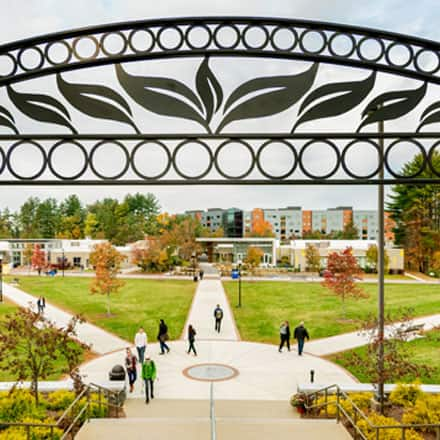 May 12, 2021
It is with great pleasure that Southern New Hampshire University (SNHU) recognizes the following students' academic achievement in being named to the President and Dean's List for the winter 2021 semester.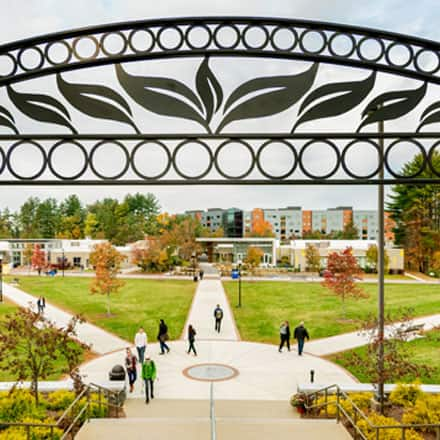 April 13, 2021
Leading educators will expand access to software engineering program developed by Amazon Technical Academy, creating more pathways to employment at large tech companies for learners nationwide