SNHU, MLS to Host Job Shadow Program for Hispanic Heritage Month
A new initiative between Southern New Hampshire University and Major League Soccer (MLS) gives dozens of students an inside look at the work of MLS team executives.
"Rompe Las Barrerras" - Breaking Through the Barriers - will coincide with Hispanic Heritage Month from Sept. 15-Oct. 15. Eight MLS clubs will invite 8-16 students from Hispanic communities to shadow employees at their team offices. Each student will have the opportunity to meet with a variety of groups within each team office and will also be paired with a professional working in an area the student is interested in pursuing.
Participating clubs include FC Dallas, the L.A. Galaxy, the Houston Dynamo, the New York Red Bulls, the New York City FC, the Philadelphia Union, the Chicago Fire and DC United. The students participating in the program were selected by local school officials and are juniors and seniors in high school.
The U.S. Bureau of Labor Statistics estimates that workers of Hispanic heritage will make up nearly 20% of the labor force by 2024, an increase of nearly 4% in just a decade. While college high school dropout rates are falling and college enrollment figures are climbing, there are still disparities, including the rate that Hispanic students graduate with a bachelor's degree within 6 years of high school. That rate is 10% lower than that for white students, PBS reported earlier this year.
The goal of Rompe Las Barrerras is to provide students with a real-world look at the daily experiences of a professional in a field he or she has expressed an interest in. The hope is students will be more motivated to advance their education and career development goals.
Providing these local opportunities to students, Rompe Las Barrerras also aligns with the League's Soccer For All platform, which aims to foster more inclusive communities. Soccer For All signifies that everyone is welcome to MLS, regardless of race, color, religion, national origin, gender, gender identity, disability, sexual orientation or socioeconomic status.
The students will have the chance for one-on-one time with employees and accompany them during daily meetings and to observe staff interactions.
"The goal of the shadowing program is to provide students of Hispanic heritage with a real-world experience in real-world work," said Tamara Sherrod, a partnership marketing program manager at SNHU. "The hope is for them to see what happens in their area of interest leading up to game day."
After spending the day in an office shadowing a business professional, the students will also be invited to a team match to watch the soccer pros in a very different work environment.
Joe Cote is a staff writer at Southern New Hampshire University. Follow him on Twitter @JoeCo2323.
Explore more content like this article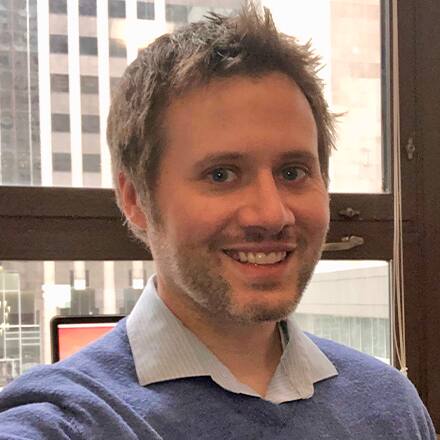 Clinical Mental Health Instructor Dr. Matt Glowiak: A Faculty Q&A
March 20, 2020
When Dr. Matt Glowiak first embarked on his counseling career, he never expected his experiences to be so diverse. We asked the clinical mental health counseling instructor to share his thoughts on teaching, the importance of education and more as part of our Faculty Spotlight series.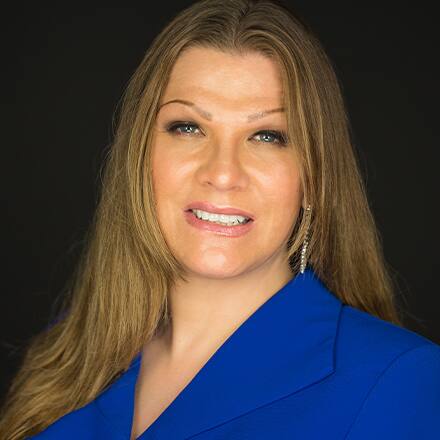 5 Tips to Stay Sane and Compassionate During the Age of Coronavirus
March 19, 2020
The COVID-19 scare is drastically reshaping how we live and engage each other. Even as we pass through this period of uncertainty, here are 5 things that each of us can do to take care of our own mental health while being mindful of and compassionate toward the mental health needs of others.