SNHU Response to the Coronavirus
At Southern New Hampshire University, our top priority is the safety and well-being of the SNHU community. We have been carefully monitoring information related to the COVID-19 virus and following guidance set forth by the Centers for Disease Control and other authorities.
At this time, there are no confirmed cases on the SNHU campus or at any of the University's office locations.
Out of an abundance of caution, and to do our part to protect the health and well-being of the community, SNHU is suspending all in-person classes and moving instruction online following spring break, beginning Monday, March 16 through Sunday, March 29.
The University has also put in place a number of preventative measures, including:
Recommending students and employees avoid traveling to regions with increased risk of exposure, especially to areas with "Level 2" and "Level 3" Travel Health Notices from the CDC.
Educating the SNHU community about preventative measures, symptoms, and how to seek care if symptoms arise.
Increasing sanitation practices across the University, including disinfecting common areas, posting informative flyers about COVID-19 in SNHU facilities, incorporating more hand sanitation stations across all facilities, and frequently changing trash receptacles.
Preparing work and study from home plans, guidelines for self-quarantine, and travel policies.
Recommending all SNHU students studying abroad to return back to the U.S.
We know this is a rapidly evolving situation and SNHU leadership will continue to provide regular updates with the SNHU community as information becomes available.
Explore more content like this article
April 13, 2021
Leading educators will expand access to software engineering program developed by Amazon Technical Academy, creating more pathways to employment at large tech companies for learners nationwide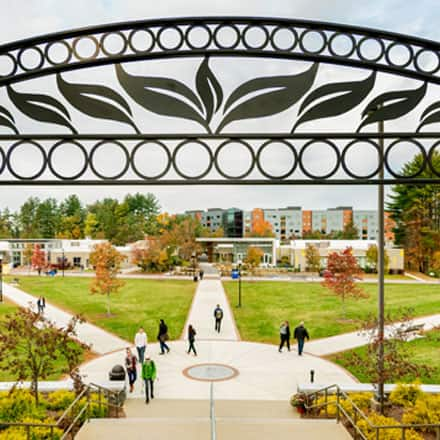 March 09, 2021
Leading educators team up to help learners upskill and prepare for the post-COVID workforce.
January 19, 2021
Learners have an opportunity to earn college credit by completing SNHUx programs, helping to start or further progress toward an SNHU degree