Building a Community of Learning
In times like these, the importance of working together becomes more apparent than ever. Uniting as one community to share critical resources and information is both a sign of solidarity, and a sign of our collective commitment to the good and wellbeing of all people — not just the ones in our own campus classrooms.
So as many colleges and universities move instruction online, SNHU would like to support their efforts in any way we can. We've compiled a list of resources and instructional tips that may be helpful, and invite our fellow schools to reach out to us if they feel the need as they navigate the process in the coming weeks.
Effective Online Teaching Strategies
Engaging Online Learners
Providing Feedback for Online Learners
Supporting Diverse Online Learners
Keep checking back for more content and resources in the coming days. We look forward to working with our fellow colleges and universities as we rise to new challenges together.
Explore more content like this article
April 13, 2021
Leading educators will expand access to software engineering program developed by Amazon Technical Academy, creating more pathways to employment at large tech companies for learners nationwide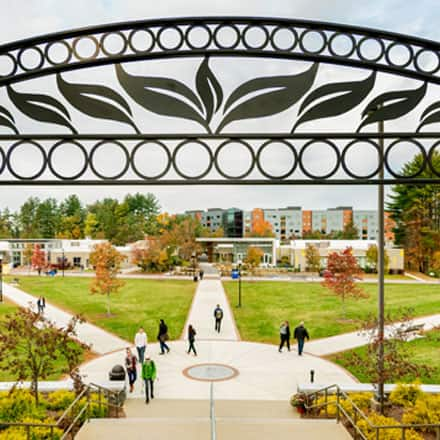 March 09, 2021
Leading educators team up to help learners upskill and prepare for the post-COVID workforce.
January 19, 2021
Learners have an opportunity to earn college credit by completing SNHUx programs, helping to start or further progress toward an SNHU degree