SNHU Expands Degree Offerings to Latin America
As part of its ongoing efforts to expand access to high-quality, affordable education to learners around the world, Southern New Hampshire University (SNHU) has launched an initiative to offer its online degree programs in Latin America.
In many countries, higher education systems are limited by the number of students they can serve, depriving millions of the opportunity to pursue higher education. SNHU has a history of bringing online and innovative degree programs to students around the world, including offering programs in Vietnam, Rwanda, and Syria, and will continue this work with a focus on reaching learners in Mexico and Colombia.
As part of this expansion, SNHU will work with AVENU, a global education partner to provide additional learner support. Founded by Southern New Hampshire University and the SEEK Group, AVENU works with universities to translate and localize the student experience, providing everything from admission to coursework in the student's native language. AVENU supports learners across a variety of programs including certificates, undergraduate, and graduate degrees.
SNHU was approved by its regional accreditor, the New England Commission of Higher Education (NECHE), to offer degree programs in Spanish in Latin America. The online degree programs offered in Spanish include: BS Business Administration, BS Marketing, BA Communication, and five master's degree programs: MBA, MS Finance, MS Marketing, MS Project Management & Operations, and MA Communication.
These Spanish-language degree programs are not available to U.S. residents. Information about eligibility, admission requirements, and the application process, can be found on es.snhu.edu.
Explore more content like this article
July 12, 2021
As part of its commitment to make college more affordable and accessible for learners across the globe, Southern New Hampshire University (SNHU) is extending its 10-year tuition freeze for its online programs through 2022.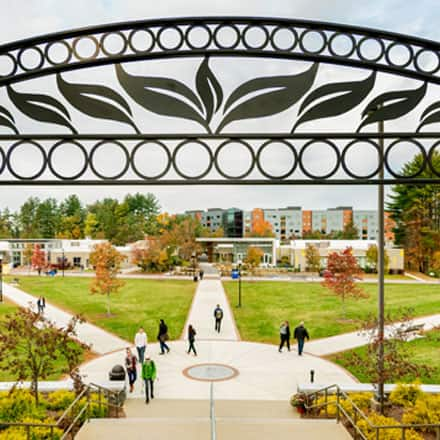 May 12, 2021
It is with great pleasure that Southern New Hampshire University (SNHU) recognizes the following students' academic achievement in being named to the President and Dean's List for the winter 2021 semester.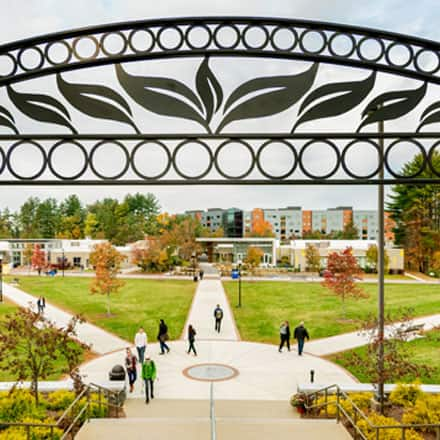 April 13, 2021
Leading educators will expand access to software engineering program developed by Amazon Technical Academy, creating more pathways to employment at large tech companies for learners nationwide