Serving Manchester Students: SNHU, School District Partner on School Lunch Program
Every day thousands of kids in the Manchester School District get their best meals of the day at school. But with schools closed due to the COVID-19 pandemic, these students stand to lose access to these vital meals.
In response to the crisis, the Manchester School District has been distributing breakfast and lunch to school children each weekday, but that leaves a gap on weekends. SNHU and their food service partner, Sodexo, will begin preparing and distributing up to 5,000 meals per weekend to Manchester school children beginning Saturday, March 28.
Food will be prepared and packaged on the SNHU campus, then taken by bus to five distribution sites in Manchester. Each pack will contain two complete meals.
"It is always amazing to see everyone in the Manchester community come together to support those in need, especially during times like these," said Steve Thiel, AVP Social Impact and Community Relations, SNHU. "We know that students need access to healthy food more than ever to continue to succeed and thrive in uncertain times, and we're proud to be working with the Manchester School District, Sodexo and so many others to pitch in and do our part to help local families."
The University and its Board of Trustees have so far raised $130,000 to support the program. This initial funding should support the program through the current school closures. However, if schools remain closed for longer than initially anticipated, the program will require additional support.
All donated funds will directly support the ordering, preparation, and distribution of meals to students and families in the Manchester School District. If there are excess funds available at the conclusion of the program, those funds will be used to support SNHU's on campus food pantry (The Cupboard) and the SNHU Center for New Americans, which serves families in Manchester.
The Manchester School District continues to work with New Hampshire Governor Sununu, the NH Department of Education, the Manchester Health Department, and other federal and state public health officials to evaluate their ongoing response to COVID-19. As the situation continues to unfold, it's unclear how long the program will need to continue and how long schools will be closed.
The SNHU program begins on Saturday, March 28. People who wish to contribute can donate to SNHU's Meals for Manchester program. Manchester School District families should direct any questions about food pickup to covid19@mansd.org.
Explore more content like this article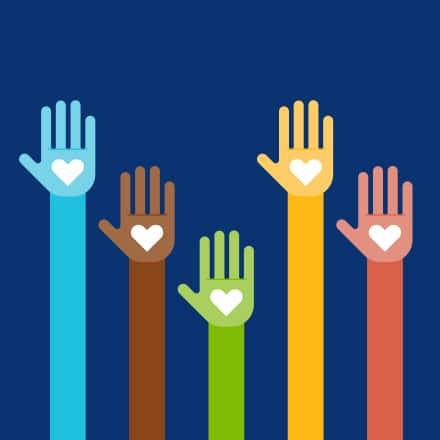 June 21, 2021
SNHU's 2021 Global Days of Service brought attention to a different societal issue each month: hunger, shelter, environmental justice and the pandemic's essential workers. Throughout the four-month-long event, Penmen from across the world shared their stories of service, community and strength.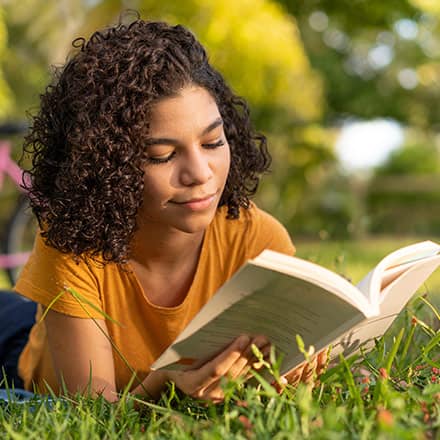 June 18, 2021
If you are searching for book suggestions, look no further: The annual summer reading recommendations have arrived. This year's list features more than 35 selections that span several genres suggested by some of SNHU's academic leaders.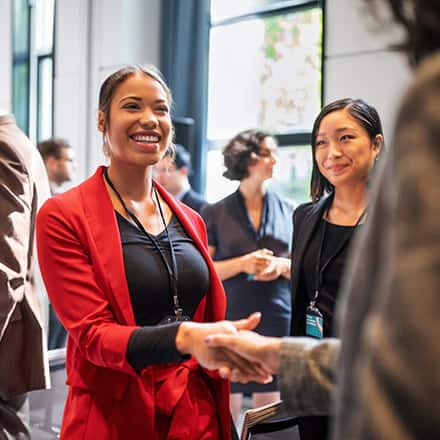 June 04, 2021
The day you receive your diploma from your university is a proud one, marking the culmination of your degree. But, your relationship with the university doesn't have to end there. Alumni are an integral part of a university community and are true advocates for student success.