SNHU Affirms Alignment with National Campaign to #SeeAll
Since its inception in 1932, Southern New Hampshire University (SNHU) has held fast to its mission of providing affordable access to higher education for all. SNHU President Paul J. LeBlanc speaks often of the university's recognition that talent is distributed equally throughout the world but opportunity is not. It becomes even more important to provide diverse pathways to build on talents and skills, and transform the lives of all learners through higher education.
When SNHU learned of the Association of National Advertisers' Alliance for Inclusive and Multicultural Marketing's (AIMM) #SeeAll campaign – which encourages marketers to "see all of us – who we are and who we can be"— a natural synergy was found between the university's mission and the messaging of #SeeAll.
SNHU's Chief Marketing Officer Alana Burns shared her thoughts in the video below, noting that "our future at SNHU is inextricably tied to our students' futures. They depend on us to support their growth and success. That requires we recognize them as individuals, with all of their gifts, values and talents." SNHU's advertising is a direct representation of the rich diversity of students and staff.
Jada Keye Hebra, senior vice president and chief diversity officer at SNHU, also addressed the #SeeAll campaign and its messaging, revealing how it relates to everyone at the university. "The call to 'show us you know us' is highly relevant to the learner experience," Hebra said. "It challenges us to demonstrate that we know our learners by reflecting them and their lived experiences in our curriculum, programs, policies, traditions and symbols. The way we frame and approach every aspect of SNHU culture sends a signal to current and prospective learners and employees about the degree to which we truly know them."
Through that commitment, Burns said, "We believe in leading the way in higher education to have the most positive impact on all of our students."
Pamme Boutselis is a writer and content director in higher education. Follow her on Twitter @pammeb or connect on LinkedIn.
Explore more content like this article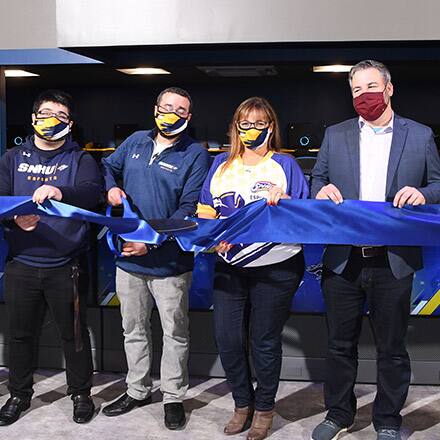 October 13, 2021
SNHU celebrated the grand opening of its esports arena on October 8th. A ribbon-cutting event marked the official opening to welcome the campus community and to see where esports players hone their gaming skills and compete against varsity-level opponents across the U.S. and Canada.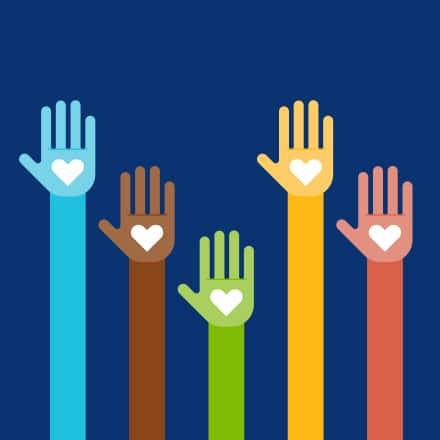 June 21, 2021
SNHU's 2021 Global Days of Service brought attention to a different societal issue each month: hunger, shelter, environmental justice and the pandemic's essential workers. Throughout the four-month-long event, Penmen from across the world shared their stories of service, community and strength.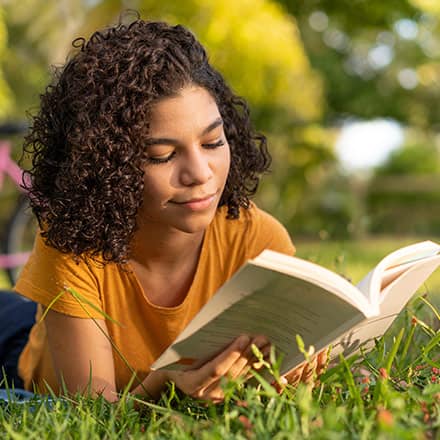 June 18, 2021
If you are searching for book suggestions, look no further: The annual summer reading recommendations have arrived. This year's list features more than 35 selections that span several genres suggested by some of SNHU's academic leaders.