SNHU Arboretum and Accreditation
In 2014 SNHU first conceived of the idea for an on campus arboretum. With over 300 acres of wooded, riverside property to work with, it seemed like an obvious way to give students the opportunity for experiential learning right here on campus. Since that time, students have spent an estimated 2,000 hours of STEM-centric learning within the space, and the Arboretum has welcomed community members ranging from middle school students to state foresters.
As the Manchester, N.H., area has become increasingly developed, community access to forestland has correspondingly decreased. Within SNHU's Arboretum, visitors can see ecosystems that have struggled to survive as Manchester suburbs have pushed outwards. The Arboretum offers visitors a chance to observe the type of wetlands and forested environments to which Manchester residents may no longer have easy access.
SNHU students have found their time in the Arboretum to be a welcome departure from classroom teaching, and have enjoyed the opportunity to get their hands dirty. "My experience in the Arboretum allowed me to escape the classroom lectures and learn with hands-on field experience," said Mariah Mitchell, an environmental science major. "This space is not only a wonderful asset to the growing SNHU science program, but it also has great potential to provide valuable learning opportunities to many other majors."
This year, there is even more exciting news: SNHU was recently awarded Level I accreditation by the ArbNet Arboretum Program and the Morton Arboretum, the only global initiative to officially recognize arboreta at various levels of development, capacity and professionalism. Not only will this provide SNHU with new and exciting opportunities for community engagement by giving area schools and community members a new space for experiential learning, but it also makes the SNHU Arboretum the only accredited arboretum in the state of New Hampshire.
In addition to the accreditation, the SNHU Arboretum has received a pair of grants to help make the space even more valuable to the community. A $5,000 gift from the TD Charitable Foundation has made it possible to build an outdoor classroom with seating, ensuring that professors will be able to teach effectively while giving their students hands-on experience. A $9,000 grant from the Davis Conservation Foundation will help fund the construction of additional trails throughout the 24.5-acre Arboretum, making new and exciting areas accessible.
"SNHU's Arboretum is more than the typical science lab," notes Michael Weinstein, SNHU's Arboretum and STEM coordinator. "This outdoor space breaks down barriers for STEM education, and offers tangible, interactive and experiential learning opportunities for every student and community member. Our vision is to have the arboretum become a space that is recognized and treasured for creating innovative academic experiences, fostering community wellbeing and generating passionate and engaged leaders."
Explore more content like this article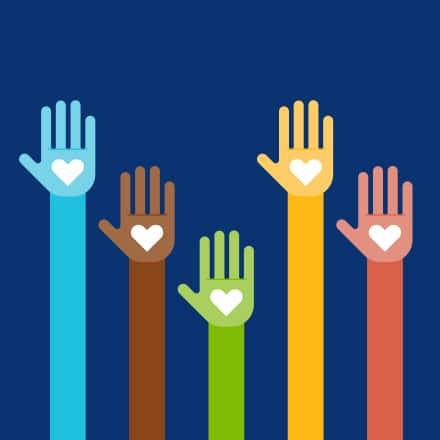 June 21, 2021
SNHU's 2021 Global Days of Service brought attention to a different societal issue each month: hunger, shelter, environmental justice and the pandemic's essential workers. Throughout the four-month-long event, Penmen from across the world shared their stories of service, community and strength.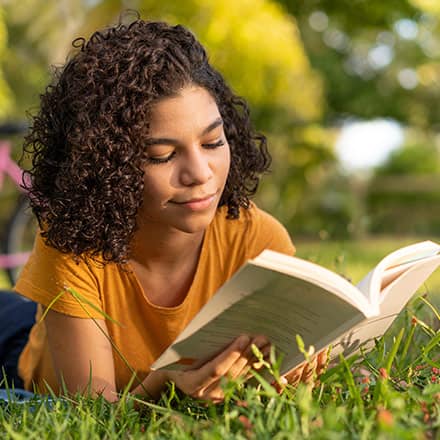 June 18, 2021
If you are searching for book suggestions, look no further: The annual summer reading recommendations have arrived. This year's list features more than 35 selections that span several genres suggested by some of SNHU's academic leaders.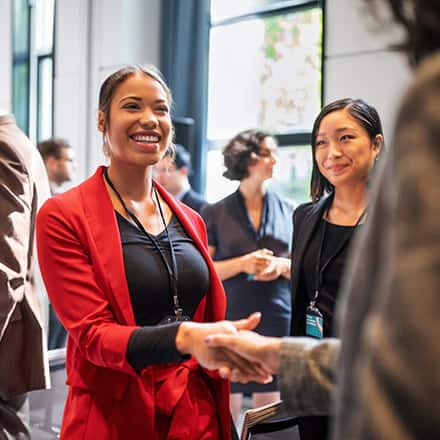 June 04, 2021
The day you receive your diploma from your university is a proud one, marking the culmination of your degree. But, your relationship with the university doesn't have to end there. Alumni are an integral part of a university community and are true advocates for student success.