New Course Explores the Psychology of Conspiracy Theories and Misinformation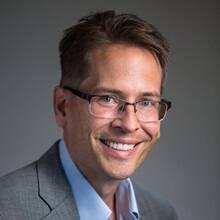 What causes a person to believe in a conspiracy theory? What role does personality play? What about social conditions, political views? What is the impact of social media? What can we do to help people who fall for maladaptive and non-scientific conspiracy theories?
These and other questions will be tackled by students in a new course at Southern New Hampshire University this fall taught by psychology professors Dr. Peter Frost and Dr. Frank Catano.
"We're trying to figure out what causes people to believe in conspiracy theories," Frost said. "We're interested in why it's spread so much and what's behind it."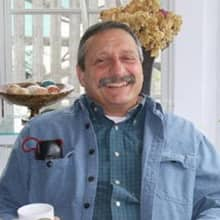 Frost and Catano said students enrolled in "Conspiracies Theories" will learn how to identify fake news sources and false arguments, how to recognize the signs of conspiracy theories, how to talk to friends or family members taken in by conspiracies and the psychological and sociological conditions underlying conspiracies and conspiracism.
Students will have the option of creating podcasts, satirical videos and research posters to convey the latest research findings about conspiracy theories.
"There is now a substantial body of research about why conspiracy beliefs occur just as we are seeing its rapid spread," Frost said. "Now is more important than ever to address it."
About Southern New Hampshire University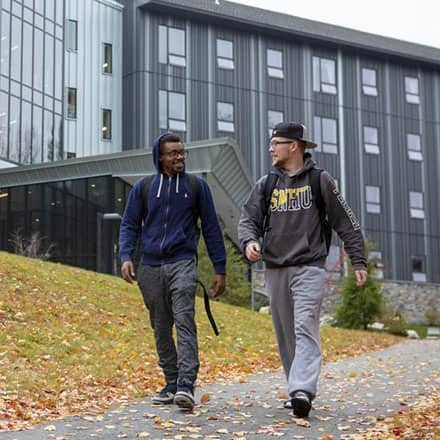 SNHU is a nonprofit, accredited university with a mission to make high-quality education more accessible and affordable for everyone.
Founded in 1932, and online since 1995, we've helped countless students reach their goals with flexible, career-focused programs. Our 300-acre campus in Manchester, NH is home to over 3,000 students, and we serve over 135,000 students online. Visit our about SNHU page to learn more about our mission, accreditations, leadership team, national recognitions and awards.