SNHU Named the Most Innovative Regional University, a Top College for Adult Learners
SNHU has been named to Washington Monthly and U.S. News & World Report's rankings every year since their inception
Southern New Hampshire University (SNHU) has recently been recognized as a top university by two national publications. U.S. News & World Report announced today that SNHU has been named the most innovative university in the north for the fifth consecutive year. In late August, SNHU was also recognized as a top institution for adult learners by Washington Monthly.

"It's an honor to once again be recognized as one of higher education's most innovative universities and one of the best universities for adult learners," said Paul LeBlanc, University President, SNHU. "We think these honors go hand in hand as we find new ways to help students reach their full potential."

SNHU, a repeat top fifty school, jumped two spots this year on Washington Monthly's list of 4-year colleges, ranking 12th, and is one of three institutions from New Hampshire to earn this distinction. The University also topped the U.S. News & World Report's "Most Innovative Schools in the North" category for the fifth year in a row, and is the only institution from the Granite State on the list. SNHU has been named to both rankings every year since their inception.

Unlike most of U.S. News & World Report's "Best Colleges" rankings, the "Most Innovative Schools" category solely relies on a peer assessment survey to compile the results. Participants - college presidents, provosts and admission deans - were asked to nominate up to fifteen institutions "that are making the most innovative improvements in terms of curriculum, faculty, students, campus life, technology or facilities."

Washington Monthly inaugurated the "Best Colleges for Adult Learners" rankings in 2016 to recognize the nation's colleges and universities that are meeting the needs of the fastest-growing demographic in higher education. The rankings are determined based on data from the Department of Education's Integrated Postsecondary Education Data System (IPEDS), the Department's College Scorecard database and the College Board's Annual Survey of Colleges. More than 2,100 two- and four-year institutions were recognized this year, and the following criteria was used to rate each school:
Ease of transfer/enrollment;

Flexibility of programs;

Services for adult learners;

Percentage of adult students (age 25+);

Graduation rates of part-time students;

Mean earnings after ten years;

Loan repayment rates; and

Tuition and fees
To learn more, please visit Washington Monthly's 2019 College Rankings and U.S. News & World Report's 2020 College Rankings.
Contact:
Lauren Keane
Office: 603.645.9789
Explore more content like this article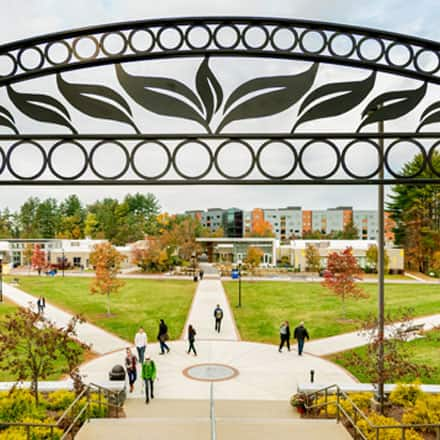 January 14, 2022
It is with great pleasure that Southern New Hampshire University (SNHU) recognizes the following students' academic achievement in being named to the President and Dean's List for the fall 2021 semester.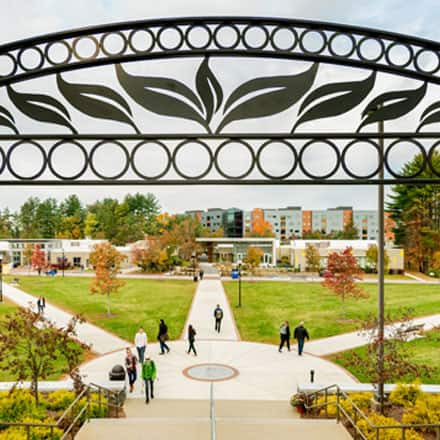 December 01, 2021
HCL Technologies will fund SNHU degrees in STEM to participants of its Apprenticeship Program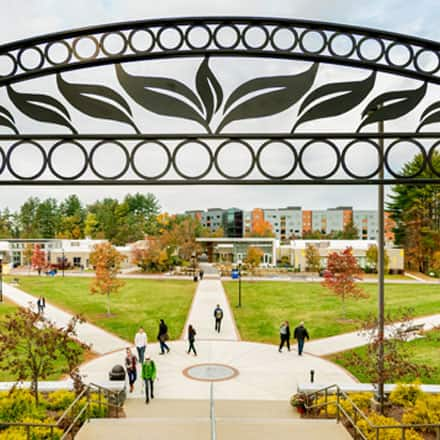 September 13, 2021
Southern New Hampshire University (SNHU) was recognized today as a top university by two national publications. SNHU was named "A Great College to Work For" for the 14th year in a row as part of the Great Colleges program, one of the largest and most respected workplace-recognition programs in the country.