ACBSP Reaccredits SNHU Business Programs
The Accreditation Council for Business Schools and Programs (ACBSP) www.acbsp.org Baccalaureate/Graduate Degree Board of Commissioners has reaffirmed accreditation of the business programs at Southern New Hampshire University, in Manchester, New Hampshire.
Established in 1988, ACBSP is the only organization offering specialized business accreditation for all degree levels, from associate to baccalaureate to doctoral degree programs. ACBSP accreditation certifies that the teaching and learning processes within the School of Business at Southern New Hampshire University meet the rigorous educational standards established by ACBSP.
"Accreditation signals that we take very seriously our commitment to provide quality business education and stay current with industry changes," said Southern New Hampshire University School of Business Dean Bill Gillett. "By meeting the rigorous standards set by ACBSP, we ensure that our business students our receiving a high quality education that will prepare them for the challenging careers they will begin after graduation."
"ACBSP is a globally recognized accrediting body that helps ensure that students receive a quality business education and being accredited by them speaks volumes about the high standards of the SNHU business programs as taught both on campus and online," added Bruce Stetar, Executive Director, Graduate Business Programs – Outcomes and Assessment, SNHU Online.
The business programs at Southern New Hampshire University were first accredited by ACBSP in 1994. This marks the second time the University has been through the reaffirmation process, required every 10 years to maintain ACBSP accreditation.
"Southern New Hampshire University has shown its commitment to teaching excellence and to the process of quality improvement by participating in the accreditation process," said ACBSP Chief Accreditation Officer Dr. Steve Parscale, who will present the Certificate of Reaffirmation of Accreditation at ACBSP Conference 2015 in Philadelphia, Pennsylvania on June 14.
"This accreditation is evidence that SNHU is committed to providing the highest quality business education for their students for the next 10 years, just as they have done since 1994," said Parscale.
Explore more content like this article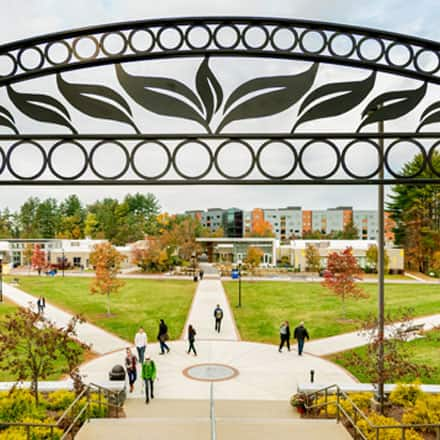 It is with great pleasure that Southern New Hampshire University (SNHU) recognizes the following students' academic achievement in being named to the President and Dean's List for the fall 2022 semester.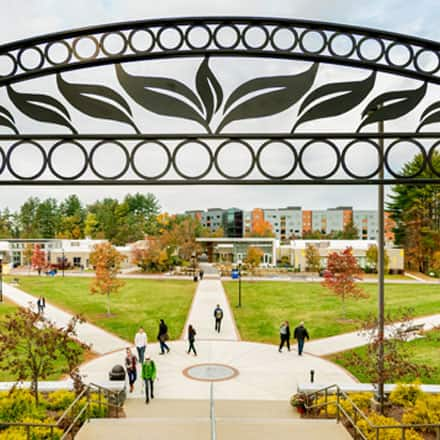 The School of Arts, Sciences, and Education at Southern New Hampshire University (SNHU) is hosting an accreditation visit by the Council for the Accreditation of Educator Preparation (CAEP) from Monday, March 27th, 2023 to Wednesday, March 29th, 2023.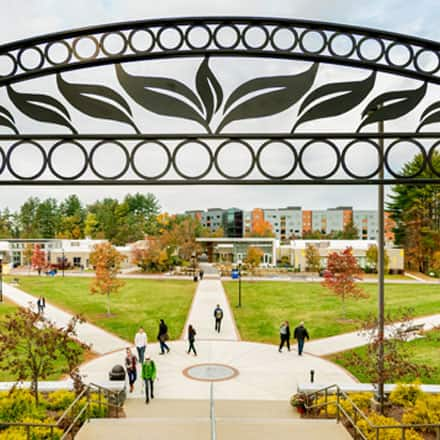 Once again for the 15th year in a row, SNHU is named a top higher education employer as part of the Great Colleges program. SNHU is the only institution to make the list every year since its inception.
About Southern New Hampshire University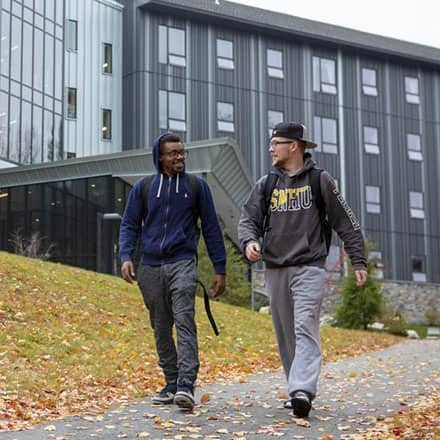 SNHU is a nonprofit, accredited university with a mission to make high-quality education more accessible and affordable for everyone.
Founded in 1932, and online since 1995, we've helped countless students reach their goals with flexible, career-focused programs. Our 300-acre campus in Manchester, NH is home to over 3,000 students, and we serve over 135,000 students online. Visit our about SNHU page to learn more about our mission, accreditations, leadership team, national recognitions and awards.