Military Tuition Assistance Scholarship Update
Many branches of the military discontinued tuition assistance for active-duty service members in early March in response to the sudden, unexpected budget cuts of the sequestration. These actions greatly impacted Southern New Hampshire University's active-duty military students, and many contacted their academic advisors expressing concern about their ability to continue their education without this funding. SNHU made an immediate decision to scholarship all current active-duty military students for the upcoming term.
Congress passed a bill on March 19 to prevent the termination of the tuition assistance program, and legislation to restore the program cleared the House on March 21. President Obama then signed the bill into law. While military tuition assistance will once again be available for active-duty military students, the specifics of the benefit reinstitution vary by branch of service. Southern New Hampshire University will stand by its commitment to scholarship its activity-duty military students for the graduate term, which began on April 1, 2013 and, if necessary, for the undergraduate term beginning April 29, 2013. Southern New Hampshire University will continue to monitor the situation in keeping with its goal of providing affordable and accessible education to those who serve our country.
Explore more content like this article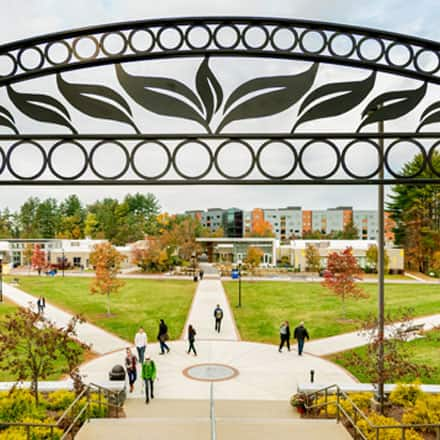 January 14, 2022
It is with great pleasure that Southern New Hampshire University (SNHU) recognizes the following students' academic achievement in being named to the President and Dean's List for the fall 2021 semester.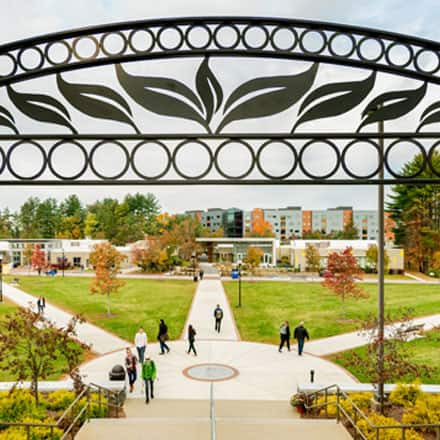 December 01, 2021
HCL Technologies will fund SNHU degrees in STEM to participants of its Apprenticeship Program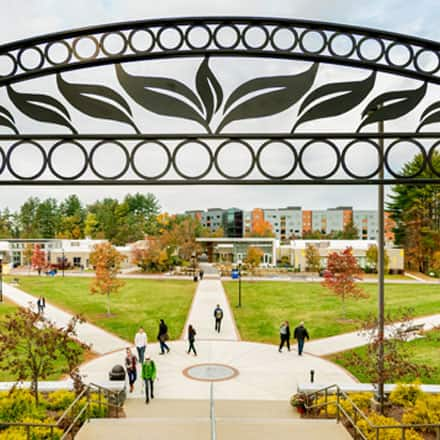 September 13, 2021
Southern New Hampshire University (SNHU) was recognized today as a top university by two national publications. SNHU was named "A Great College to Work For" for the 14th year in a row as part of the Great Colleges program, one of the largest and most respected workplace-recognition programs in the country.