New William S. and Joan Green Center for Student Success To Open Fall 2016
Manchester, NH (May 4, 2016) - The new William S. and Joan Green Center for Student Success at Southern New Hampshire University (SNHU) is scheduled to open to students, faculty and staff in the Fall of 2016, offering more than 25,000 square feet of renovated space to improve support services and student experiences on campus.
The new Center is named to honor the legacy of the late William S. Green, a longtime resident of New Hampshire, prominent Manchester attorney, devoted civic leader, and loyal friend of SNHU for more than fifty years. Green served as Chancellor of SNHU during an interim period of crisis and helped revive the institution into the thriving University it is today. Green also served as Chair of the Board of Trustees for SNHU and helped the university (formerly New Hampshire College) convert to a not-for-profit institution in 1968.
In addition to his professional success, Green committed himself to serving the greater Manchester community and the state of New Hampshire through leadership roles with numerous civic, educational, medical and religious institutions including the NH State Board of Education, NH State Post-Secondary Education Commission, United Way of Greater Manchester, Elliott Hospital, and the Jewish Community Center.
"I can think of no one better suited to represent our continued commitment to student success," says Paul LeBlanc, President of Southern New Hampshire University. "Throughout his various roles with the institution, from founding board member to Chancellor to generous long-time donor, Bill's vision and steadfast guidance helped transform this institution from a little college on Hanover Street to the University it is today."
The new center will house the Deborah L. Coffin Women's Center, Center for Community Engaged Learning, Disability Services, DeColfmacker Veteran's Lounge and ROTC, International Student Services, Diversity Initiatives, Academic Advising, Enrollment Operations, Residence Life, an Audio Visual studio and other student support services. The Center will also have conference rooms and meeting spaces for students to utilize throughout the year.
"We are thrilled about the opening of the new William S. and Joan Green Center for Student Success," said Heather Lorenz, Dean of Students. "This new center will allow us to continue to provide and expand upon the high quality student support services that meet the needs of all of our students to help them succeed in school and in life."
Green is survived by his wife, Joan, and his three children, Bill, Nancy and Richard. A ribbon-cutting ceremony and grand opening event is slated for October 2016.
Lauren Keane is the director of communications for the Office of External Affairs at Southern New Hampshire University. Connect with her on LinkedIn.
Explore more content like this article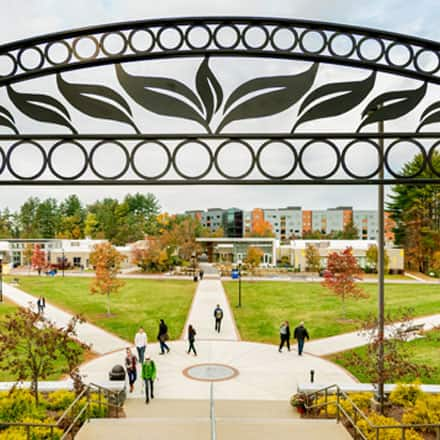 January 14, 2022
It is with great pleasure that Southern New Hampshire University (SNHU) recognizes the following students' academic achievement in being named to the President and Dean's List for the fall 2021 semester.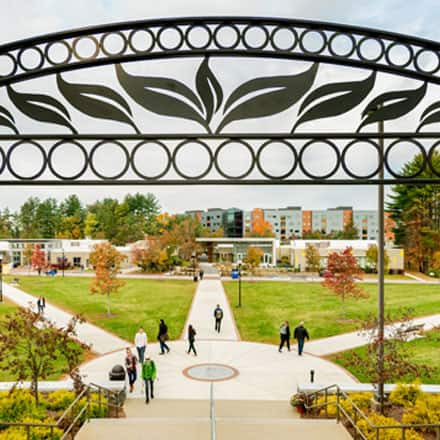 December 01, 2021
HCL Technologies will fund SNHU degrees in STEM to participants of its Apprenticeship Program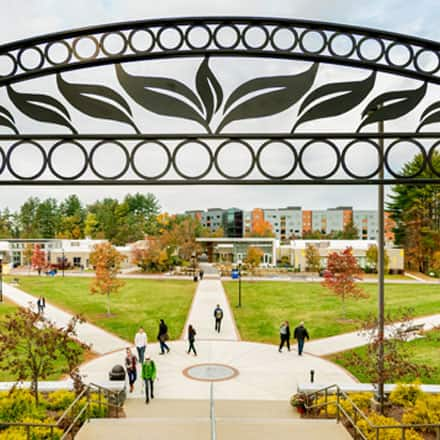 September 13, 2021
Southern New Hampshire University (SNHU) was recognized today as a top university by two national publications. SNHU was named "A Great College to Work For" for the 14th year in a row as part of the Great Colleges program, one of the largest and most respected workplace-recognition programs in the country.