President Obama Recognizes SNHU's College for America in Major Policy Speech on College Affordability
(Aug. 22, 2013) Manchester, NH - The President challenged leaders in states, philanthropy, higher education and the private sector to renew and expand their commitments to improve college value while reducing costs. In the speech that launched the administration's College Affordability Tour, the President spotlighted SNHU's College for America as a model program whose competency focus exemplifies his criteria for innovation.
The innovative approach ''gives students credit for how well they master the material,'' the President said. ''If you are learning the material faster, you can finish faster, which means you pay less.''
The President emphasized the need to award credits based on learning, not ''seat time,'' the foundation of College for America's competency-based model. He also emphasized the role of technology in improvement of quality, expansion of access, and reduction of costs.

''These goals were the foundation of College for America's reinvention of college around the needs of working adult learners and their employers,'' said Paul LeBlanc, who is the founder of College for America and the President of Southern New Hampshire University, where it is housed. ''I think the main reason our degree program is so popular is that it represents – really for the first time – higher ed fully focused on learning and unconcerned with time. It makes a huge difference to working students and employers.

''SNHU's competency-based education also extends to on campus programming with its Degree in Three and College Unbound models, as examples.

Degree in Three allows students the opportunity to earn a SNHU business degree without attending summer classes and saving nearly 25% in tuition.

College Unbound emphasizes project-based, real-world learning instead of classroom time. Students graduate ready to lead and with experiences, skills and knowledge that set them apart from other graduates. They will be ''career-ready'' and already will have professional experience in your field of interest.
Explore more content like this article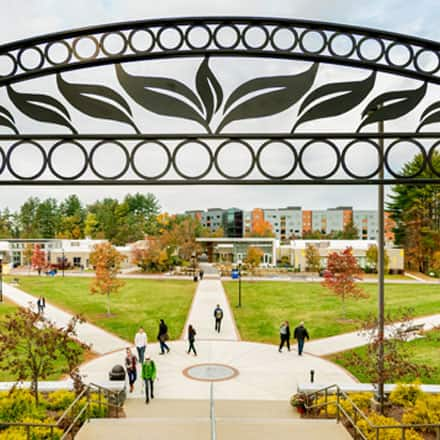 January 14, 2022
It is with great pleasure that Southern New Hampshire University (SNHU) recognizes the following students' academic achievement in being named to the President and Dean's List for the fall 2021 semester.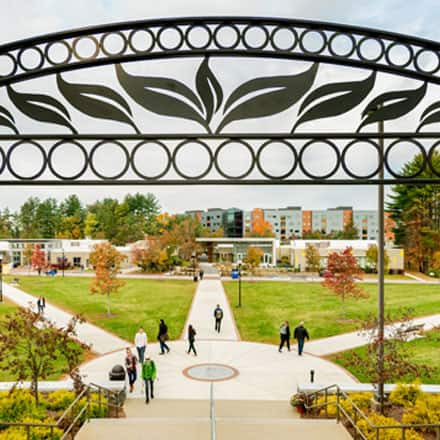 December 01, 2021
HCL Technologies will fund SNHU degrees in STEM to participants of its Apprenticeship Program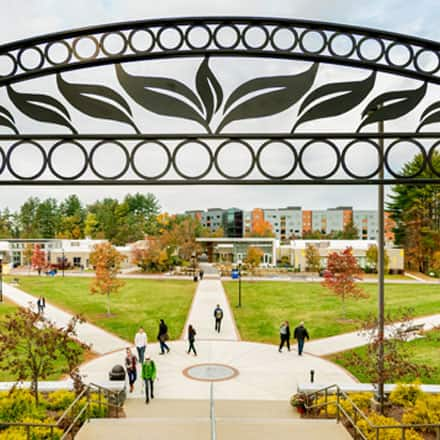 September 13, 2021
Southern New Hampshire University (SNHU) was recognized today as a top university by two national publications. SNHU was named "A Great College to Work For" for the 14th year in a row as part of the Great Colleges program, one of the largest and most respected workplace-recognition programs in the country.