Responding to Government Shutdown, Southern New Hampshire University to Scholarship All Current Active-Duty Military Students
Due to the government shutdown, all U.S. military branches have ceased tuition assistance, leaving active-duty military servicemembers without funding to continue their education. This measure is effective for all classes scheduled to begin on or after October 1, 2013. In response to this abrupt cessation of tuition assistance, Southern New Hampshire University (SNHU) announced that it will scholarship all active-duty military students currently enrolled at SNHU that are impacted with the loss of tuition assistance due to the shutdown for the upcoming undergraduate and graduate terms.
"All military servicemembers make great sacrifices on behalf of our country every day-they should not be forced to sacrifice their education or impede their progress in reaching their educational goals," said Dr. Paul LeBlanc, president of Southern New Hampshire University. "SNHU has a longstanding commitment to our military students, and a deep commitment to seeing our students succeed in reaching their goals."
In March 2013, the university provided scholarships to current active-duty military students who were affected by the loss of tuition assistance benefits during the sequestration. SNHU's decision to once again scholarship current military servicemembers began at the university's online student advisor level, many of whom are military veterans themselves. The advisors, who work one-on-one with military students, received immediate contact from concerned military students throughout the world upon learning of the loss their tuition assistance. Servicemembers' questions and concerns were escalated internally, which once again led to the decision to scholarship current active-duty military students for the upcoming term.
SNHU has an 80-year tradition of providing accessible, affordable education for military students, with a generous transfer credit policy and consideration for military training and experience. Additionally, the university meets the need for affordable education for active duty service members with a tuition discount of approximately 30% for online undergraduate courses and a discount of 25% for online graduate-level courses. These discounted tuition rates are also available at SNHU's five regional centers in Nashua, Manchester, Portsmouth and Salem, N.H., and Brunswick, Maine. SNHU is a member of the Service members Opportunity Colleges (SOC, SOCNAV, SOCCOAST), the General Education Mobile (GEM) school, the USAF Air University Associate-to-Bachelor Cooperative (AU-ABC) and the Navy College Program Distance Learning Partnership (NCPDLP), and is honored each year as a Military Friendly® School.
Explore more content like this article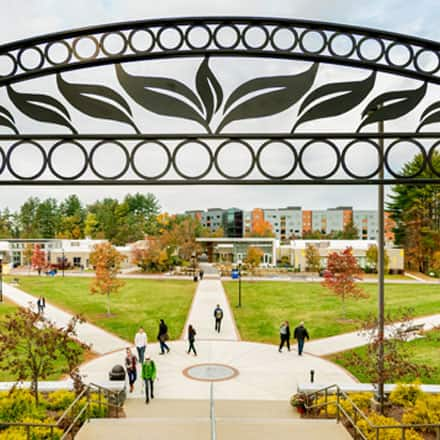 January 14, 2022
It is with great pleasure that Southern New Hampshire University (SNHU) recognizes the following students' academic achievement in being named to the President and Dean's List for the fall 2021 semester.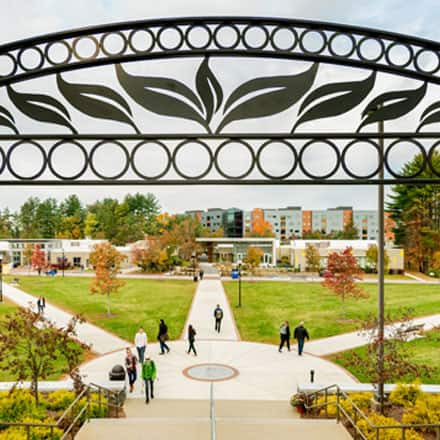 December 01, 2021
HCL Technologies will fund SNHU degrees in STEM to participants of its Apprenticeship Program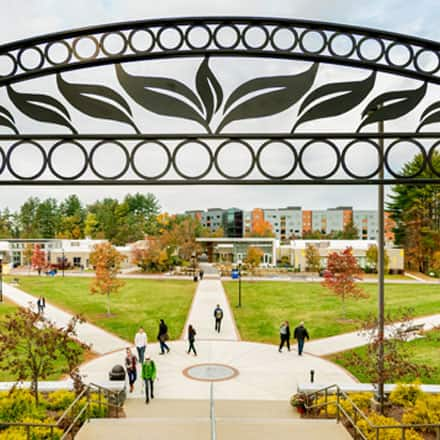 September 13, 2021
Southern New Hampshire University (SNHU) was recognized today as a top university by two national publications. SNHU was named "A Great College to Work For" for the 14th year in a row as part of the Great Colleges program, one of the largest and most respected workplace-recognition programs in the country.