SNHU Announces "31 Days to Change the World" Initiative
Improving communities, raising awareness and broadening horizons – those are just a few goals of the new "31 Days to Change the World" initiative announced by Southern New Hampshire University.
Each day during March, SNHU students will be immersed in social service projects, organizing educational workshops on human rights issues and working alongside some of the state's premier nonprofit organizations.

"A large part of being a fully engaged student is being able to use your skills and talents to give back to the community, and this new initiative provides a framework for that to happen," said SNHU Provost Dr. Patricia Lynott. "We're very excited to not only see our students developing projects that benefit our campus, but also assisting our community partners as they go about their important work."
Projects include a day of painting with Families in Transition, creating baby blankets for Child and Family Services, organizing bone marrow and blood drives, coordinating a sew-a-thon for Jayme's Fund, and hosting a prom dress drive for financially disadvantaged high school girls. In addition, there will be a number of human rights awareness programs held during the month as well as a social media campaign to commemorate "Women's Leadership Month."
"Child and Family Services is thrilled to partner with Southern New Hampshire University on the 31 Days to Change the World initiative," said Child and Family Services Communications Director Kat Strange. "Every day for the past 164 years, CFS has ventured into every corner of the state to address every form of human need and social challenge. It's not easy changing the world, and it helps to know that we're not alone. With SNHU as a partner, we are better able to address the basic needs of New Hampshire families and strengthen the foundation for New Hampshire's future."
To learn more about the "31 Days to Change the World" initiative, contact Southern New Hampshire University Senior Director of Marketing and Communications Steve Boucher at 644-3158.
Explore more content like this article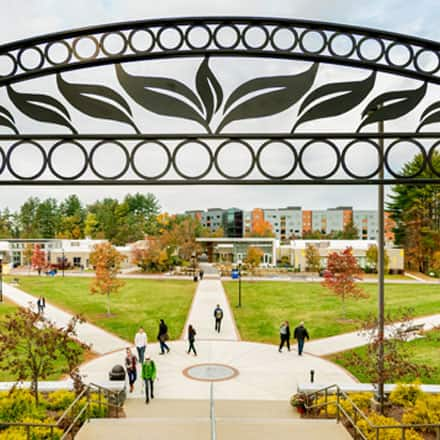 The School of Arts, Sciences, and Education at Southern New Hampshire University (SNHU) is hosting an accreditation visit by the Council for the Accreditation of Educator Preparation (CAEP) from Monday, March 27th, 2023 to Wednesday, March 29th, 2023.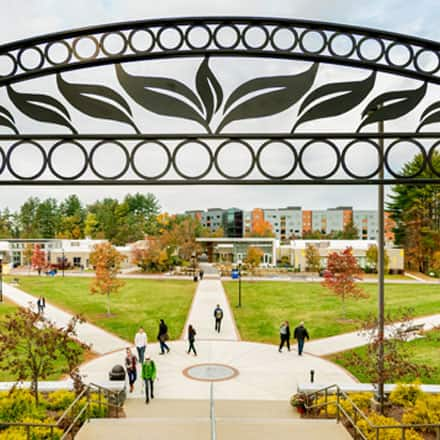 Once again for the 15th year in a row, SNHU is named a top higher education employer as part of the Great Colleges program. SNHU is the only institution to make the list every year since its inception.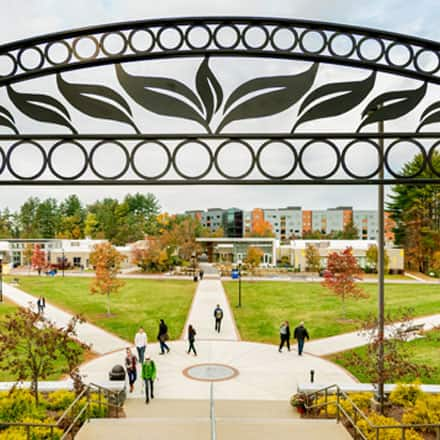 It is with great pleasure that Southern New Hampshire University (SNHU) recognizes the following students' academic achievement in being named to the President and Dean's List for the summer 2022 semester.
About Southern New Hampshire University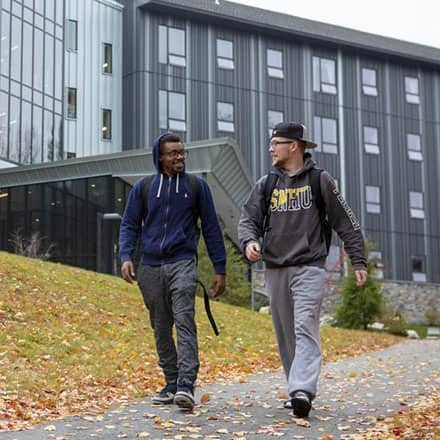 SNHU is a nonprofit, accredited university with a mission to make high-quality education more accessible and affordable for everyone.
Founded in 1932, and online since 1995, we've helped countless students reach their goals with flexible, career-focused programs. Our 300-acre campus in Manchester, NH is home to over 3,000 students, and we serve over 135,000 students online. Visit our about SNHU page to learn more about our mission, accreditations, leadership team, national recognitions and awards.