Southern New Hampshire University Announces New Operations Center in Tucson
The Tucson, Ariz. Operations center will help better serve students in western time zones, bring 350 jobs to the area
Southern New Hampshire University (SNHU) is announcing today its plans to open a new operations center in Tucson, Arizona to better support its growing student body across the country.
The center, which will open in early 2020, will house additional student-support staff, including academic advisors, student financial services staff, admission, and IT support. This new center will allow SNHU to better serve online students in western time zones who currently only have access to live student services until 12 a.m. ET/9 p.m. PT.
"We are thrilled to announce the opening of our new Tucson office," said Paul LeBlanc, University President and CEO, SNHU. "Tucson is a vibrant city and we're excited to be part of the community and to bring good jobs to the city. The new center allows us to better serve our thousands of students on the west coast."
After a nationwide search, SNHU narrowed locations for an operations center down to six potential locations and eventually chose Tucson for its welcoming atmosphere, close fit with SNHU's culture and lifestyle, and opportunities to get involved in the Tucson community. The office will be located in the downtown area.
Tucson is happy to welcome this student services center to our community," said City of Tucson Mayor Jonathan Rothschild. "Our reputation for excellent customer service is one reason Southern New Hampshire University chose Tucson for this facility."
SNHU will hire approximately 100 staff members initially, with plans to hire approximately 350 total new staff members in Tucson by 2021. Eligible SNHU employees will have the option to relocate, but SNHU remains committed to the city of Manchester.
"Manchester is, and always will be, our home base," said LeBlanc. "We have a deep commitment to our Manchester roots and the Granite State, which will remain undiminished. This new center is not a shift away from New Hampshire. We are adding space in the millyard and building a new parking garage. The Tucson center supports continued growth and global expansion."
Open positions for the new Tucson center will be posted this spring at: https://www.snhu.edu/about-us/employment
Photos of SNHU can be found at: http://bit.ly/SNHUcampus
Explore more content like this article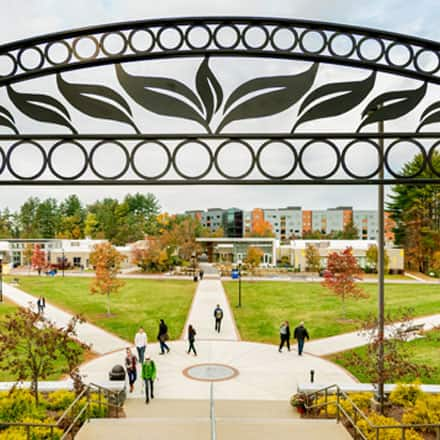 January 14, 2022
It is with great pleasure that Southern New Hampshire University (SNHU) recognizes the following students' academic achievement in being named to the President and Dean's List for the fall 2021 semester.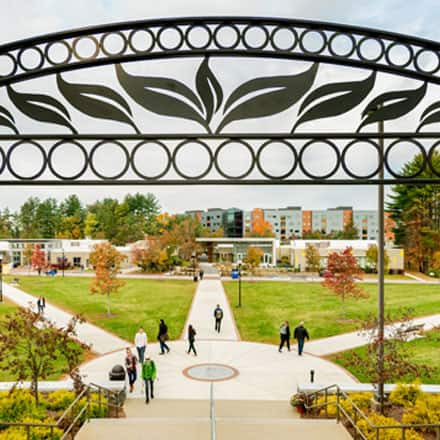 December 01, 2021
HCL Technologies will fund SNHU degrees in STEM to participants of its Apprenticeship Program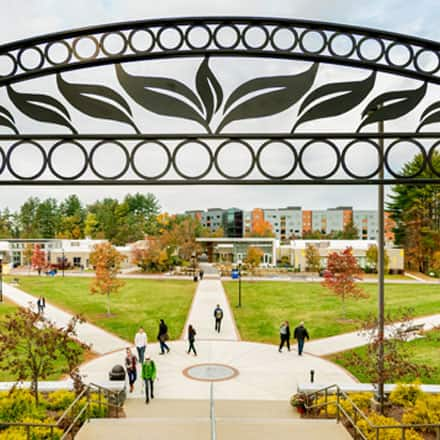 September 13, 2021
Southern New Hampshire University (SNHU) was recognized today as a top university by two national publications. SNHU was named "A Great College to Work For" for the 14th year in a row as part of the Great Colleges program, one of the largest and most respected workplace-recognition programs in the country.