SNHU Graduates Celebrate Commencement with Speaker Bob Ryan
Manchester, N.H.- Southern New Hampshire University (SNHU) celebrated its 81st commencement Saturday, May 11 at the Verizon Wireless Arena.
Boston Globe columnist Bob Ryan, often referred to as the "quintessential American sportswriter" and a "basketball guru," was the speaker; he received an Honorary Doctor of Laws. Co-founder and co-director of The Big Picture Company, The Met School and College Unbound Dennis Littky received an Honorary Doctor of Humane Letters.
Approximately 1,485 graduates and 5,000 people attended. In 2012-2013, 1,477 undergraduate students and 1,344 graduate students earned their campus and online college degrees.
SNHU President Paul LeBlanc discussed the value of a college education, calling it "an important signal to the world." He said, "It signals that you have done something hard, that you know things - important things - and you have sought after skills. It is your springboard into better work, a better career, and a better life."
Ryan, who has covered multiple championships in all four primary pro sports, 11 Olympic games and 29 Final Fours, urged graduates to "arrange to be in the right place at the right time" and to "try to be lucky."
"Believe me when I tell you that it is a horrible feeling to receive an opportunity for which you are unprepared, and it's your own fault," he said. "You didn't read what you should have read. You didn't go where you should have gone. And then the chance is gone. You don't want to be standing on the dock when the boat pulls out."
The university also presented its annual Excellence in Teaching Awards. The recipients were full-time Assistant Professor of Psychology Michael Hendery, adjunct math instructor Kathy Willis and College of Continuing Education Adjunct Instructor Mark Hobson.
About Southern New Hampshire University
The university has approximately 2,562 traditional, full-time undergraduate day students and a total annual enrollment in all divisions of 25,000. Programs are offered on campus, online and on location at our centers in New Hampshire and Maine. The university offers programs in business, community economic development, culinary arts, teacher education, hospitality management and liberal arts.
SNHU Commencement 2013
Explore more content like this article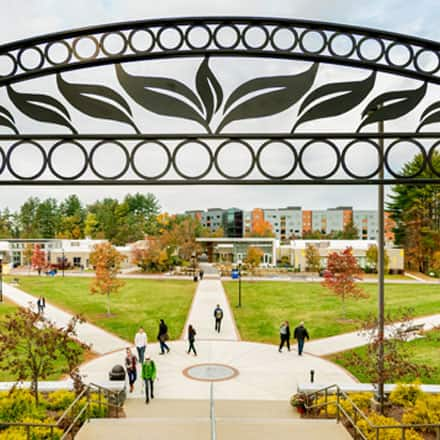 January 14, 2022
It is with great pleasure that Southern New Hampshire University (SNHU) recognizes the following students' academic achievement in being named to the President and Dean's List for the fall 2021 semester.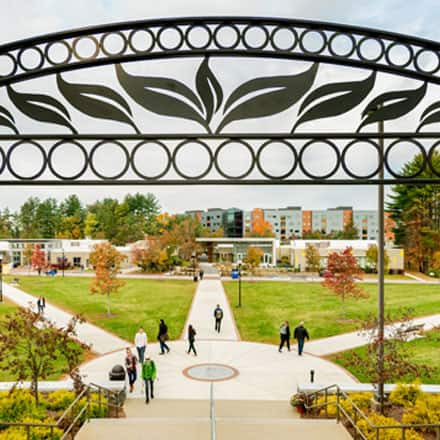 December 01, 2021
HCL Technologies will fund SNHU degrees in STEM to participants of its Apprenticeship Program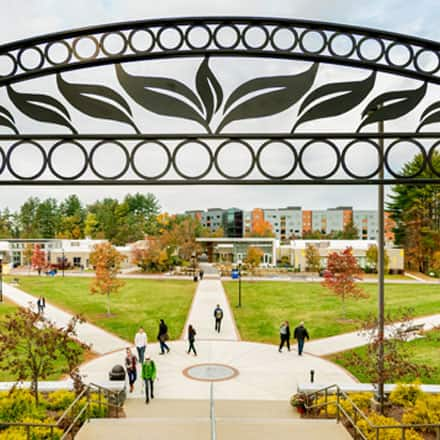 September 13, 2021
Southern New Hampshire University (SNHU) was recognized today as a top university by two national publications. SNHU was named "A Great College to Work For" for the 14th year in a row as part of the Great Colleges program, one of the largest and most respected workplace-recognition programs in the country.