Southern New Hampshire University To Scholarship All Current Active-Duty Military Students
Due to the sequester, many branches of the U.S. military have discontinued tuition assistance for active-duty servicemembers. In response to these abrupt cuts, Southern New Hampshire University will scholarship all active-duty military students currently enrolled at SNHU that are impacted by this decision for the upcoming undergraduate and graduate terms.
''We are dismayed by the recent decision by the Army, Air Force, Marines and Coast Guard to cut tuition assistance benefits to active duty U.S. Armed Servicesmembers," said Dr. Paul LeBlanc, president of Southern New Hampshire University. "Brought on by congressional budget shortfalls and sequestration, these cuts hurt those who continue to sacrifice so much to support and defend our country.''
SNHU's decision to scholarship currently enrolled military servicemembers began at the university's online student advisor level, many of whom are military veterans themselves. The advisors, who work one-on-one with military students, received immediate contact from distressed students throughout the world when news of the loss of their tuition assistance broke. Servicemembers' concerns were quickly communicated internally, leading to the decision to scholarship active-duty military students for the upcoming term.
''Southern New Hampshire University deserves to be commended for not only leading in this instance but for all they've done on behalf of our men and women in uniform. Thanks to their efforts, a countless number of active-duty personnel will have access to the type of higher education they deserve,'' said Senator Jeanne Shaheen. ''While we're obviously grateful for SNHU's leadership with respect to tuition assistance, the fact remains that their actions underscore the need for Congress to implement a long term plan to address our debt and deficits. I'm hopeful we can accomplish that goal soon.''
The cuts to the tuition assistance program came after the U.S. Department of Defense was faced with $46 billion in automatic budget cuts this fiscal year. While those currently enrolled in classes may complete the term, tuition assistance will not be available going forward unless Congress reinstates this critical benefit for active-duty military.
For more information contact:
Gregg Mazzola
Southern New Hampshire University
603.629.4649
g.mazzola@snhu.edu
Explore more content like this article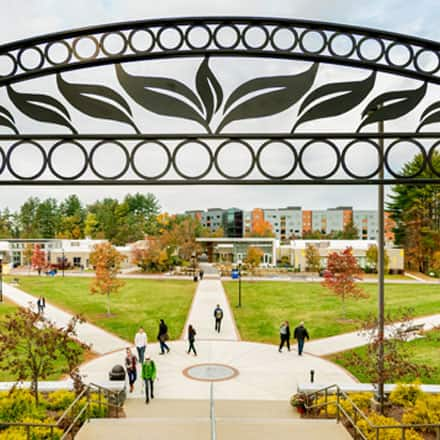 January 14, 2022
It is with great pleasure that Southern New Hampshire University (SNHU) recognizes the following students' academic achievement in being named to the President and Dean's List for the fall 2021 semester.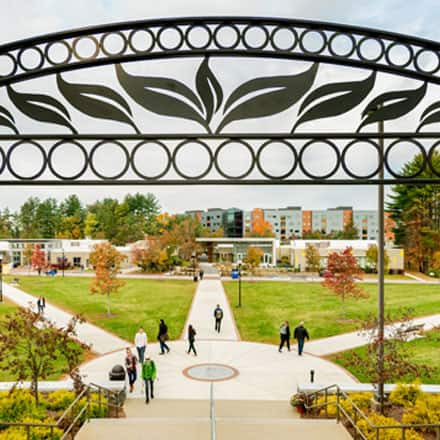 December 01, 2021
HCL Technologies will fund SNHU degrees in STEM to participants of its Apprenticeship Program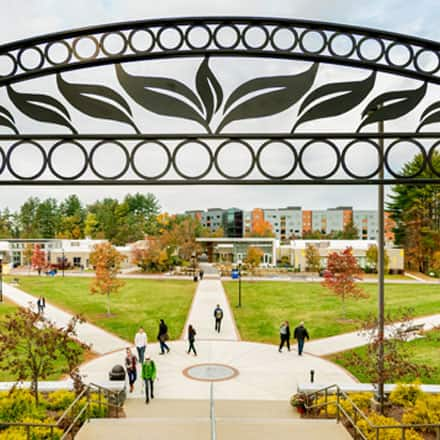 September 13, 2021
Southern New Hampshire University (SNHU) was recognized today as a top university by two national publications. SNHU was named "A Great College to Work For" for the 14th year in a row as part of the Great Colleges program, one of the largest and most respected workplace-recognition programs in the country.