Southern New Hampshire University Marks One-Year Anniversary of Bookstore Initiative
March 13, 2014 - Southern New Hampshire University (SNHU), a private, nonprofit institution committed to making higher education more accessible and affordable, has spent the last year implementing a cost-saving and customer service improvement initiative in partnership with its bookstore. The effort, intended to save students money on course materials and improve the customer experience, has been a big success-and there's more to come.
In March 2013, SNHU began rolling out a series of efforts to reduce the cost of textbooks for both online and on campus students in response to concerns about the prices of required course materials. Through a new bookstore vendor relationship with MBS Direct, SNHU launched a new online bookstore, decreased the cost of course materials, increased e-book offerings for many courses, and implemented a free shipping policy for all College of Continuing Education (COCE) course materials purchased from the new MBS Direct online bookstore.
The University' mission is to make high-quality higher education not only attainable but affordable, and this initiative has held true to that promise. SNHU has saved students over $2 million at the bookstore in the past year-largely as a result of renegotiating prices with publishers and deciding to forego the commission that many colleges and universities receive on bookstore sales. Since the partnership began, 31,290 students have ordered from the new online bookstore.
Students now pay an average of 30% less for course materials than they did last year and receive free ground shipping. They also receive 24/7 support to help them get the course materials they need in time for term starts. Interactive learning tools have also been added to more than 200 classes.
"All of these improvements add up to bigger savings, better service and more success for our students," said Matt Thornton, COCE Senior Director of Student Success. "We have seen tremendous results over the last year, but despite these successes, our work is far from done. At SNHU, we understand that the cost of textbooks is simply too high for many students, and we're always looking for new ways to bring prices down. We'll continue using more digital resources wherever we can, and working with publishers to make books more affordable for our students while also enhancing the customer experience."
Students, faculty and staff can help guide this ongoing improvement effort by sharing their comments, ideas and concerns. Students are encouraged to provide additional feedback related to their bookstore experience, as well as their student experience as a whole. Team members will continue to monitor feedback and respond as appropriate in order to address concerns, recognize what's working well and build an even better bookstore.
Explore more content like this article
At SNHU, we're committed to fostering a flexible, supportive, inclusive workplace. That's why we've been named a "Great College to Work For" for the 16th year in a row— and have been named a top 3 employer in the state of New Hampshire by Forbes.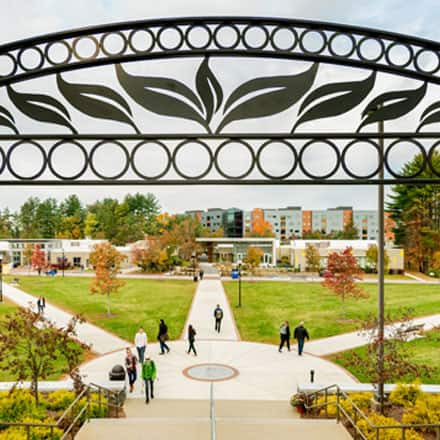 It is with great pleasure that Southern New Hampshire University (SNHU) recognizes the following students' academic achievement in being named to the President and Dean's List for the summer 2023 semester.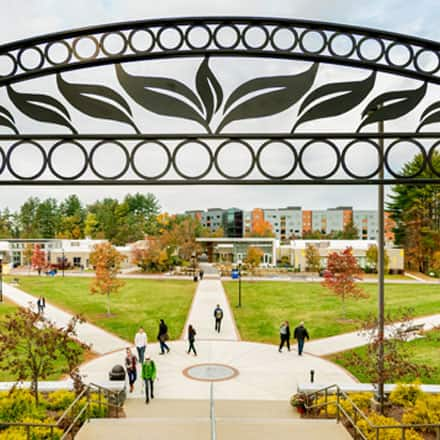 It is with great pleasure that Southern New Hampshire University (SNHU) recognizes the following students' academic achievement in being named to the President and Dean's List for the winter 2023 semester.
About Southern New Hampshire University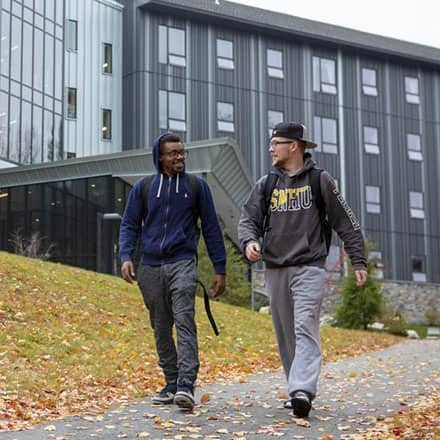 SNHU is a nonprofit, accredited university with a mission to make high-quality education more accessible and affordable for everyone.
Founded in 1932, and online since 1995, we've helped countless students reach their goals with flexible, career-focused programs. Our 300-acre campus in Manchester, NH is home to over 3,000 students, and we serve over 135,000 students online. Visit our about SNHU page to learn more about our mission, accreditations, leadership team, national recognitions and awards.