Building a Community of Learning
In times like these, the importance of working together becomes more apparent than ever. Uniting as one community to share critical resources and information is both a sign of solidarity, and a sign of our collective commitment to the good and wellbeing of all people — not just the ones in our own campus classrooms.
So as many colleges and universities move instruction online, SNHU would like to support their efforts in any way we can. We've compiled a list of resources and instructional tips that may be helpful, and invite our fellow schools to reach out to us if they feel the need as they navigate the process in the coming weeks.
Effective Online Teaching Strategies
Engaging Online Learners
Providing Feedback for Online Learners
Supporting Diverse Online Learners
Keep checking back for more content and resources in the coming days. We look forward to working with our fellow colleges and universities as we rise to new challenges together.
Explore more content like this article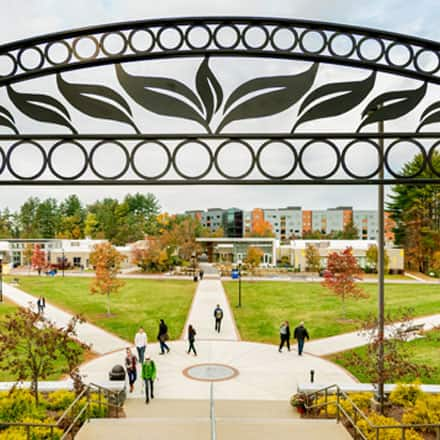 September 13, 2021
Southern New Hampshire University (SNHU) was recognized today as a top university by two national publications. SNHU was named "A Great College to Work For" for the 14th year in a row as part of the Great Colleges program, one of the largest and most respected workplace-recognition programs in the country.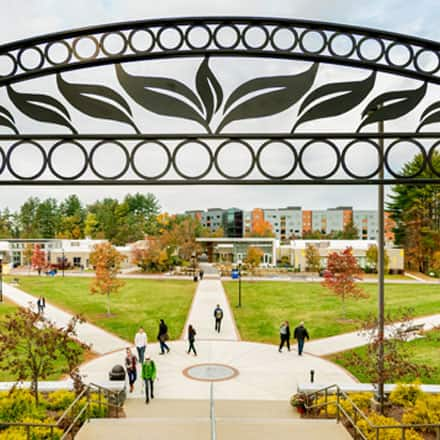 September 10, 2021
It is with great pleasure that Southern New Hampshire University (SNHU) recognizes the following students' academic achievement in being named to the President and Dean's List for the summer 2021 semester.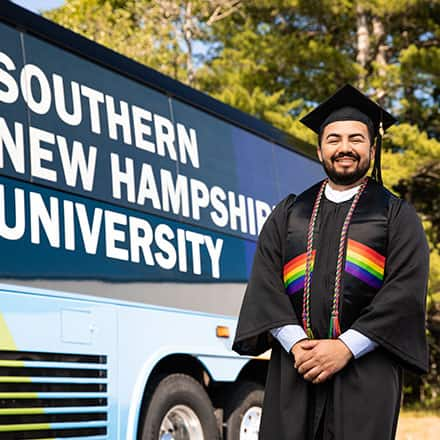 July 12, 2021
As part of its commitment to make college more affordable and accessible for learners across the globe, Southern New Hampshire University (SNHU) is extending its 10-year tuition freeze for its online programs through 2022.