Fast Company Names SNHU One of the World's 50 Most Innovative Companies
Fast Company has named Southern New Hampshire University the 12th most innovative organization in the world in its World's 50 Most Innovative Companies. SNHU ranked with such heavy-hitters as Apple, Google and HBO, and is listed ahead of such companies as the National Football League, Starbucks and LinkedIn.
Fast Company touted SNHU, the only university to make the list, ''for relentlessly reinventing higher education online and off.''
''We are obsessed with student success and positively impacting students' lives. The Fast Company listing is tremendous recognition for our brand and further demonstrates how our fast-growing institution is doing great things,'' said SNHU Online CEO Steve Hodownes. ''To place on a list with some of the most recognizable brands on the planet is humbling and great recognition for all the work we're doing here to better serve our students.''
Fast Company lauded the university's Center for Online and Continuing Education, now the largest online college degree provider in New England. Our 11,600 students are enrolled in 180 graduate and undergraduate programs and specialties.
Also mentioned was the university's core mission of providing access. For example, the new College Unbound program on campus ''connects just a dozen first-generation students, drawn largely from the Big Picture network of charter schools, to design their own learning plans around internships, spending as much time in the world as in class and earning their bachelor's degree in just three years,'' Fast Company wrote.
Explore more content like this article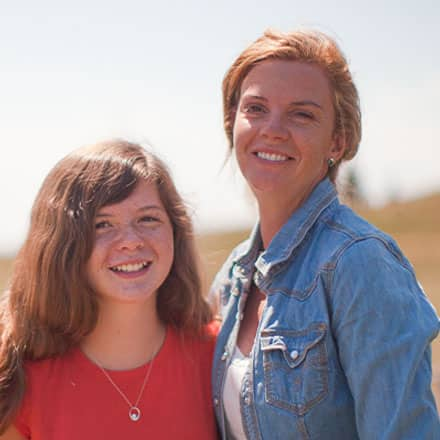 July 30, 2021
Online learning does not try to reproduce a traditional classroom setting. Instead, students can go about their business while learning only when it makes sense for them, and at a pace that fits.
July 22, 2021
Your personal preferences, the time and resources you can put toward your coursework and any credits you've already earned are all factors that will impact how quickly you can reach your educational goals. An online bachelor's degree program can help you fit your learning into a busy schedule.
July 12, 2021
As part of its commitment to make college more affordable and accessible for learners across the globe, Southern New Hampshire University (SNHU) is extending its 10-year tuition freeze for its online programs through 2022.