Fast Company Names SNHU One of the World's 50 Most Innovative Companies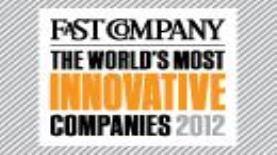 Fast Company has named Southern New Hampshire University the 12th most innovative organization in the world in its World's 50 Most Innovative Companies. SNHU ranked with such heavy-hitters as Apple, Google and HBO, and is listed ahead of such companies as the National Football League, Starbucks and LinkedIn.
Fast Company touted SNHU, the only university to make the list, ''for relentlessly reinventing higher education online and off.''
''We are obsessed with student success and positively impacting students' lives. The Fast Company listing is tremendous recognition for our brand and further demonstrates how our fast-growing institution is doing great things,'' said SNHU Online CEO Steve Hodownes. ''To place on a list with some of the most recognizable brands on the planet is humbling and great recognition for all the work we're doing here to better serve our students.''
Fast Company lauded the university's Center for Online and Continuing Education, now the largest online-degree provider in New England. Our 11,600 students are enrolled in 180 graduate and undergraduate programs and specialties.
Also mentioned was the university's core mission of providing access. For example, the new College Unbound program on campus ''connects just a dozen first-generation students, drawn largely from the Big Picture network of charter schools, to design their own learning plans around internships, spending as much time in the world as in class and earning their bachelor's degree in just three years,'' Fast Company wrote.
Explore more content like this article
What is Experiential Learning?
October 09, 2019
By taking advantage of experiential learning opportunities such as internships and real-world projects with professional business partners, college students can develop the skills and experience they need to launch their careers.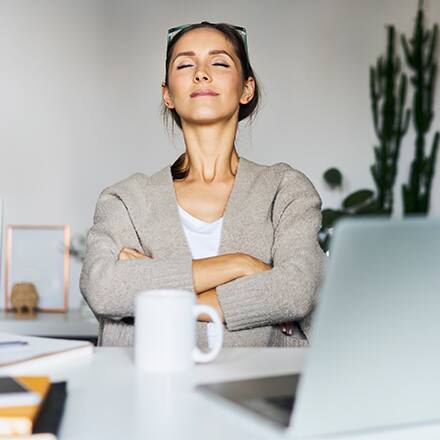 How to Practice Mindfulness
October 07, 2019
There are many ways to practice mindfulness. By incorporating a few simple mindfulness techniques into your daily routine, you can begin to reduce your stress and increase your happiness.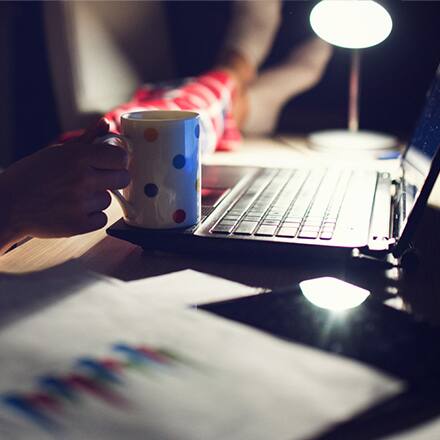 3 Tips on How to Balance School and Work
September 26, 2019
Spare time is at a premium in everyone's life. So how in the world does anyone make the decision to go back to school in the midst of all of those other competing demands on their time?