SNHU Named a ''Best Buy'' Again, This Time for Online Psychology Program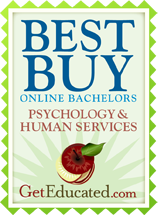 Southern New Hampshire University's online bachelor's degree in psychology has been recognized as a Best Buy by GetEducated.com, based on its high-ranking value and affordability. Get Educated ® Best Buys is a data-driven listing of America's 36 most affordable online degrees. The cost rankings reveal the best affordable online psychology bachelor degree programs from regionally accredited colleges, which includes majors in the allied human services areas of counseling, social work and the social sciences.
Spotlighting the most affordable degrees for psychologists, counselors, social workers and human service professionals, the online degree rankings were calculated by analyzing and comparing tuition and learning fees at 55 regionally accredited colleges in the U.S. that offer 99 online bachelor degree programs in the career areas of psychology, human services and the social sciences.
Get Educated Best Online Colleges' rankings are determined by real national survey data-not ad dollars-and online colleges never pay to be included on these lists. To earn this distinction, the online degrees profiled must objectively cost less than the average cost of all the online degrees reviewed in the comprehensive data set.
The average national cost of an online bachelor's degree in psychology is $45,548. Southern New Hampshire University's cost is substantially less at $38,400, based on a student earning the full 120 program credits online with SNHU, with a discounted cost of $27,000 for military service members.
Explore more content like this article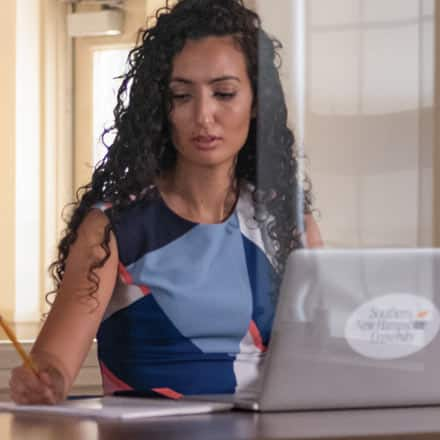 Building a Community of Learning
March 16, 2020
As many colleges and universities move instruction online, SNHU would like to support their efforts in any way we can. We've compiled a list of resources and instructional tips that may be helpful.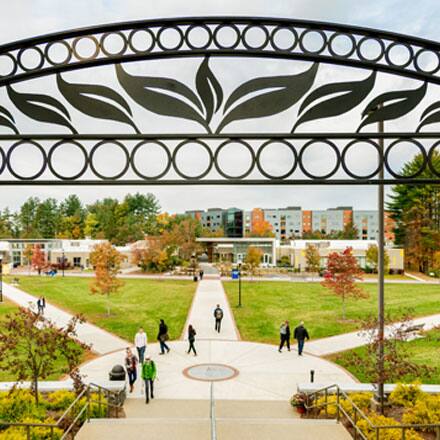 SNHU Response to the Coronavirus
March 11, 2020
At Southern New Hampshire University, our top priority is the safety and well-being of the SNHU community. We have been carefully monitoring information related to the COVID-19 virus and following guidance set forth by the Centers for Disease Control and other authorities.